Building a brand, like crafting an amazing wine, takes more than just one ingredient. Truly great wineries approach their brand experience from a lifestyle perspective. Your winery's brand is an experience. In this series, learn how to surround your consumer with the hallmarks of their best life. 
Lifestyle Branding on Social Media
Social media is one of the best ways to stay in your customer's pocket, literally. With Covid-19 forcing tasting rooms and restaurants to close or limit operations, your off-premise and DTC sales are more important than ever. Keeping active on social media will ensure your brand is on their mind.
Strike the Right Tone
Remember, social media is a place of refuge for your customer. No one goes to Instagram to be marketed to. This is where your lifestyle brand really gets to shine. Keep posts about entertaining, enhancing, and educating. Show off your new release, enhance their knowledge of your grape selecting process, educate with a new recipe from your favorite chef. Remember to keep it light and in line with your brand strategy. With more apps and each app having more channels than ever, familiarize yourself with each tool at your disposal and know what they are best suited for. For example, Instagram Reels are for people, not product. It's where you connect and have fun. 
Find your Community
Understanding your target audience is critical on any social media platform. Find those online communities that complement your ideal consumer lifestyle and engage with them. For example, if you are a woman-owned winery, follow, like, and comment on posts of groups like Women of the Vine and Spirits, Batonnage Forum, and The Fizz is Female. You can also develop formal partnerships with like brands, offering cross promotions, live chats, and discounts to one another's audience. Looking to increase your followers? The fastest and easiest way to gain authentic followers is to simply like posts (no more than 3) of like-minded folks. 
Consumers are more open than ever to virtual engagement.
virtually anywhere
Now is the era of the Virtual Wine Tasting. With Covid 19 shuttering tasting rooms, wineries had to learn to bring the experience to their guests. Through free platforms like Instagram and Facebook Live, Zoom integrations and more, wineries can easily host virtual tastings, conduct live interviews, and further their brand reach. Consumers are more open than ever to virtual engagement as they experience reduced ability to experience bars and restaurants. In our first post, Lifestyle Brand Basics, we introduced the concept of "Solve Don't Sell." Live events provide a welcome outlet for a more mundane Covid lifestyle. Be sure to focus on entertaining, educating, and engaging your viewers. Remember, social media is respite.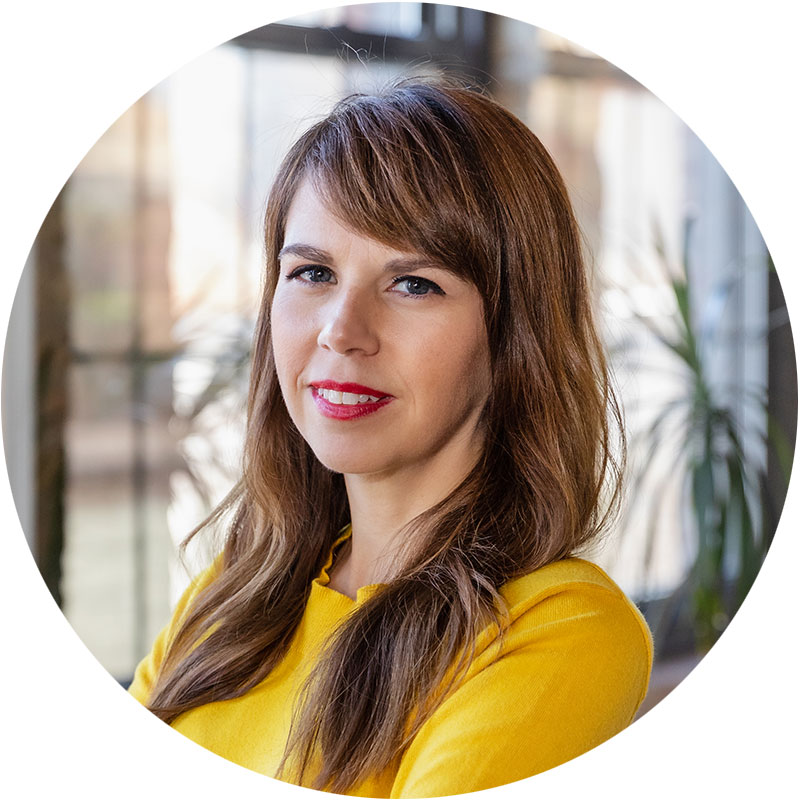 Scout Driscoll
Founder and CEO
Celebrating her 20th year at the helm, our fearless leader Scout believes in bringing her studio's pan-industry acumen to an industry seeking to connect with broader audiences. She was honored to judge BTI's International Packaging Design Awards as well as the 2020 and 2021 Restaurant Development + Design Magazine Awards. Get to know Scout on our Podcast, VINTed or on her feature on Wine Women Radio.
Follow Scout on LinkedIn  |  Subscribe to the VINTed Podcast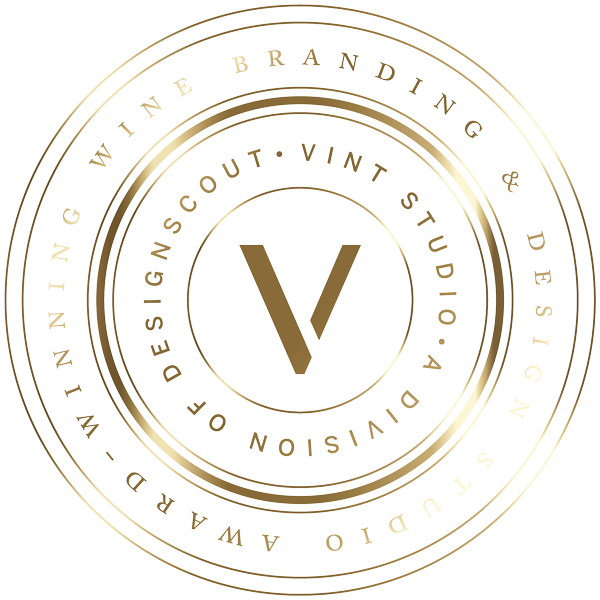 Read the next article in this series:
We're here to help
As the design studio behind the nation's largest wine club, VINT can help you bring your winery's lifestyle brand to life. Our dedicated brand strategist and power house, all-woman team of designers is available to help you define what lifestyle means for you and your customers. Contact us today.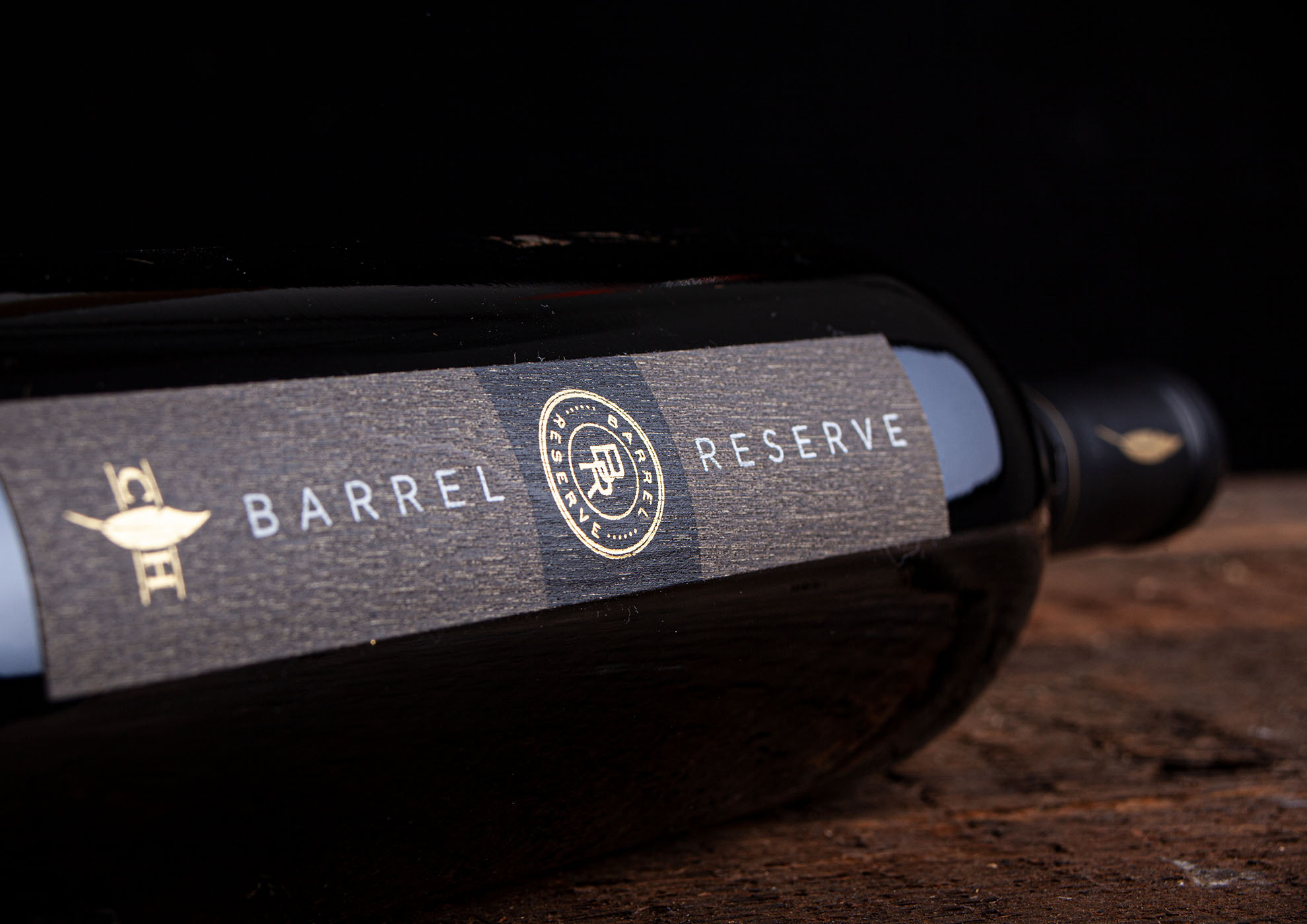 Sign up for a free strategy call.