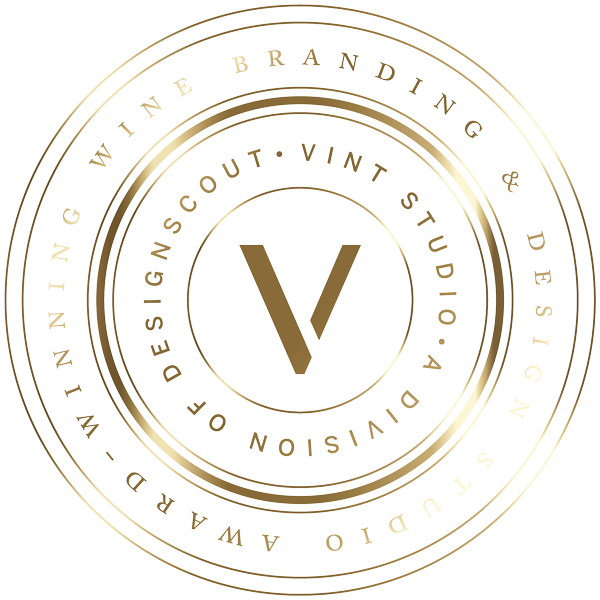 A Podcast on Wine Marketing, Sales, and Design
VINTed shares the stories of those who dare to disrupt the wine industry in an effort to make it greener and more diverse, broadening wine's appeal to new generations. Join host Scout Driscoll for casual conversations with wine industry thought leaders packed with advice for moving wine.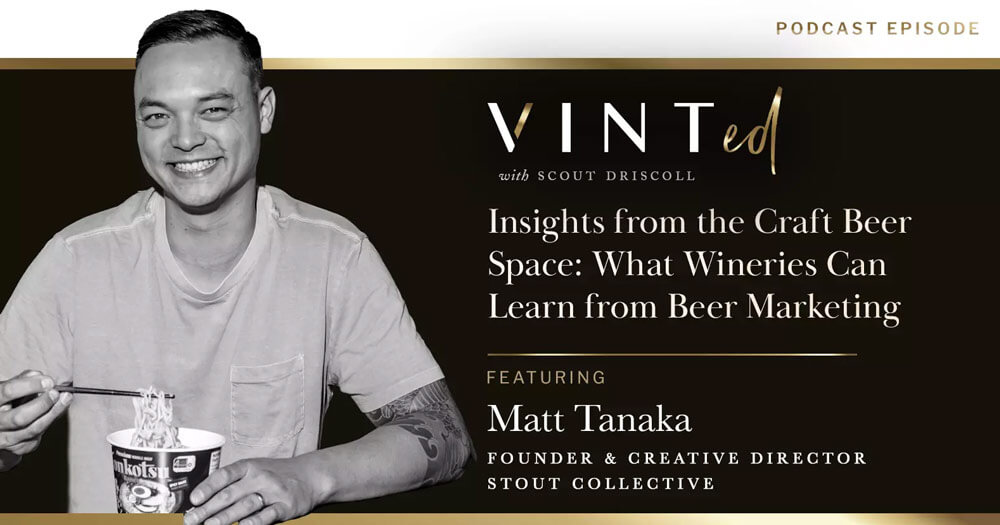 In this episode of VINTed, Scout Driscoll is joined by Matt Tanaka, Founder and Creative Director of Stout Collective, to talk about insights from the craft beer space. Matt shares how the beer industry is growing and the challenges that come with it, why risk-taking is key for beverage brands, and the various marketing tactics breweries are using to reach a new audience.