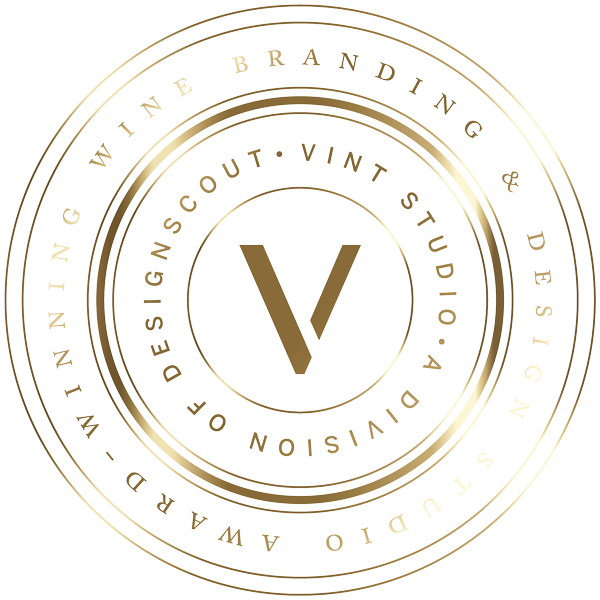 A Podcast on Wine Marketing, Sales, and Design
VINTed shares the stories of those who dare to disrupt the wine industry in an effort to make it greener and more diverse, broadening wine's appeal to new generations. Join host Scout Driscoll for casual conversations with wine industry thought leaders packed with advice for moving wine.
Hosted by VINT CEO,

Scout Driscoll

| new episodes weekly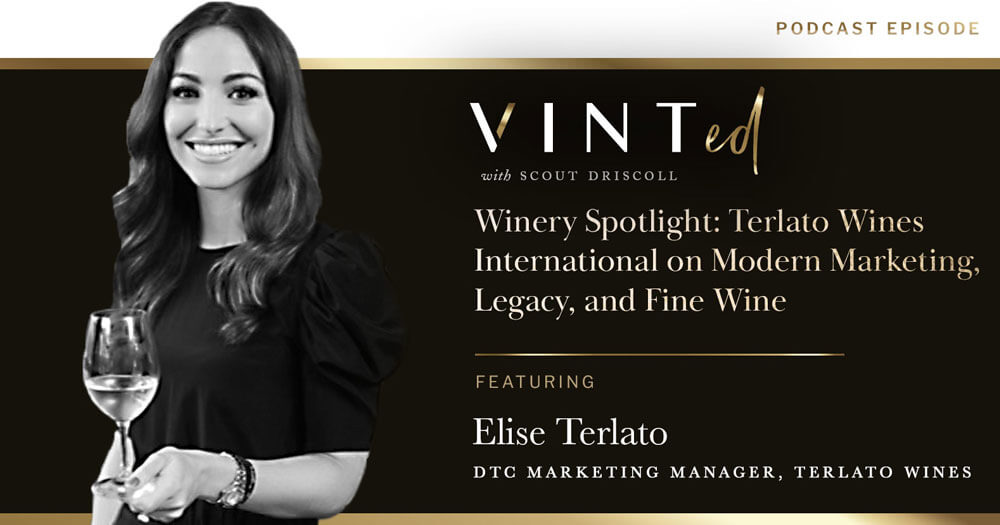 In this episode of VINTed, Scout Driscoll is in conversation with Elise Terlato, DTC Marketing Manager at Terlato Wines International, to talk about legacy brands, marketing to the modern consumer, and getting involved in the digital world. Elise shares how Terlato is elevating and partnering with other brands, their strategies for connecting with younger consumers, and their mission to promote sustainability through their wineries and vineyards. 
read more