VINTED: Episode 2
Ops Talk: Pricing, Pitfalls, and Scaling Your Winery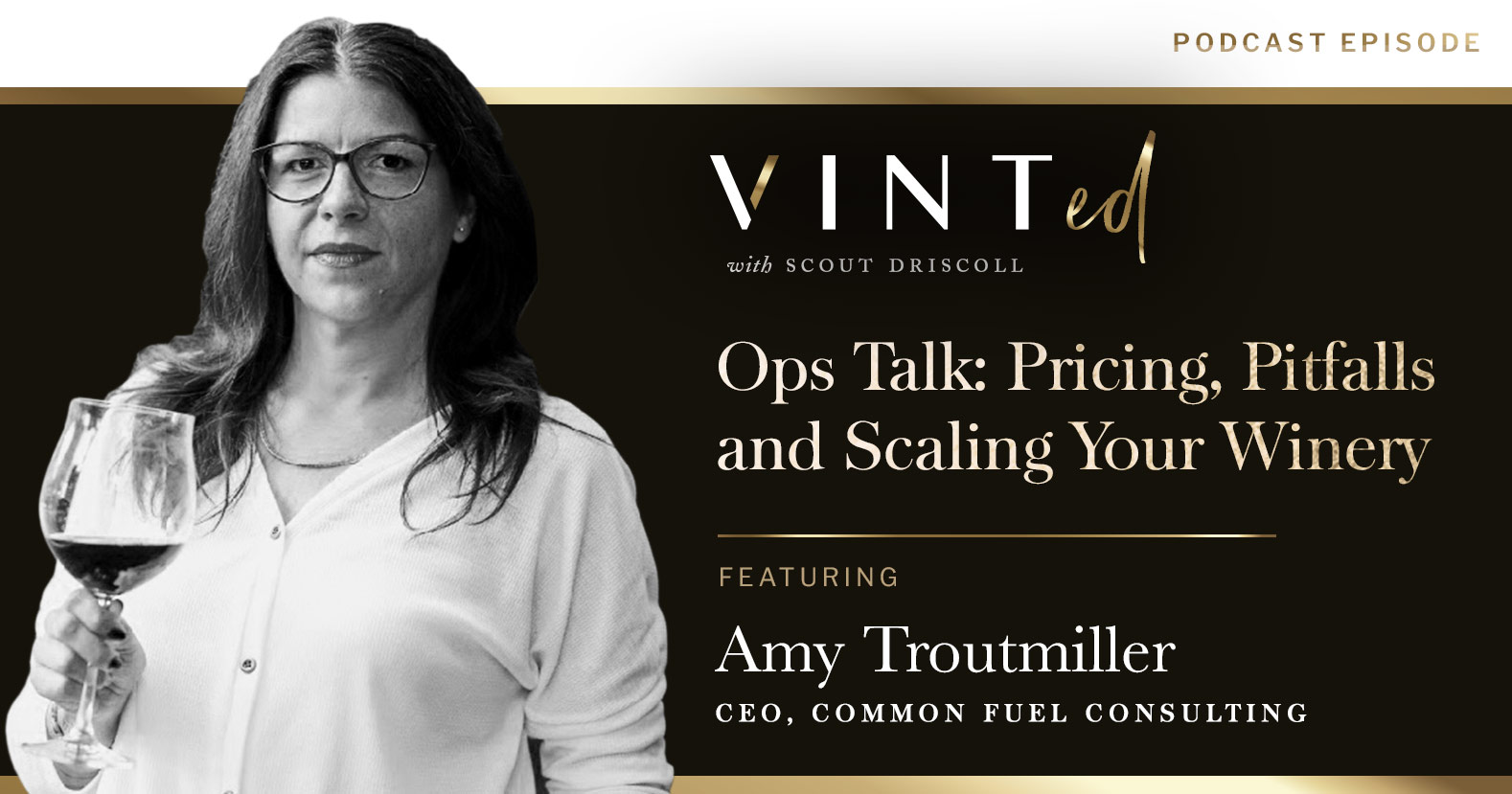 It's difficult to find success in the wine and beverage industries. Luckily, Amy Troutmiller, who has 25 years of experience in these spaces, is here to share the steps small startups can take to build a strong foundation for their business.
When creating their brand, many wineries make the mistake of thinking about their investments on a micro-level. According to Amy, startups should take various factors into account, such as increases in the cost of goods, the price of bottles, and inflation. In addition, wineries should give themselves a buffer for these fluctuations and look ahead to five, six, and even seven years down the road.
In this episode of VINTed, Scout Driscoll is joined by Amy Troutmiller, the Founder and CEO of Common Fuel Consulting, to talk about the best practices for scaling your small winery. Amy shares how her business helps food and beverage companies grow, her predictions for the future of the wine industry, and how wineries can gain visibility and sell more wine. Stay tuned!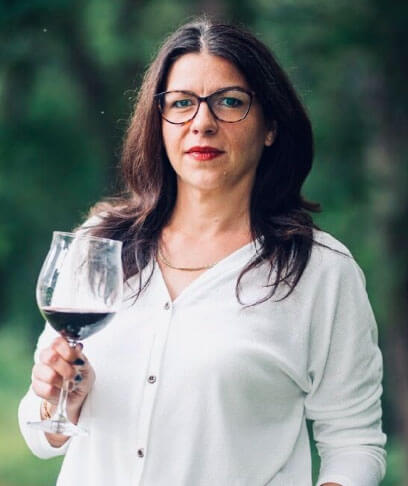 this episode's featured guest
Amy Troutmiller is the Founder and CEO of Common Fuel Consulting, a company that provides business development, consulting, and advisory services for the food and beverage industries. Amy is also the Principal of Common Fuel Recruiting, the COO of NDN Brands, a Wine Director and Buyer for The Winebank, and the Managing Partner of Pettit Group, LLC.
"I always recommend to people: don't just think about the big cities. Especially the small wineries. You don't have to go there first. Let it be a natural progression, and really focus on the places that you can move what your goals are to move."

Amy is a business development specialist and consultant with over two decades of experience in the hospitality and beverage industries. She is a certified sommelier, renowned mixologist, and respected name in wine, food, and beverage. Amy's achievements have been featured in SevenFifty Daily, The Washington Post, Nation's Restaurant News, Wine Enthusiast, and more.
Here's a Glimpse of What You'll Learn
key episode takeaways
How does Common Fuel Consulting empower companies to grow?
Amy Troutmiller shares how her company helps wineries identify new markets
The common pitfalls that come with analyzing costs and profitability
Amy's advice for sales and e-commerce platforms looking to enter the wine industry 
Amy and Scout Driscoll's predictions for the future of the beverage industry
How smaller producers can sell more wine
Sponsor for this episode…
This episode is brought to you by VINT wine branding and design, where rich storytelling meets smart design.
At VINT, our studio goes beyond the label to guide wine brands through strategic branding and packaging evolutions. Our work with Cooper's Hawk Winery and Restaurant has helped them grow to be the nation's largest wine club with over 450,000+ members. Some of our favorite label designs have included Cooper's Hawk collaborations with winemakers like John Charles Boisset, Ernie Loosen, and Francis Ford Coppola.
What makes VINT unique is our zero ego, Midwestern work style, coupled with our all-woman team and 20 years of experience in consumer brands across industries.
For a free label audit for your brand, email us at hello@vint.studio.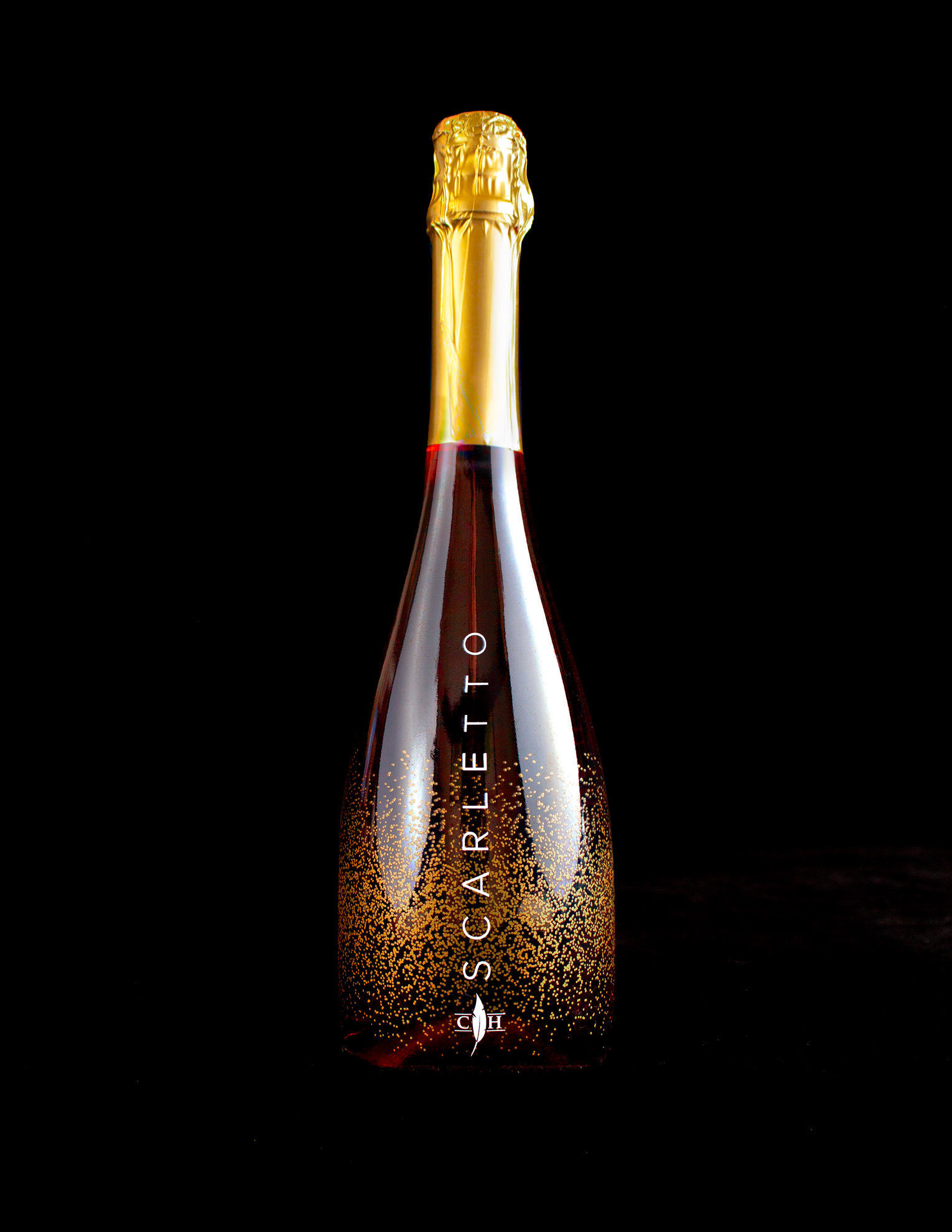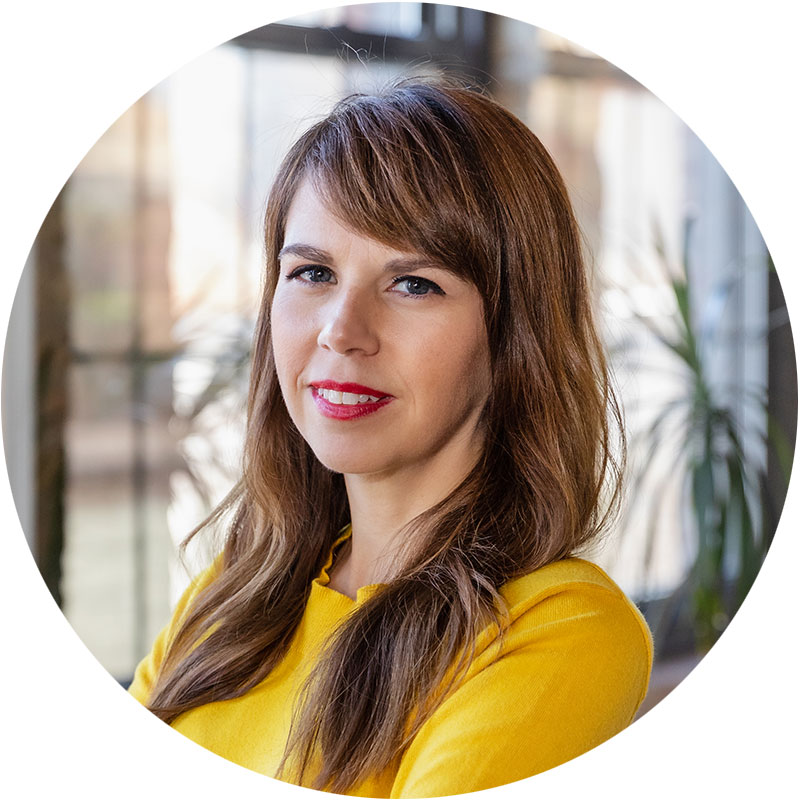 Meet VINTed Host Scout Driscoll
Founder and CEO of VINT STUDIO
Scout Driscoll is the Founder and CEO of VINT, a company that provides award-winning design and strategic branding for businesses in the wine industry. Through the art of visual storytelling, VINT's all-women team empowers brands of all sizes. Scout is also the Founder and CEO of DesignScout, VINT's parent company. DesignScout has been building authentic and honest brands with nearly 20 years of branding experience.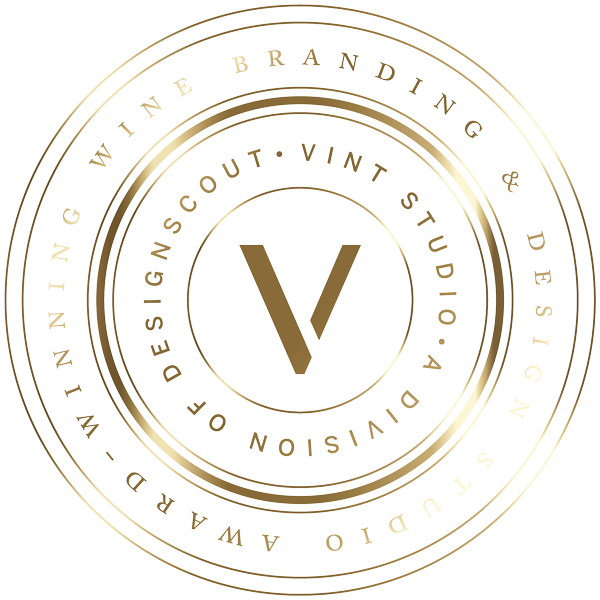 We're here to help
As the design studio behind the nation's largest wine club, VINT can help you bring your winery's lifestyle brand to life. Our dedicated brand strategist and power house, all-woman team of designers is available to help you define what lifestyle means for you and your customers. Contact us today.
Sign up for a free strategy call.