VINTED: Episode 19
Ask the Experts: Leveraging Cutting Edge Digital Marketing Tactics With Drinkubator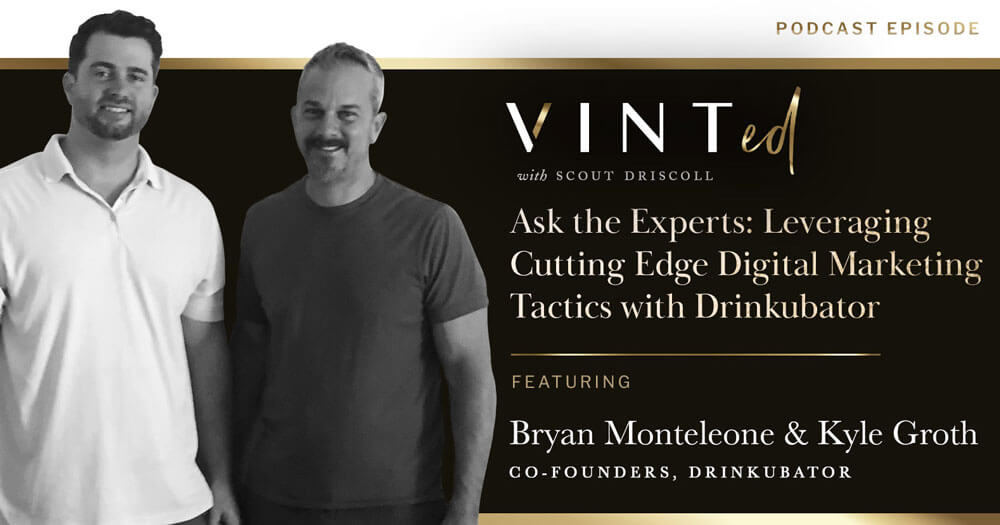 Many alcohol brands are behind the times when it comes to digital. It's not enough to have organic social channels and an e-commerce website. You also have to invest in a digital marketing strategy that utilizes data, technology, and an omnichannel approach. 
Bryan Monteleone and Kyle Groth saw this problem in the industry, so they created Drinkubator to bridge the gap between digital strategy and technology. They've helped clients leverage data, geofencing, search engine marketing, and paid social to reach their target audience. These experts know that in the competitive alcohol industry, it's crucial to drive meaningful engagement, create an exceptional experience both online and offline, and build your digital footprint. 
In this episode of VINTed, Scout Driscoll talks with Bryan Monteleone and Kyle Groth, Co-founders of Drinkubator, about how they're helping alcohol brands improve their digital strategy. Together, they discuss common digital marketing mistakes, why data collection is vital for accurately targeting your consumers, and their top tips to become a smart marketer.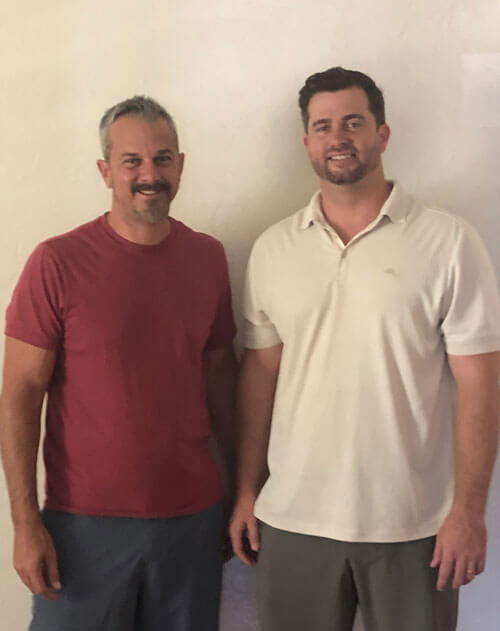 This Episode's Featured Guest
Drinkubator lives at the collision of alcoholic beverages and technology. Formed in 2018 by Bryan Monteleone and Kyle Groth, two technology junkies with experience in the craft alcohol business, Drinkubator leverages digital strategy for their spirits, RTDs, wine, and non-alcoholic brand partners. With an eye on emerging technology and bleeding edge online tactics, Drinkubator is helping its brand partners make better business decisions based on live data and analytics while they grow their footprint in the ever-growing and uber-competitive beverage industry.
"Being smart means being in the now. Don't continue to do things the way wineries have done things for generations…even decades, because it's a different place. The world is a different place. And to reach people these days, you've got to think digital."

Here's a Glimpse of What You'll Learn
Key Episode Takeaways
Why Bryan Monteleone and Kyle Groth started Drinkubator
How Drinkubator helps clients gain ROI from digital channels, data collection, and email campaigns
Mistakes that wineries make with their digital marketing
Bryan and Kyle describe the types of clients Drinkubator loves working with
How can your winery leverage paid social?
Using branded and non-branded search to drive search engine marketing
What is geofencing, and how can it help your winery?
The best ways to create email campaigns
Bryan and Kyle's advice for moving wine
Resources Mentioned in This Episode
Sponsor for this episode…
This episode is brought to you by VINT wine branding and design, where rich storytelling meets smart design.
At VINT, our studio goes beyond the label, guiding wine brands through strategic branding and packaging evolutions. Our work with Cooper's Hawk has helped them grow the nation's largest wine club to over 450,000+ members. Some of our favorite label designs have included Cooper's Hawk collaborations with winemakers like John Charles Boisset, Ernie Loosen, and Francis Ford Coppola.
What makes VINT unique is our zero ego, Midwestern work style, our all-woman team, and our 20 years of experience in consumer brands across industries.
Learn more about VINT at Vint.Studio.
For a free label audit for your brand, email us at hello@vint.studio.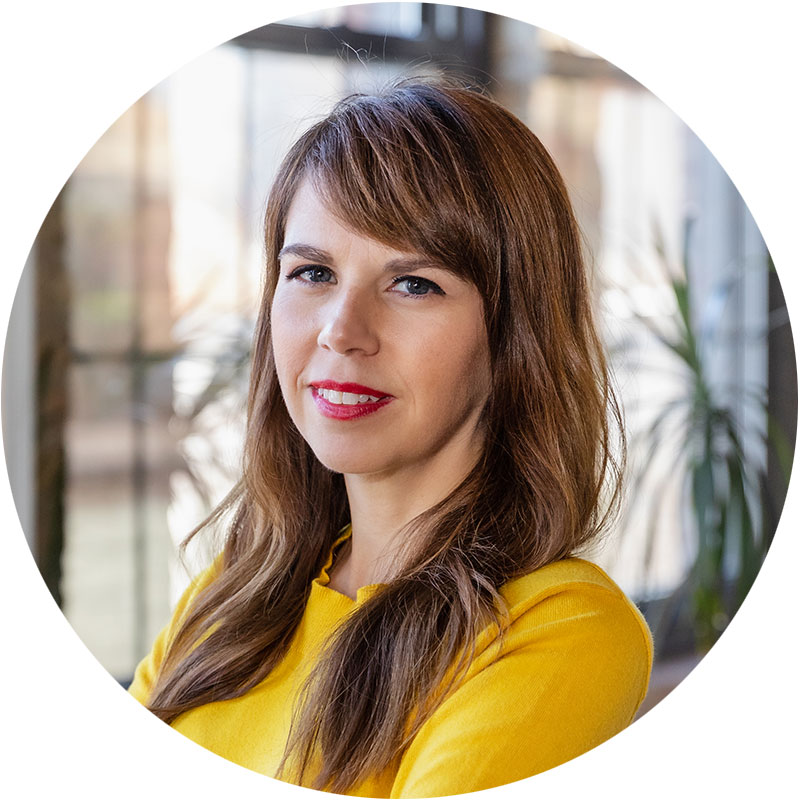 Meet VINTed Host Scout Driscoll
Founder and CEO of VINT STUDIO
Scout Driscoll is the Founder and CEO of VINT, a company that provides award-winning design and strategic branding for businesses in the wine industry. Through the art of visual storytelling, VINT's all-women team empowers brands of all sizes. Scout is also the Founder and CEO of DesignScout, VINT's parent company. DesignScout has been building authentic and honest brands with nearly 20 years of branding experience.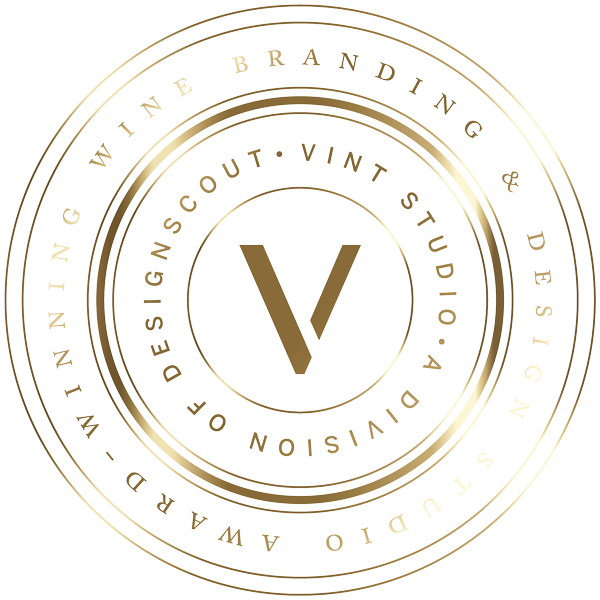 We're here to help
As the design studio behind the nation's largest wine club, VINT can help you bring your winery's lifestyle brand to life. Our dedicated brand strategist and power house, all-woman team of designers is available to help you define what lifestyle means for you and your customers. Contact us today.
Sign up for a free strategy call.