VINTED: Episode 23
Insights From the Craft Beer Space: What Wineries Can Learn From Beer Marketing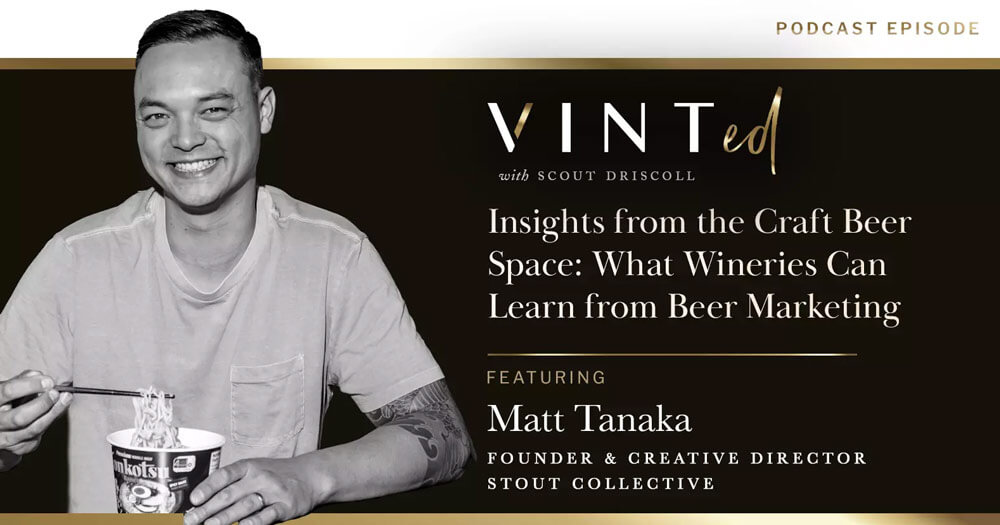 There's no question that the wine and craft beer industries have many differences. Wineries are often perceived as more elegant and expensive, while breweries are seen as more casual spots to catch up with friends. Despite their differences, there are some innovative strategies and ideas in the beer world that wineries can learn from. 
One of the ways breweries are succeeding is by leveraging their local market and taking risks. They aren't worried about maintaining a premium, expensive brand. Instead, they're leaning into their local culture, creating an experience, and challenging consumers to try something new. What other tactics can wineries borrow from the beer world? 
In this episode of VINTed, Scout Driscoll is joined by Matt Tanaka, Founder and Creative Director of Stout Collective, to talk about insights from the craft beer space. Matt shares how the beer industry is growing and the challenges that come with it, why risk-taking is key for beverage brands, and the various marketing tactics breweries are using to reach a new audience.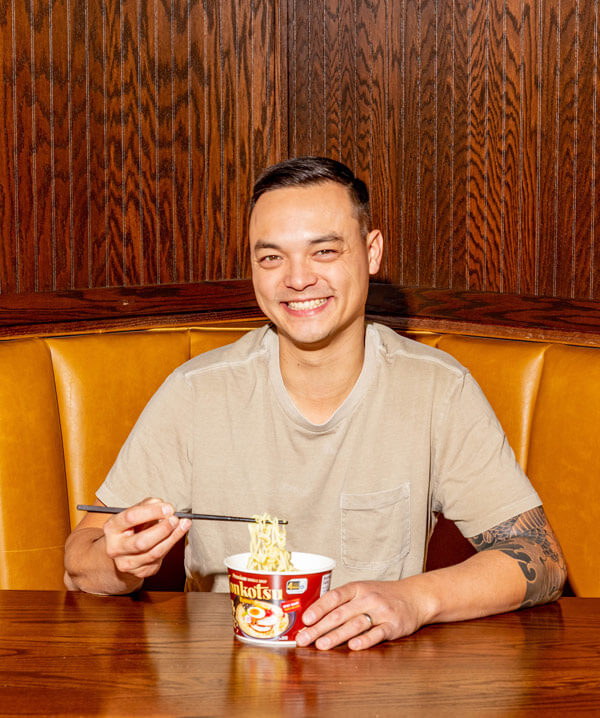 This Episode's Featured Guest
Matt Tanaka is the Founder and Creative Director of Stout Collective, a beer branding and design studio. He lives in Chicago with his wife and business partner, Laura, their two boys, and the world's sleepiest french bulldog, Bento.
"I think a normal consumer could probably close their eyes, and you could say, 'Think about a wine label that's very expensive, or premium or special,' and they've probably got a picture in their head. And one of the things that has been successful for beer is flipping that narrative a little bit and challenging consumers to try something [new] — to be attracted to pick it up off the shelf because it's something interesting, or different, or feels like their vibe, or they want to step into that vibe for an evening."
Here's a Glimpse of What You'll Learn
Key Episode Takeaways
Matt Tanaka talks about Stout Collective and how they help clients in the beer industry
Exciting trends — and challenges — in the beer world today 
What are the benefits of taking risks with your design?
Matt shares some marketing tactics that wineries can borrow from the craft beer industry
Matt's favorite beer packaging designs
Matt discusses his process of working with illustrators
Why premium doesn't always have to be the answer for wineries
Sponsor for this episode…
This episode is brought to you by VINT wine branding and design, where rich storytelling meets smart design.
At VINT, our studio goes beyond the label, guiding wine brands through strategic branding and packaging evolutions. Our work with Cooper's Hawk has helped them grow the nation's largest wine club to over 450,000+ members. Some of our favorite label designs have included Cooper's Hawk collaborations with winemakers like John Charles Boisset, Ernie Loosen, and Francis Ford Coppola.
What makes VINT unique is our zero ego, Midwestern work style, our all-woman team, and our 20 years of experience in consumer brands across industries.
Learn more about VINT at Vint.Studio.
For a free label audit for your brand, email us at hello@vint.studio.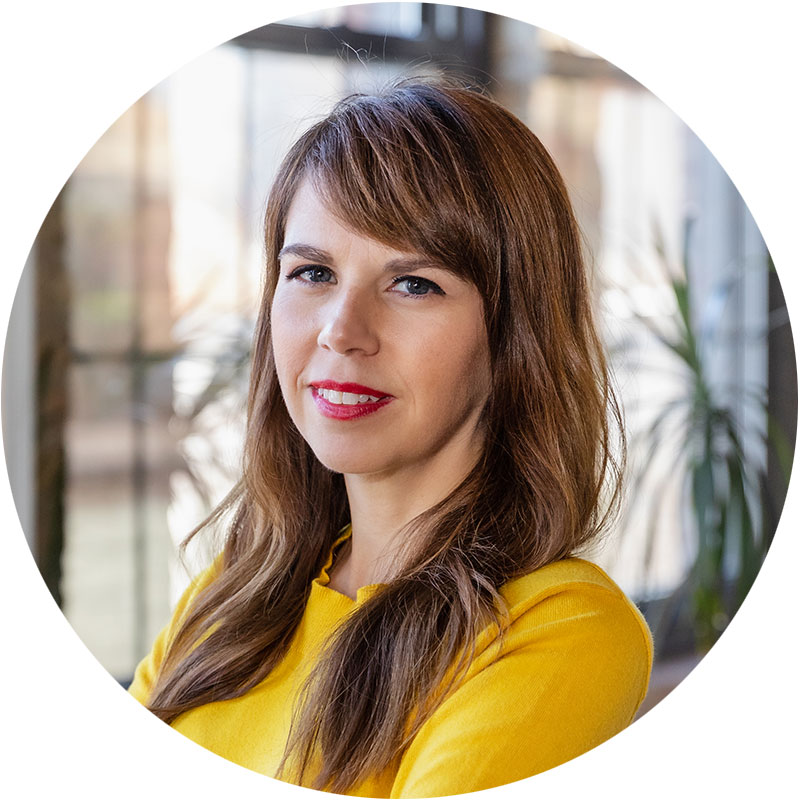 Meet VINTed Host Scout Driscoll
Founder and CEO of VINT STUDIO
Scout Driscoll is the Founder and CEO of VINT, a company that provides award-winning design and strategic branding for businesses in the wine industry. Through the art of visual storytelling, VINT's all-women team empowers brands of all sizes. Scout is also the Founder and CEO of DesignScout, VINT's parent company. DesignScout has been building authentic and honest brands with nearly 20 years of branding experience.
Follow Scout on LinkedIn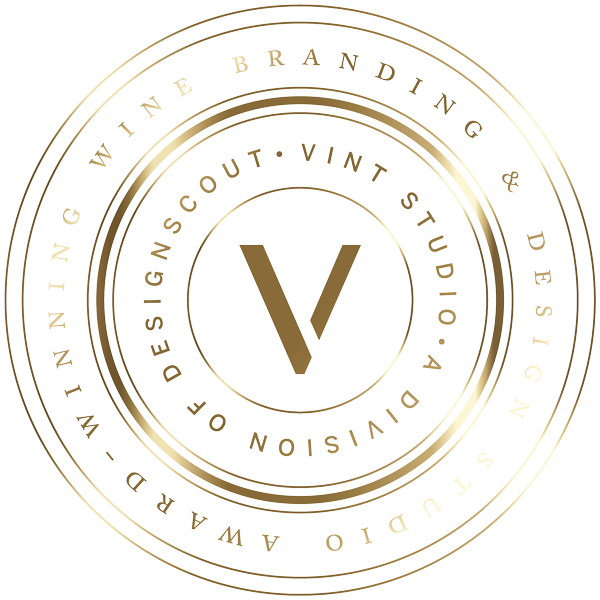 We're here to help
As the design studio behind the nation's largest wine club, VINT can help you bring your winery's lifestyle brand to life. Our dedicated brand strategist and power house, all-woman team of designers is available to help you define what lifestyle means for you and your customers. Contact us today.
Sign up for a free strategy call.