VINTED: Episode 14
Paper Wine Bottles: How Frugalpac is Changing the Packaging Game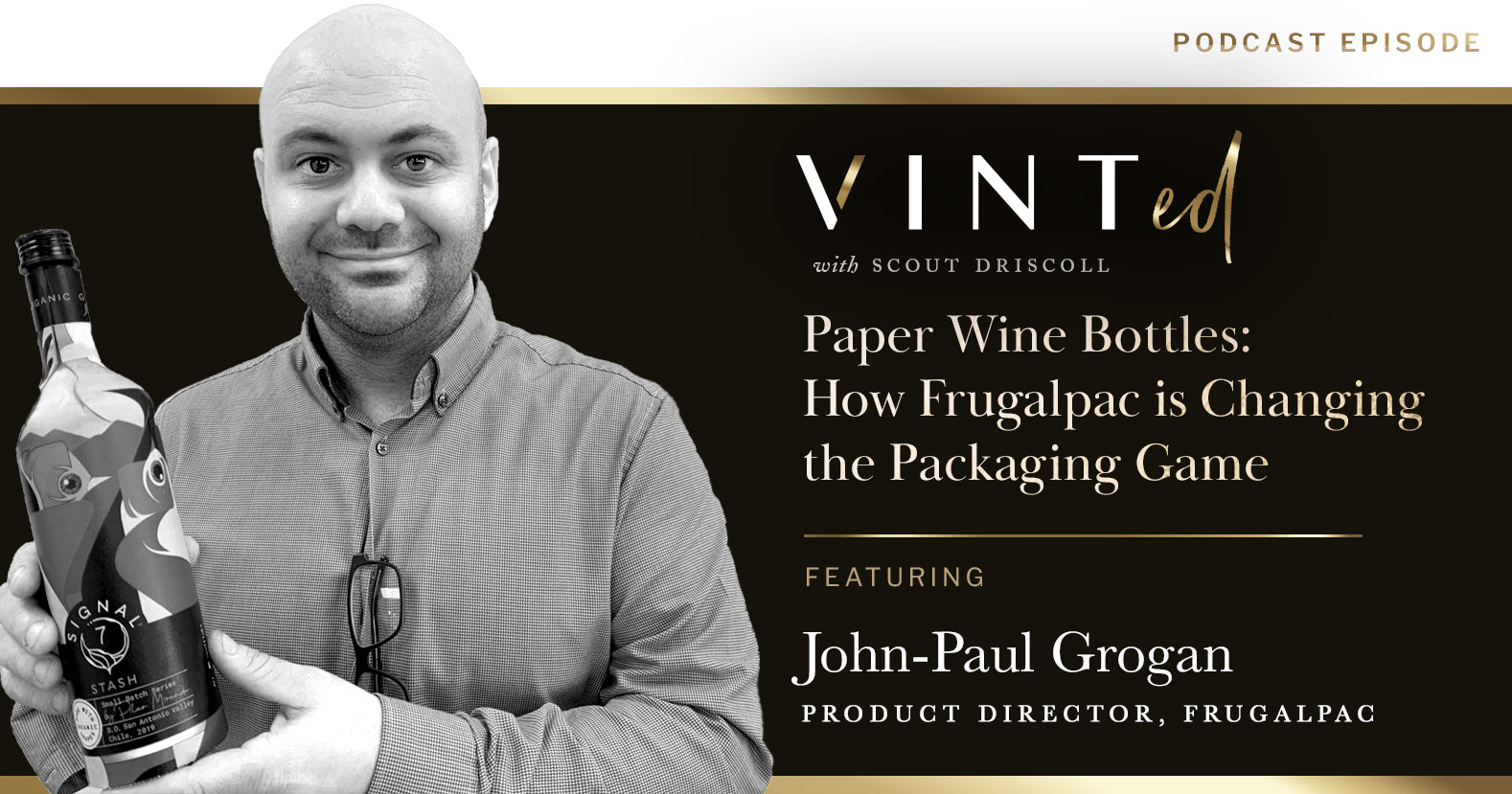 How can your beverage brand lower its carbon footprint and become more environmentally friendly without sacrificing flavor and design? 
John-Paul Grogan is introducing one of the biggest innovations in the industry: paper bottles. His company, Frugalpac, is revolutionizing packaging through bottles made from die-cut, flat paperboard, and flexible film substrates. Not only are these bottles eco-friendly, but they also allow for 360-degree branding and customized printing possibilities. Plus, consumers can recycle the bottle straight from their homes and play a part in the sustainability movement! 
In this episode of VINTed, Scout Driscoll gets the details from John-Paul Grogan, Product Director at Frugalpac, about their environmentally friendly paper bottles. John-Paul breaks down the benefits of using paper over glass bottles, why you don't have to sacrifice shelf life or the taste of your wine, and how Frugalpac has expanded to offer locally-based services and materials.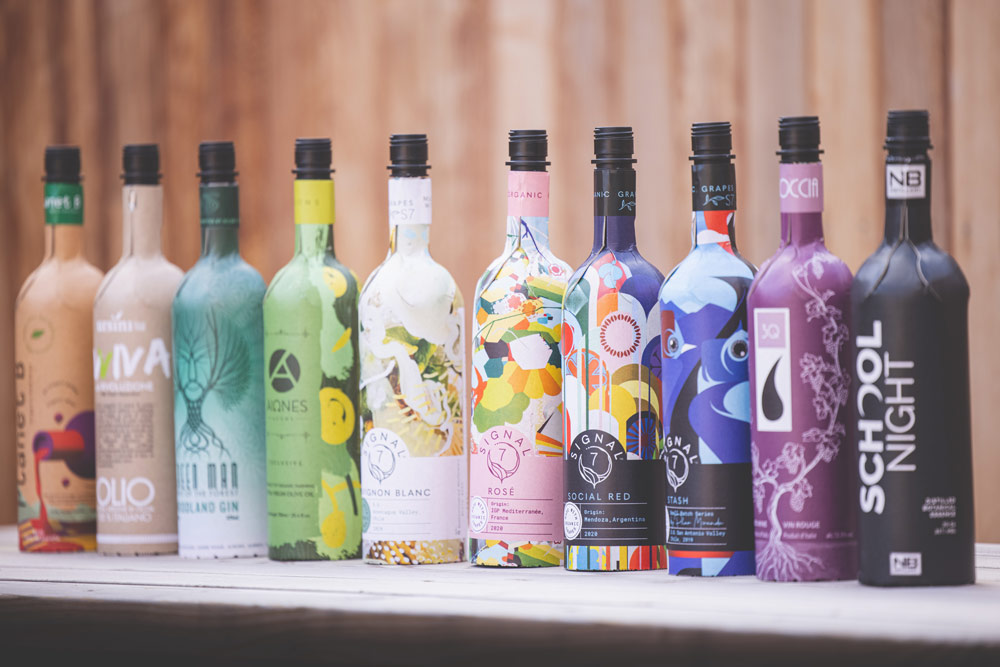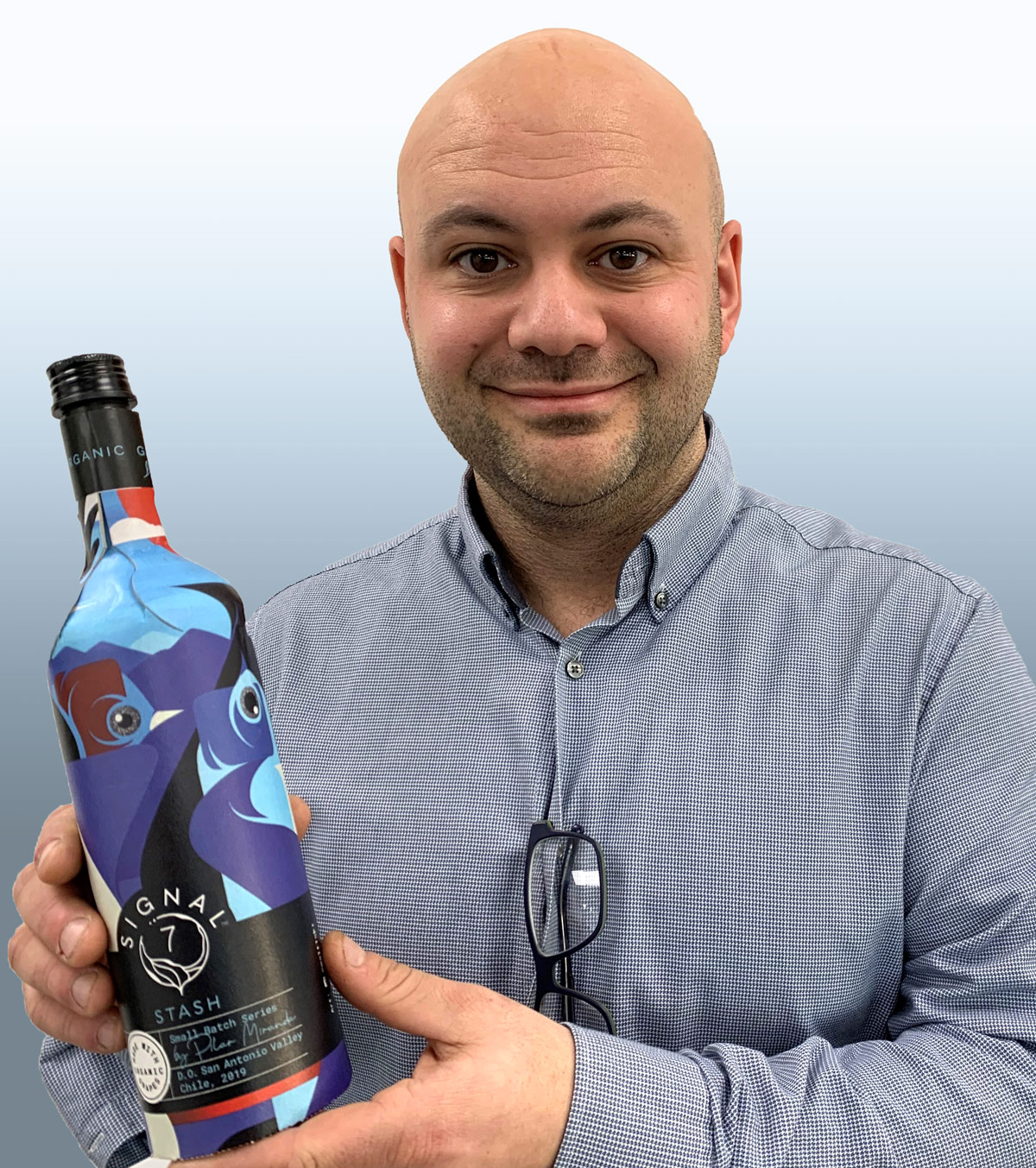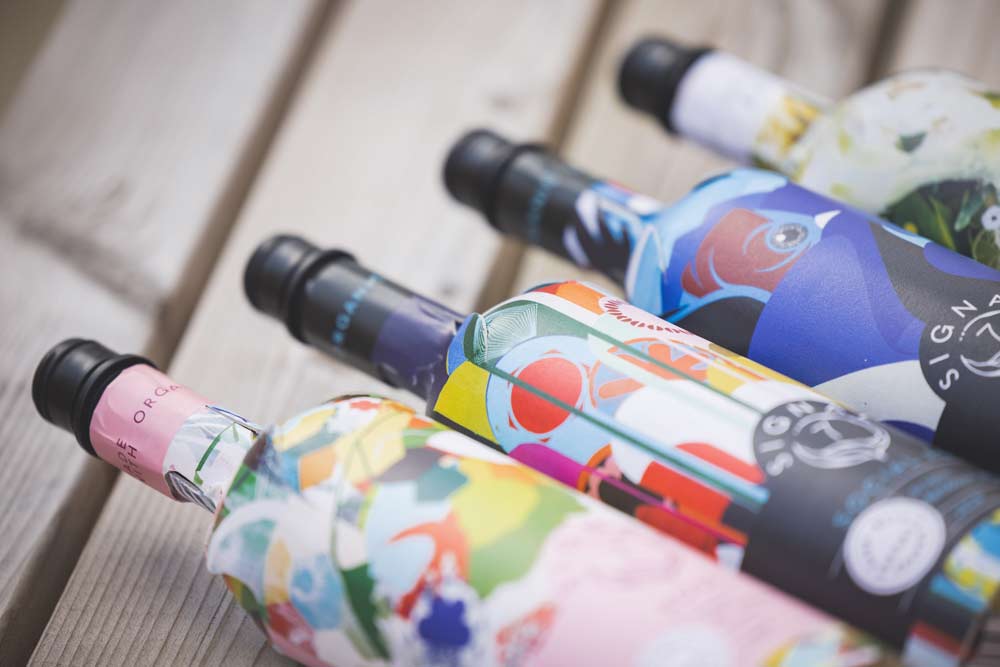 This Episode's Featured Guest
John-Paul Grogan is the Product Director at Frugalpac, a sustainable packaging company with a mission to decarbonize the food and beverage industry. He's been with the business since its formation and has played a huge part in the company's growth. He's responsible for product design, materials specifications, and management of the technical team.
"[The paper bottle] allows for different usage. You can take it on an airplane, it's super lightweight, you can potentially take it to festivals. And you know what, it looks cool — it can sit on the dining table, whereas perhaps a bag-in-box is not something you really want to have on your dinner table in quite the same way."

John-Paul is creatively driven and is constantly raising his game in the design space. Before joining Frugalpac, he was the Owner and Senior Designer at Black & Black Design Ltd, the Head of Design at GreenBottle Ltd, and an Industrial Designer for Minima Design.
Here's a Glimpse of What You'll Learn
Key Episode Takeaways
John-Paul Grogan discusses Frugalpac's innovative paper bottle — and how it compares to glass bottles
Brands that are partnering with Frugalpac and designing stunning paper bottles
How does the quality of wine and alcohol hold up in paper bottles?
John-Paul walks through the process of adopting Frugalpac's paper bottle
Resources Mentioned in This Episode
Sponsor for this episode…
This episode is brought to you by VINT wine branding and design, where rich storytelling meets smart design.
At VINT, our studio goes beyond the label, guiding wine brands through strategic branding and packaging evolutions. Our work with Cooper's Hawk has helped them grow the nation's largest wine club to over 450,000+ members. Some of our favorite label designs have included Cooper's Hawk collaborations with winemakers like John Charles Boisset, Ernie Loosen, and Francis Ford Coppola.
What makes VINT unique is our zero ego, Midwestern work style, our all-woman team, and our 20 years of experience in consumer brands across industries.
Learn more about VINT at Vint.Studio.
For a free label audit for your brand, email us at hello@vint.studio.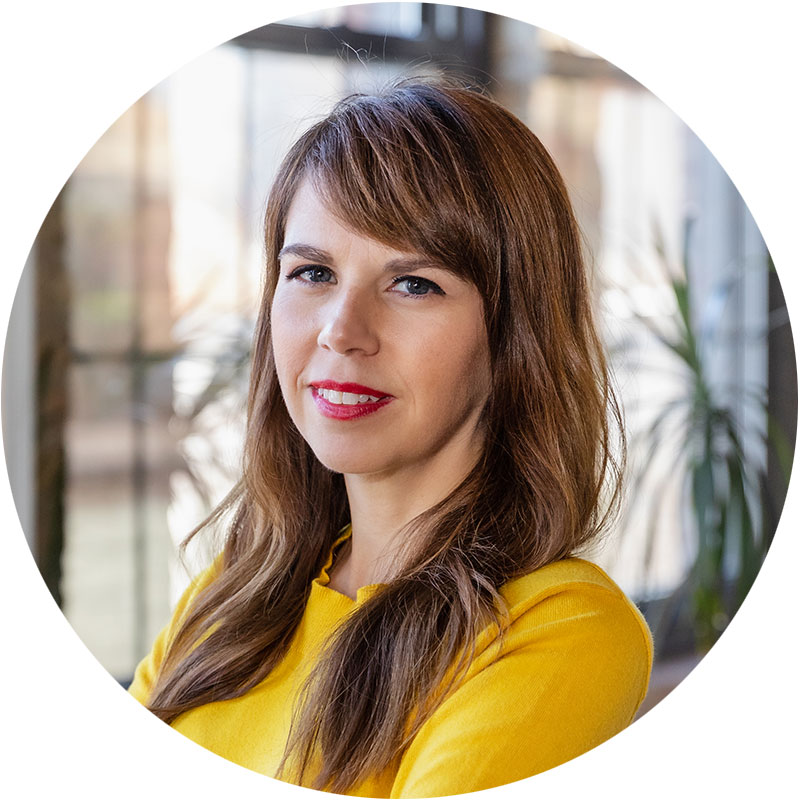 Meet VINTed Host Scout Driscoll
Founder and CEO of VINT STUDIO
Scout Driscoll is the Founder and CEO of VINT, a company that provides award-winning design and strategic branding for businesses in the wine industry. Through the art of visual storytelling, VINT's all-women team empowers brands of all sizes. Scout is also the Founder and CEO of DesignScout, VINT's parent company. DesignScout has been building authentic and honest brands with nearly 20 years of branding experience.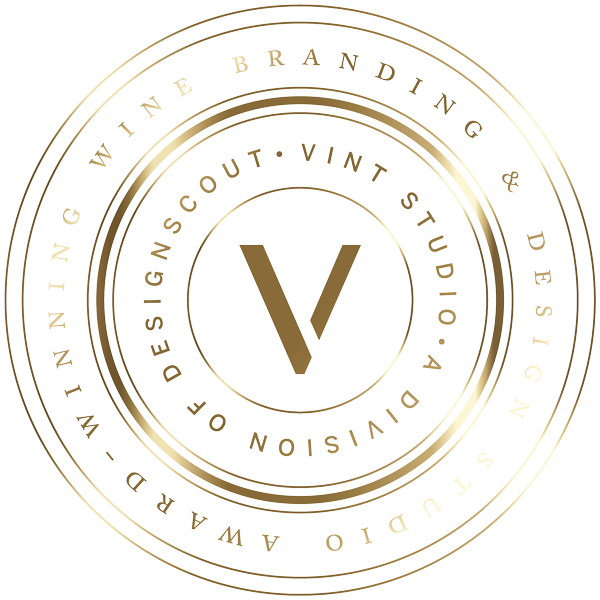 We're here to help
As the design studio behind the nation's largest wine club, VINT can help you bring your winery's lifestyle brand to life. Our dedicated brand strategist and power house, all-woman team of designers is available to help you define what lifestyle means for you and your customers. Contact us today.
Sign up for a free strategy call.