VINTED: Episode 17
Winery Spotlight: Ole' Orleans Wines on Celebrating Culture and Connecting With Customers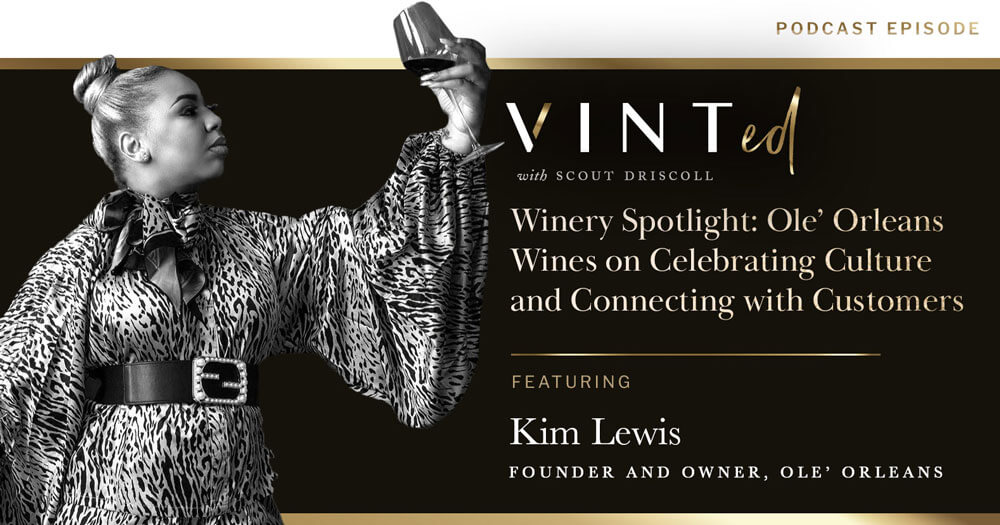 Kim Lewis is making history with her brand, Ole' Orleans Wines. It's a woman and minority-owned business and the first-ever winery in New Orleans. So how did Kim launch her brand and generate massive success?
Embedded in community and culture, Ole' Orleans Wines has found a home in the hearts of local and national consumers alike. Founded in 2018, the winery stemmed from Kim's passion to honor historic moments and historic sites in the city. For people who have migrated back to their roots in New Orleans, the city isn't exactly what it used to be. Many venues have since disappeared, and the community yearns for those memories. So, Kim created Ole' Orleans to kindle the nostalgia for what used to be. Now, consumers all over the US can experience the culture of the city and create new, lasting memories through their wines. 
In this episode of VINTed, Scout Driscoll sits down with Kim Lewis, Owner and Founder of the award-winning winery, Ole' Orleans Wines. Kim shares her inspiration for starting the brand, how each wine tells a story of the city, and the importance of connecting with your consumers to create a memorable experience. You don't want to miss a moment of this episode!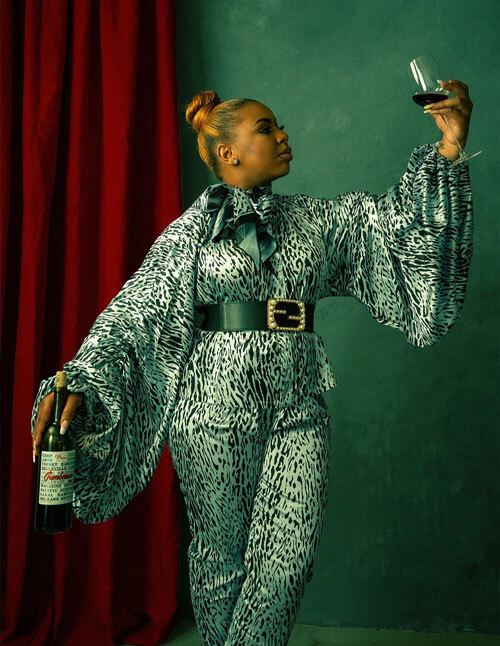 This Episode's Featured Guest
Kim Lewis is the Owner and Founder of the award-winning winery, Ole' Orleans Wines. Known as the "heart and soul" of the company, Kim infused the creole and cajun roots of New Orleans to create a collection of well-balanced wines that are perfect for any occasion. What started as a dream has now become one of the fastest-growing black-owned wineries in the south. Ole' Orleans has a vast collection of wines, 12 of which have been featured on the shelves of major retailers such as Trader Joe's and Costco Wholesale. Most recently, the winery was named a 2022 Rodeo Uncorked! three-time medalist. As a New Orleans native, Kim embraces everything that is "Naturally Nawlins" and continues to show her love for the city, its people, and its rich history.
"Don't be scared. If it's something you want to do — do it! You don't know until you try it."

Here's a Glimpse of What You'll Learn
Key Episode Takeaways
Kim Lewis explains why she created Ole' Orleans Wines — and what makes the brand unique
How Kim built awareness for her young brand
The Ole' Orleans wines that tap into the culture of the city
Kim's advice for wineries looking to grow: do your research and utilize LinkedIn
How to leverage your personal brand for business success
Tips for connecting with your consumers
Resources Mentioned in This Episode
Sponsor for this episode…
This episode is brought to you by VINT wine branding and design, where rich storytelling meets smart design.
At VINT, our studio goes beyond the label, guiding wine brands through strategic branding and packaging evolutions. Our work with Cooper's Hawk has helped them grow the nation's largest wine club to over 450,000+ members. Some of our favorite label designs have included Cooper's Hawk collaborations with winemakers like John Charles Boisset, Ernie Loosen, and Francis Ford Coppola.
What makes VINT unique is our zero ego, Midwestern work style, our all-woman team, and our 20 years of experience in consumer brands across industries.
Learn more about VINT at Vint.Studio.
For a free label audit for your brand, email us at hello@vint.studio.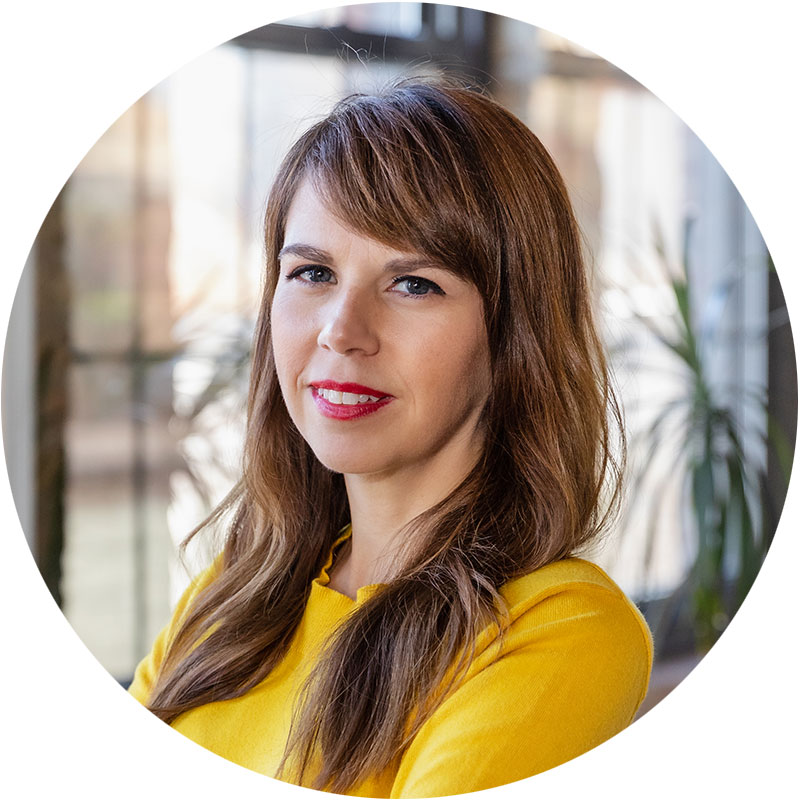 Meet VINTed Host Scout Driscoll
Founder and CEO of VINT STUDIO
Scout Driscoll is the Founder and CEO of VINT, a company that provides award-winning design and strategic branding for businesses in the wine industry. Through the art of visual storytelling, VINT's all-women team empowers brands of all sizes. Scout is also the Founder and CEO of DesignScout, VINT's parent company. DesignScout has been building authentic and honest brands with nearly 20 years of branding experience.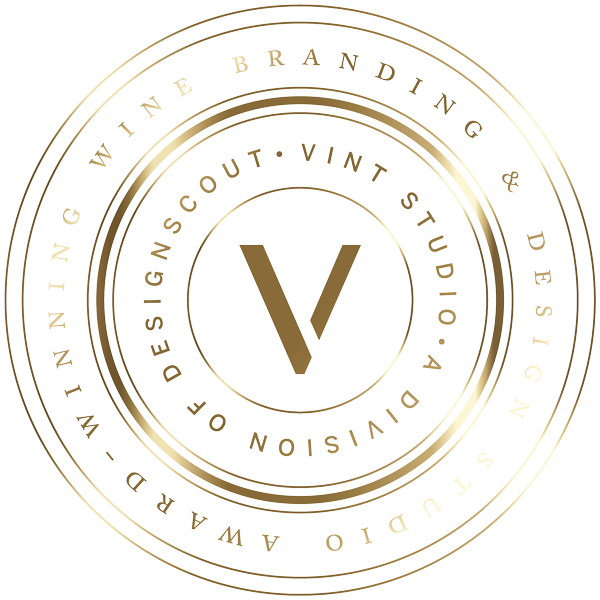 We're here to help
As the design studio behind the nation's largest wine club, VINT can help you bring your winery's lifestyle brand to life. Our dedicated brand strategist and power house, all-woman team of designers is available to help you define what lifestyle means for you and your customers. Contact us today.
Sign up for a free strategy call.