Insights from the Studio
Thank you for visiting. At VINT, our award-winning team of designers and brand strategists help wineries connect through beautiful modern design and strategic branding. As the design team behind America's largest wine club, we are happy to share our thoughts and insights on branding, design and beyond.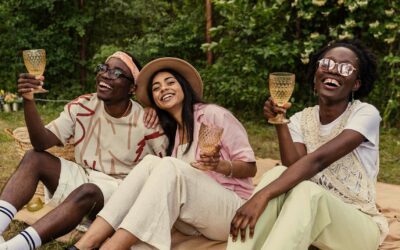 In addition to a great experience, younger consumers are looking for authentic brands whose values align with their own. But don't try to mold your values into those of the customer — because today's consumers are experts at detecting inauthentic brands. What you should do instead is home in on your core beliefs and story in creative ways… beyond how your wine is made. Consumers really want to get to know who you are as a brand. The surefire way to do that is by keeping your values top-of-mind across all aspects of design, packaging, marketing, and storytelling.