Insights from the Studio
Thank you for visiting. At VINT, our award-winning team of designers and brand strategists help wineries connect through beautiful modern design and strategic branding. As the design team behind America's largest wine club, we are happy to share our thoughts and insights on branding, design and beyond.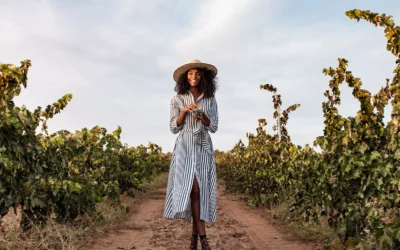 Wine isn't crafted for a specific age, race, or gender — and the industry shouldn't be, either. However, many consumers believe that wine is made for older, affluent individuals attending black-tie events wearing lapel pins. To change the trajectory of the aging wine industry (and put common misconceptions to rest), current leaders need to effect change and form a path for the next generation of industry experts.