Mission-driven brands and consumers alike are spearheading the movement towards more sustainable products — and packaging! But what does this mean for your beverage brand?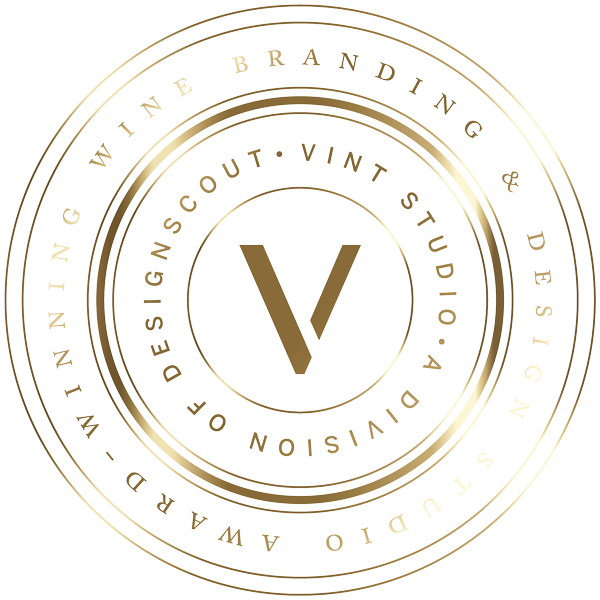 We're here to help
As the design studio behind the nation's largest wine club, VINT can help you bring your winery's lifestyle brand to life. Our dedicated brand strategist and power house, all-woman team of designers is available to help you define what lifestyle means for you and your customers. Contact us today.
Sign up for a free strategy call.