In the wine industry today, consumers crave brands that are authentic, value-based, and disruptive. So how can you clearly define your mission and let it drive you towards a sustainable future?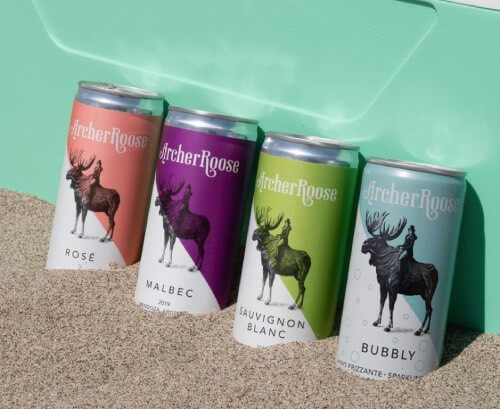 Saving the Planet One Beverage at a Time
There's a new way of doing business. As consumers face environmental struggles such as climate change and pollution, they seek brands on a mission to do better. That's why it's vital for your brand to have a clear purpose, built upon more than just great-tasting wine. Sustainably-minded brands that are committed to their customers, their values, and the Earth are not only well-loved, but they're also a powerful force for a better future.
Environmental Sustainability in the Wine Industry
Disproportionately affected by climate change, the wine industry needs to act fast in order to save itself. There's not only a consumer demand for sustainable brands, but it's becoming increasingly difficult to produce certain types of wine due to the grapes' sensitivity to temperature fluctuation. To combat this challenge, wineries and producers need to analyze their environmental impact. Opt out of glass bottles and look into alternative packaging methods. Consider working with low-intervention vineyards to preserve the terroir. Whatever your strategies are, lowering your brand's carbon footprint will help save the industry — and the planet.
"It's critical that, as an industry, we band together and we stop this question about whether or not good wine can come out of alternative packaging, and instead dedicate our efforts to asking, 'How do we keep elevating what to expect out of that packaging?"
How to Create Change
Whether your brand is a few years old or has been around for decades, change is necessary to thrive. It doesn't mean you need to completely rework your brand, but it does require that you stay up to date with your target consumers. How can you blend fresh ideas with timeless principles? According to Marian Leitner-Waldman, "We need to change [the] paradigm, put the consumer first, not be afraid to take chances, and rethink the way that we're doing everything." Focus less on the winemaker and more on the consumer while remaining rooted in your brand's history and core values.
Aligning Your Mission and Brand Story
The wine aisle can be overwhelming, even for someone who's well versed in wine. When browsing the aisle, consumers seek brands they know and trust. In order to gain that trust and pull in the right customers, your brand has to embrace its mission and story. One forward-thinking brand, Archer Roose, built its success on transparency, a commitment to cleanliness, and a captivating story. Through a powerhouse woman traveler, Archer Roose reminds consumers that adventures, like wine, should be a little whimsical. Aligning the story of Archer and their company values, Archer Roose shares their dedication and deep respect for the environment, fine wine, and a sense of exploration.  
Check out the full episode with Marian Leitner-Waldman here.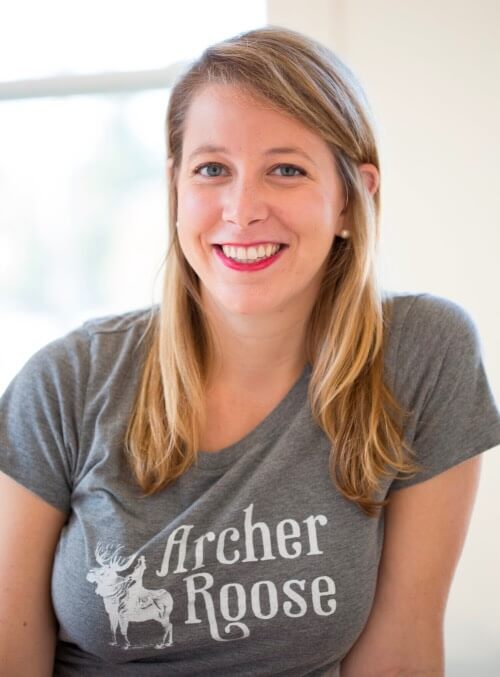 Marian Leitner-Waldman, Co-founder Archer Roose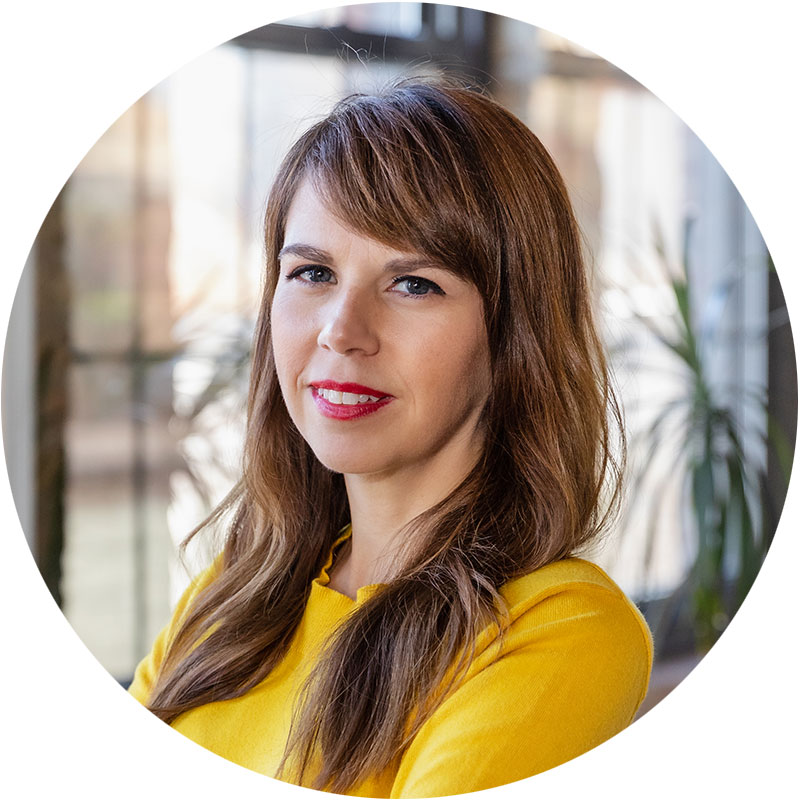 Scout Driscoll
Founder and CEO
Celebrating her 20th year at the helm, our fearless leader Scout believes in bringing her studio's pan-industry acumen to an industry seeking to connect with broader audiences. She was honored to judge BTI's International Packaging Design Awards as well as the 2020 and 2021 Restaurant Development + Design Magazine Awards. Get to know Scout on our Podcast, VINTed or on her feature on Wine Women Radio.
Follow Scout on LinkedIn  |  Subscribe to the VINTed Podcast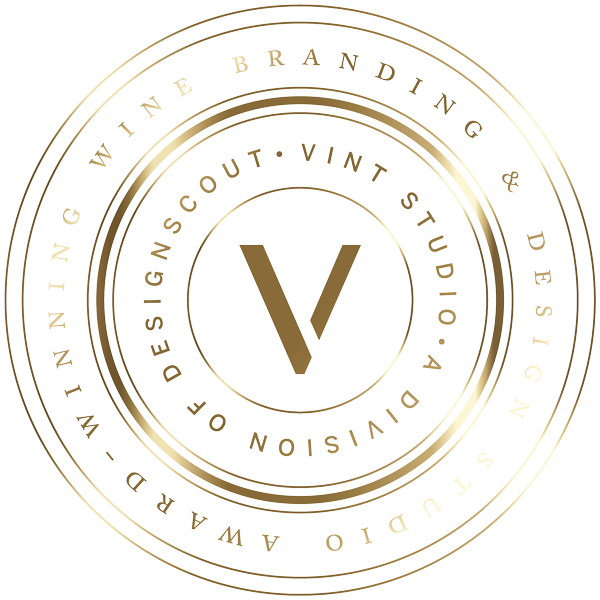 Listen to the Podcast Episode
We're here to help
As the design studio behind the nation's largest wine club, VINT can help you bring your winery's lifestyle brand to life. Our dedicated brand strategist and power house, all-woman team of designers is available to help you define what lifestyle means for you and your customers. Contact us today.
Sign up for a free strategy call.