Although flavorful wine is a key element to your brand's success, your marketing and visuals are what will take you to new heights. So how can you design a compelling strategy that will help your brand grow?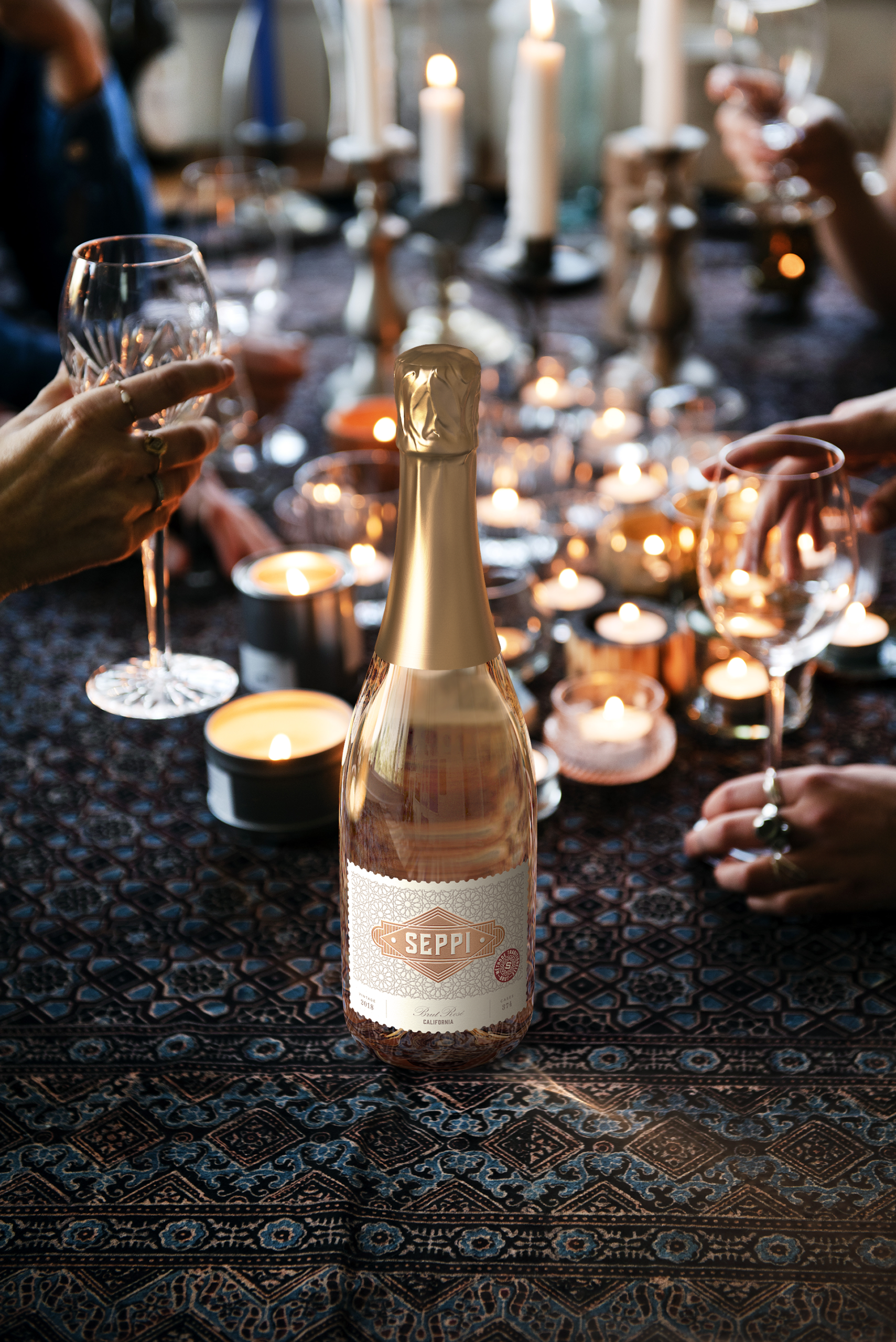 Ceci n'est pas une Photo: CGI Bottle Shot Rendering (header and above) by Outshinery
Elevating Your Visual Marketing Strategy
If you want to attract the right customers and stand out from other wineries, your product visuals should go beyond a bottle on a barrel with cheese and grapes. Instead, you'll need to get creative and invest in tools that will make your product look as good as it tastes. Whether your bottle is on the shelves, on your website, or on an external e-commerce platform, your packaging and presentation are the driving factors for putting your product in the hands of consumers.
Misconceptions Around Marketing
Many brands fail to embrace product marketing because they believe it's all about discounts, influencers, and an aggressive strategy. However, marketing is bigger than these tactics — it's about how you present your brand across all channels. To begin developing a marketing strategy that's right for your brand, invest in your visuals, promote yourself on social platforms, and learn how to maximize the impact of your marketing initiatives.
Crafting the Best Bottle Shots
Why is product photography so important? Consumers make snap judgments based on what they see — so if your bottle shot is less than stellar, customers will likely pass your brand without a second glance. Visual creatives like Laurie Millotte of Outshinery are helping solve this issue through cost-effective, pixel-perfect bottle shot services. Working with a variety of brands, Laurie has seen DTC sales skyrocket for customers who are investing in high-quality bottle photography.
"There's also a way to be creative. Wine does't have to be styled on a barrel with cheese and grapes. It's just so much more than that."
Imagery in Online Sales
Providing consumers with quality product images is particularly crucial for e-commerce sales. When there's an abundance of wineries selling their product on the same sites, you want your bottle to stand out. If your photos are subpar — or nonexistent — it's almost certain the customer will keep scrolling to find something more visually appealing. When you bring top-notch imagery to your e-commerce listings, your brand will automatically be more trustworthy in the customer's eyes, and you'll manage to win more sales.  
Pixel-Perfect Solutions With Outshinery
Bottle photography can be complicated and comparable to taking a selfie in a room full of mirrors — but it doesn't have to be this way. If you're searching for flawless images without the high price (or the hassle), look no further than Outshinery. Their team provides pixel-perfect CGI bottle shots and lifestyle images seamlessly integrated into your packaging, lending a polished and professional look across all of your brand's platforms. Over 1,500 brands have worked with Outshinery to increase ROI, boost wine club signups, keep their audience engaged, and raise their brand's value. Want to see the revolutionary solutions for yourself? Visit Outshinery's website and try it out for free! 
Check out the full episode with Laurie Millotte here.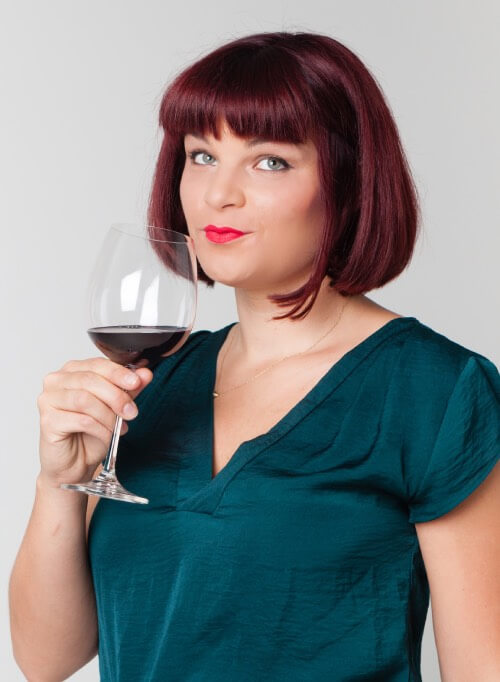 Laurie Millotte, Founder and Chief Amazement Officer, Outshinery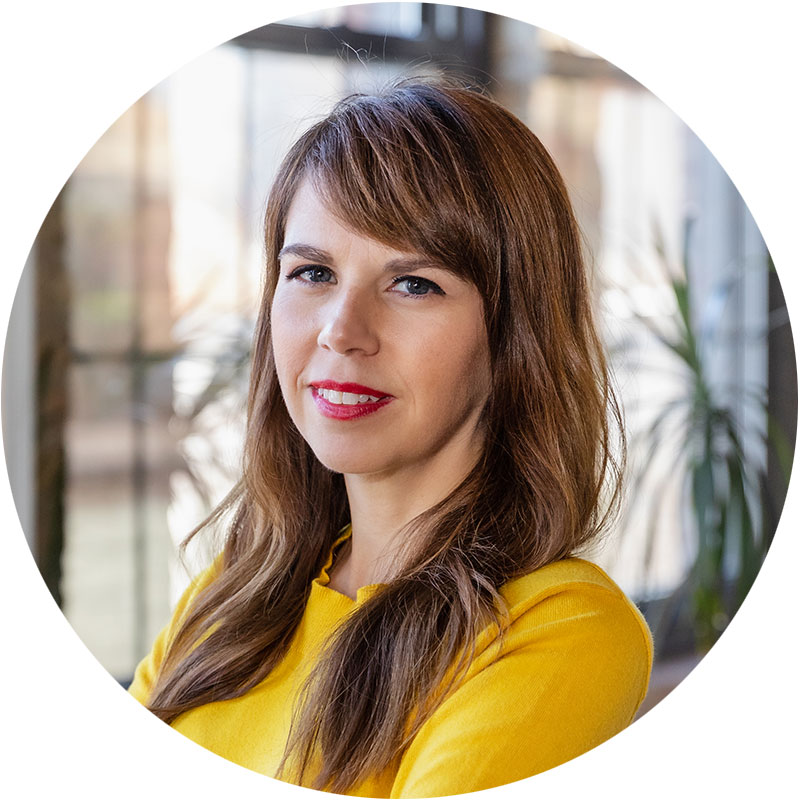 Scout Driscoll
Founder and CEO
Celebrating her 20th year at the helm, our fearless leader Scout believes in bringing her studio's pan-industry acumen to an industry seeking to connect with broader audiences. She was honored to judge BTI's International Packaging Design Awards as well as the 2020 and 2021 Restaurant Development + Design Magazine Awards. Get to know Scout on our Podcast, VINTed or on her feature on Wine Women Radio.
Follow Scout on LinkedIn  |  Subscribe to the VINTed Podcast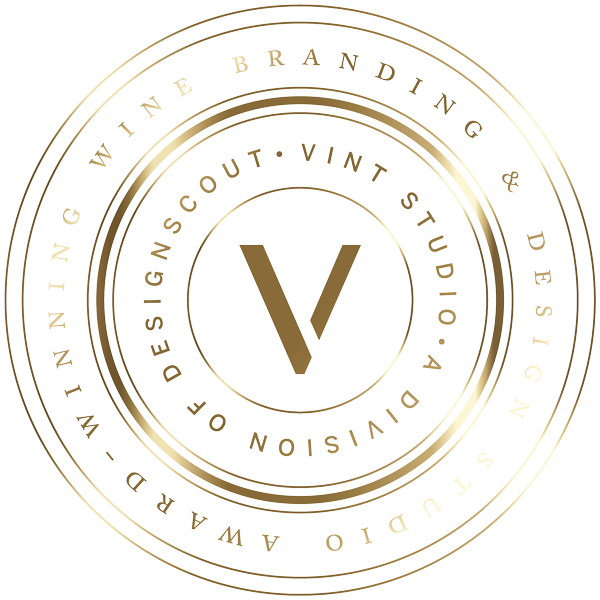 Listen to the Podcast Episode
We're here to help
As the design studio behind the nation's largest wine club, VINT can help you bring your winery's lifestyle brand to life. Our dedicated brand strategist and power house, all-woman team of designers is available to help you define what lifestyle means for you and your customers. Contact us today.
Sign up for a free strategy call.