VINTED: Episode 10
Image is Everything: How Pixel-Perfect Bottle Shots Increase Sales and Save Money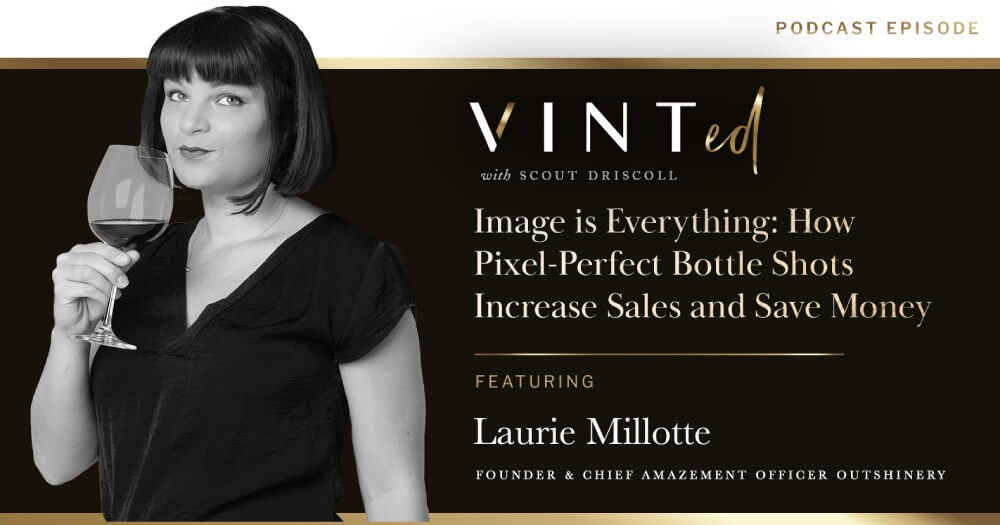 Wineries often neglect the marketing aspect of brand strategy due to the common misconceptions that marketing is all about influencers, discounts, and aggressive ad exposure. However, Laurie Millotte says that there's no shortage of wine, so your packaging, marketing, and brand representation are crucial to your success.
For Laurie and the team at Outshinery, image is everything. That's why they're taking the hassle out of bottle photography and bringing the best strategies straight to you. Through their customized, cost-effective solutions, Outshinery is helping wineries elevate their marketing strategy and grow exponentially. 
In this episode of VINTed, Scout Driscoll is joined by Laurie Millotte, the Founder and Chief Amazement Officer at Outshinery, to talk about using compelling wine photography to boost sales. Laurie discusses why bottle photography is so important, how she's working to diversify the wine space, and the exciting projects she's planning to launch this year. Plus, Laurie shares how you can try Outshinery for free!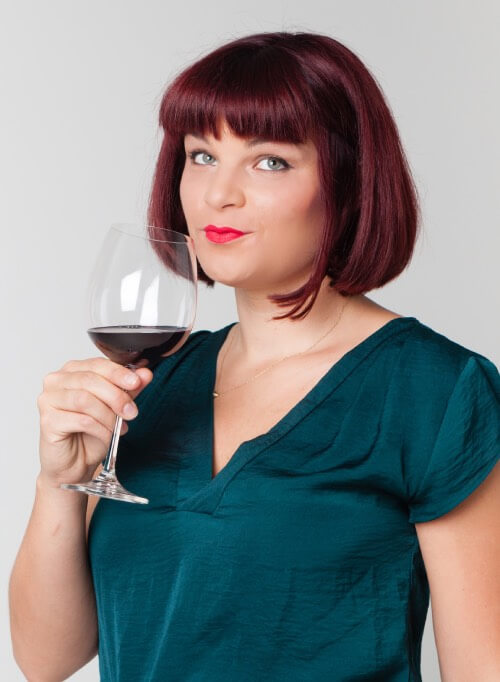 This Episode's Featured Guest
Laurie Millotte is the Founder and Chief Amazement Officer at Outshinery, a company that helps wineries of all sizes access high-quality, ready-to-use product photography and videos. A problem-solver at heart, Laurie created Outshinery after observing how wineries were missing out on sales and distribution opportunities due to a lack of quality visual content. Now, she's working with over 1,500 brands across 16 countries to ramp up sales using pixel-perfect bottle shots. 
"There's also a way to be creative. [Wine] does't have to be styled on a barrel with cheese and grapes. It's just so much more than that."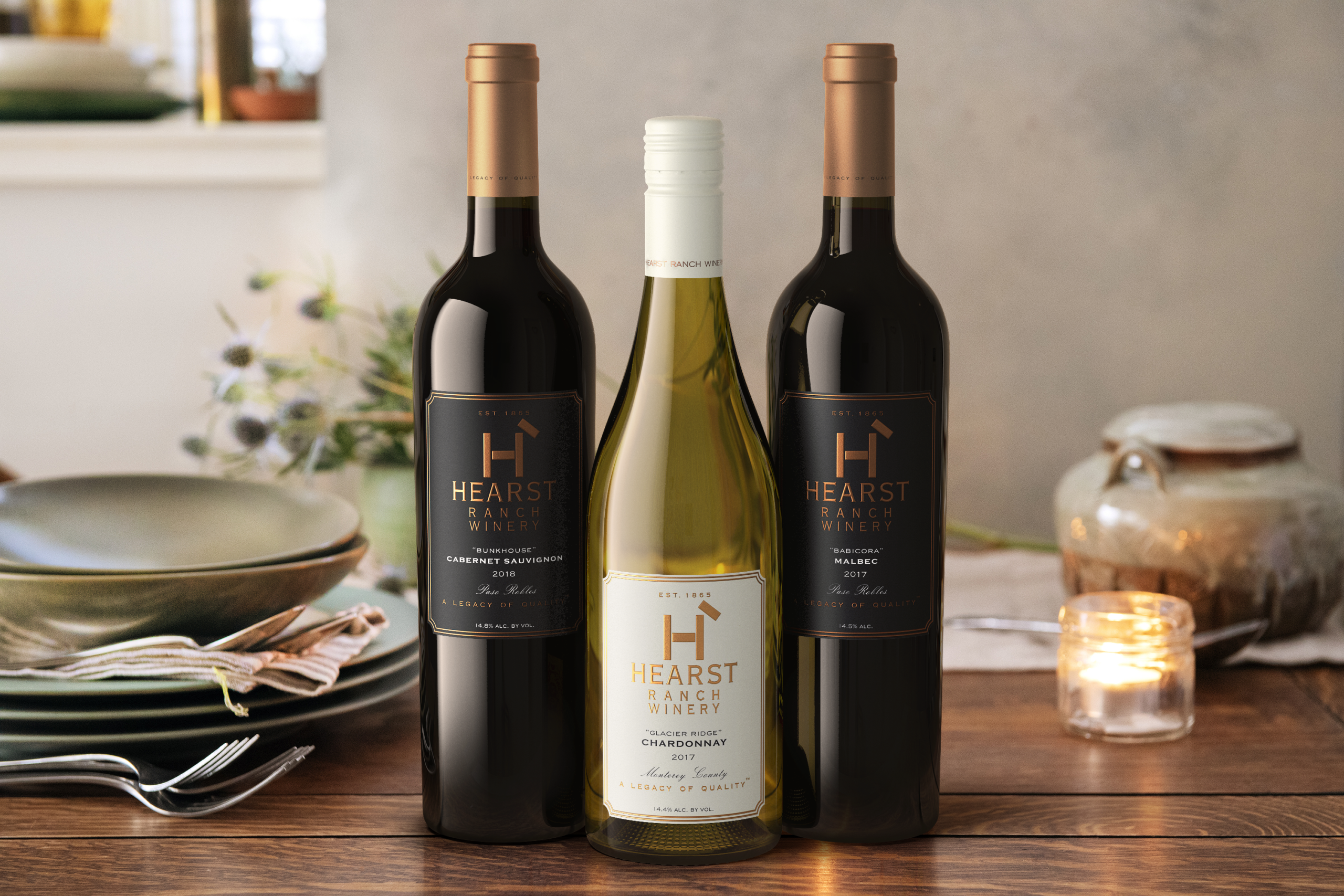 CGI Lifestyle Image by Outshinery
Here's a Glimpse of What You'll Learn
Key Episode Takeaways
Laurie Millotte discusses her background and why she created Outshinery
Creative projects that Outshinery is looking forward to in 2022
Common marketing mistakes and misconceptions
Why great bottle images are necessary to sell your wine online
The soft launch of Outshinery Studio: creating accessible visual content
What does Outshinery's customization process look like?
Laurie and Scout Driscoll discuss how they're working to diversify the wine industry
Why you need to put yourself in the shoes of the customer
Sponsor for this episode…
This episode is brought to you by VINT wine branding and design, where rich storytelling meets smart design.
At VINT, our studio goes beyond the label to guide wine brands through strategic branding and packaging evolutions. Our work with Cooper's Hawk Winery and Restaurant has helped them grow to be the nation's largest wine club with over 450,000+ members. Some of our favorite label designs have included Cooper's Hawk collaborations with winemakers like John Charles Boisset, Ernie Loosen, and Francis Ford Coppola.
What makes VINT unique is our zero ego, Midwestern work style, coupled with our all-woman team and 20 years of experience in consumer brands across industries.
For a free label audit for your brand, email us at hello@vint.studio.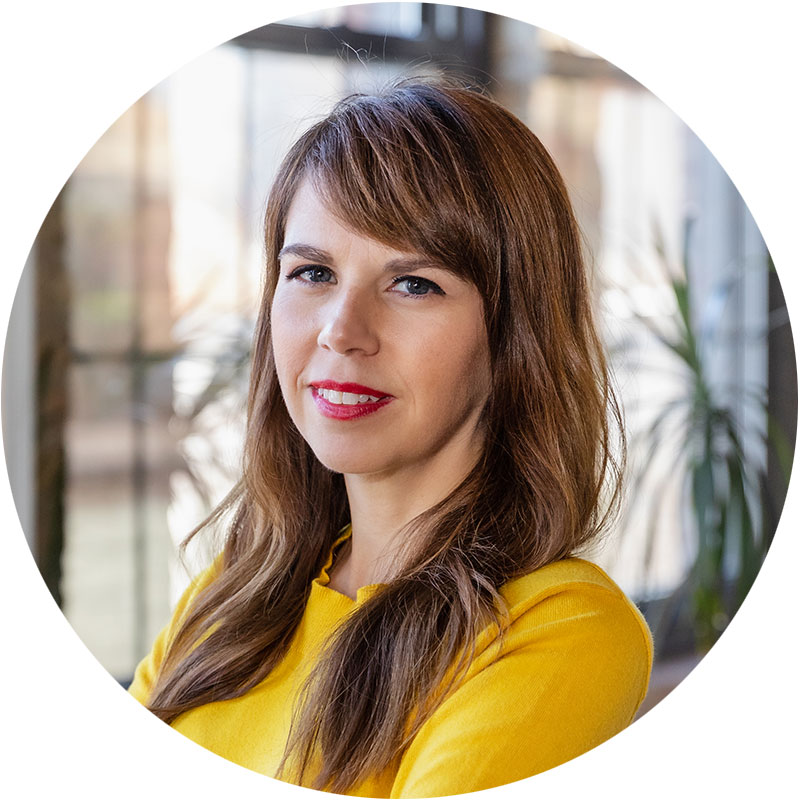 Meet VINTed Host Scout Driscoll
Founder and CEO of VINT STUDIO
Scout Driscoll is the Founder and CEO of VINT, a company that provides award-winning design and strategic branding for businesses in the wine industry. Through the art of visual storytelling, VINT's all-women team empowers brands of all sizes. Scout is also the Founder and CEO of DesignScout, VINT's parent company. DesignScout has been building authentic and honest brands with nearly 20 years of branding experience.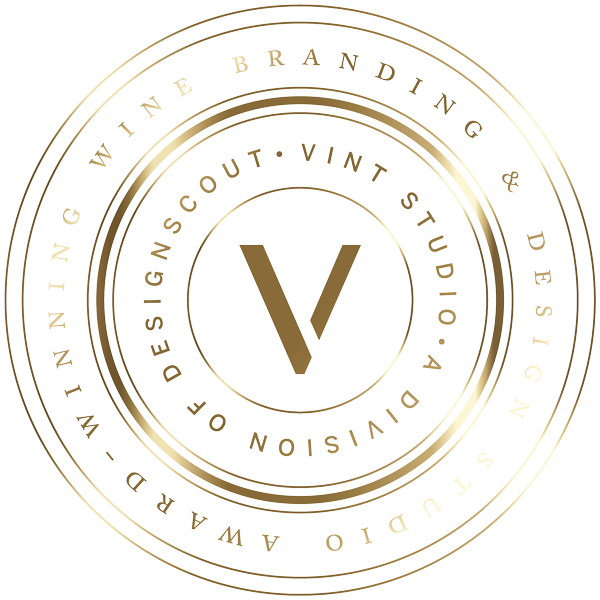 We're here to help
As the design studio behind the nation's largest wine club, VINT can help you bring your winery's lifestyle brand to life. Our dedicated brand strategist and power house, all-woman team of designers is available to help you define what lifestyle means for you and your customers. Contact us today.
Sign up for a free strategy call.