VINTED: Episode 3
More Than a Label: Shaping Your Strategic Brand Story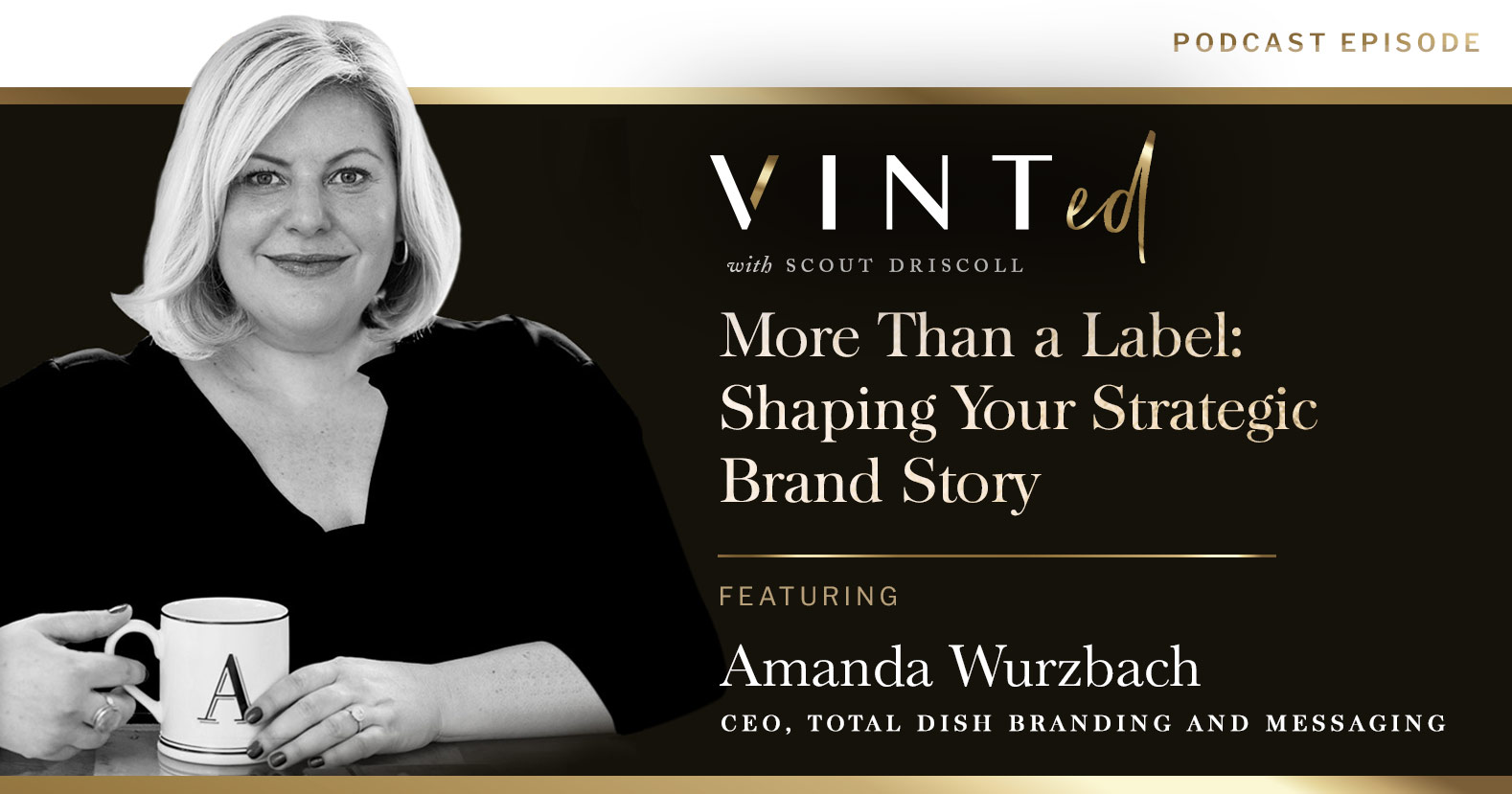 If your winery's message isn't clear or you feel like you're just following trends, it may be time to revitalize and reshape your brand. But where do you start?
A flavorful glass of wine in a beautiful bottle isn't enough to sustain a brand. To succeed in today's climate, you need to dig deep and create an authentic experience for your consumers. For the past 13 years, Amanda Wurzbach has been helping businesses get to the heart of their brand, discover their unique personality, and launch a richer version of themselves. According to Amanda, your story is already in your brand's roots — you may just need help to extract and showcase it. 
In this episode of VINTed, Scout Driscoll sits down with Amanda Wurzbach, VINT's dedicated brand strategist and Founder and Principal of Total Dish, to talk about defining your brand and connecting with consumers on an emotional level. Amanda explains how to differentiate your business, the signs that you may need to rebrand, and her process for moving brands beyond the label. Plus, Amanda and Scout share the story of how they transformed a 10-year-old-restaurant into a one-of-a-kind hub!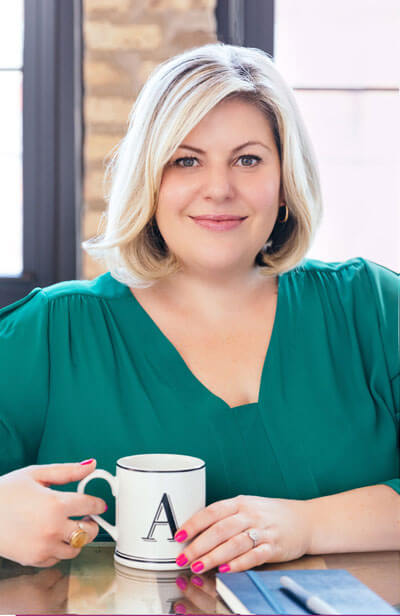 This Episode's Featured Guest
Amanda Wurzbach is the Founder and Principal of Total Dish, a messaging and branding firm lauded for shaping stand-out brands, one-of-a-kind concepts, and memorable messaging platforms for retail, hospitality, and professional service brands. Total Dish has worked with brands including Protein Bar & Kitchen, James Thomas Interiors, Aria Group Architects, Benjyehuda, and many others. After partnering with Total Dish, these brands have experienced clarity, confidence, and bottom-line growth.
"Once you understand the idea that you're selling, you can build an experience that goes beyond the bottle."
Amanda's work involves encapsulating a brand idea using a mix of originality and differentiation, then packaging it from an engaging point of view that target audiences can't help but notice. Her spirited style, original ideas, and expertise earned from 25 years' experience are all central to her success. 
Here's a Glimpse of What You'll Learn
Key Episode Takeaways
Amanda Wurzbach discusses how Total Dish helps brands shape their story
What's the difference between a product statement and a brand statement?
Amanda walks through the brand compass process and explains how to discover the spirit of your brand
The signs that your winery's brand needs work
How Amanda and Scout Driscoll teamed up to transform a 10-year-old falafel and shawarma restaurant
The importance of providing an authentic experience for your audience
Amanda's final piece of advice for cultivating a brand that goes beyond the bottle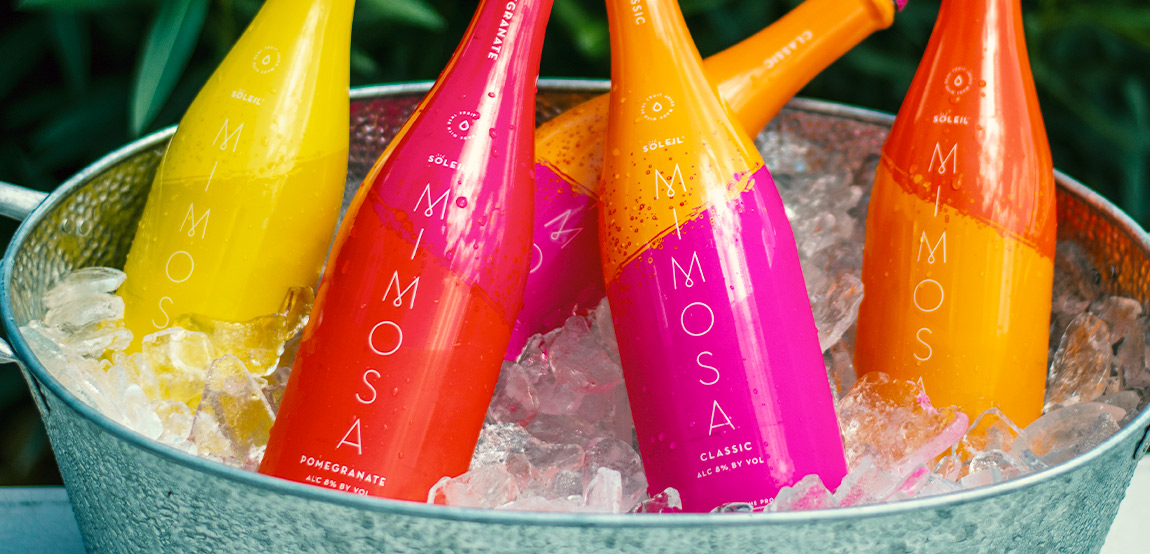 Resources Mentioned in This Episode
Sponsor for this episode…
This episode is brought to you by VINT wine branding and design, where rich storytelling meets smart design.
At VINT, our studio goes beyond the label to guide wine brands through strategic branding and packaging evolutions. Our work with Cooper's Hawk Winery and Restaurant has helped them grow to be the nation's largest wine club with over 450,000+ members. Some of our favorite label designs have included Cooper's Hawk collaborations with winemakers like John Charles Boisset, Ernie Loosen, and Francis Ford Coppola.
What makes VINT unique is our zero ego, Midwestern work style, coupled with our all-woman team and 20 years of experience in consumer brands across industries.
For a free label audit for your brand, email us at hello@vint.studio.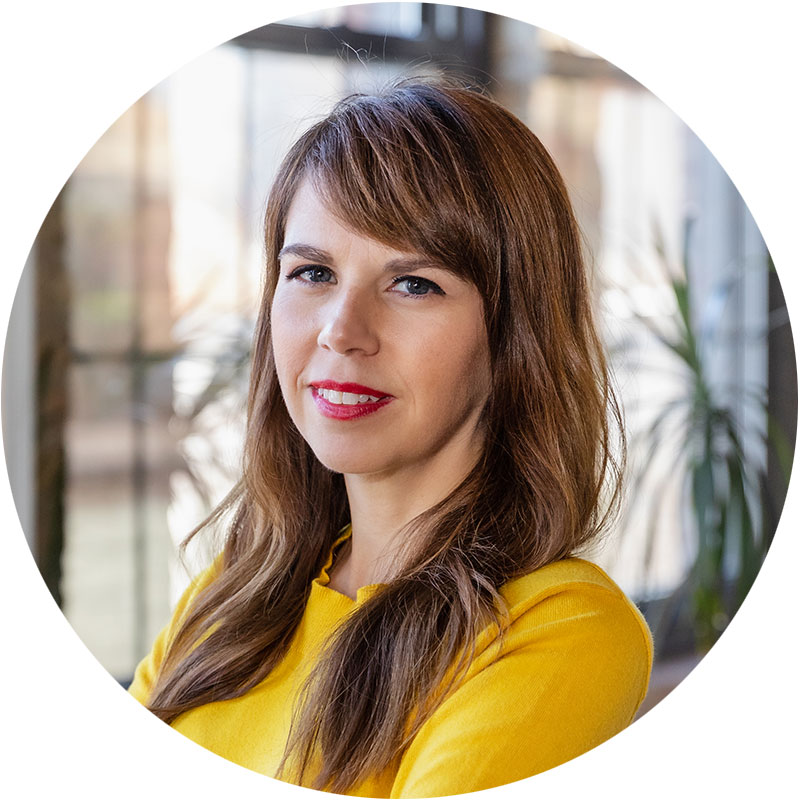 Meet VINTed Host Scout Driscoll
Founder and CEO of VINT STUDIO
Scout Driscoll is the Founder and CEO of VINT, a company that provides award-winning design and strategic branding for businesses in the wine industry. Through the art of visual storytelling, VINT's all-women team empowers brands of all sizes. Scout is also the Founder and CEO of DesignScout, VINT's parent company. DesignScout has been building authentic and honest brands with nearly 20 years of branding experience.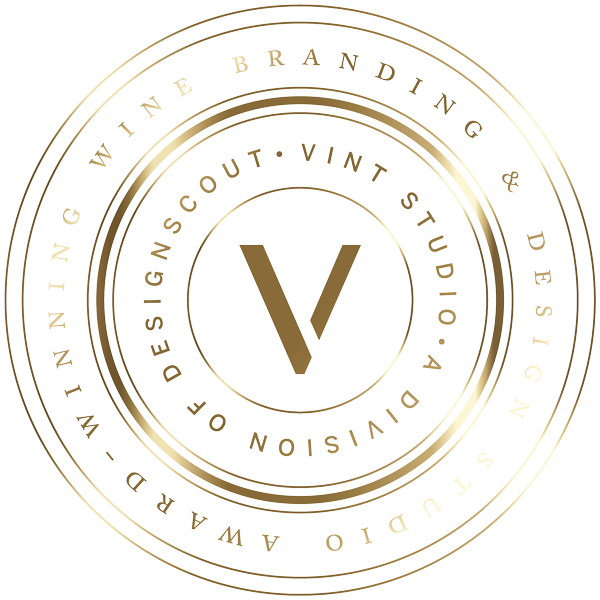 We're here to help
As the design studio behind the nation's largest wine club, VINT can help you bring your winery's lifestyle brand to life. Our dedicated brand strategist and power house, all-woman team of designers is available to help you define what lifestyle means for you and your customers. Contact us today.
Sign up for a free strategy call.