VINTED: Episode 15
Wine Label Do's and Don'ts: How to Leverage Printing With Expert Stephan Martinez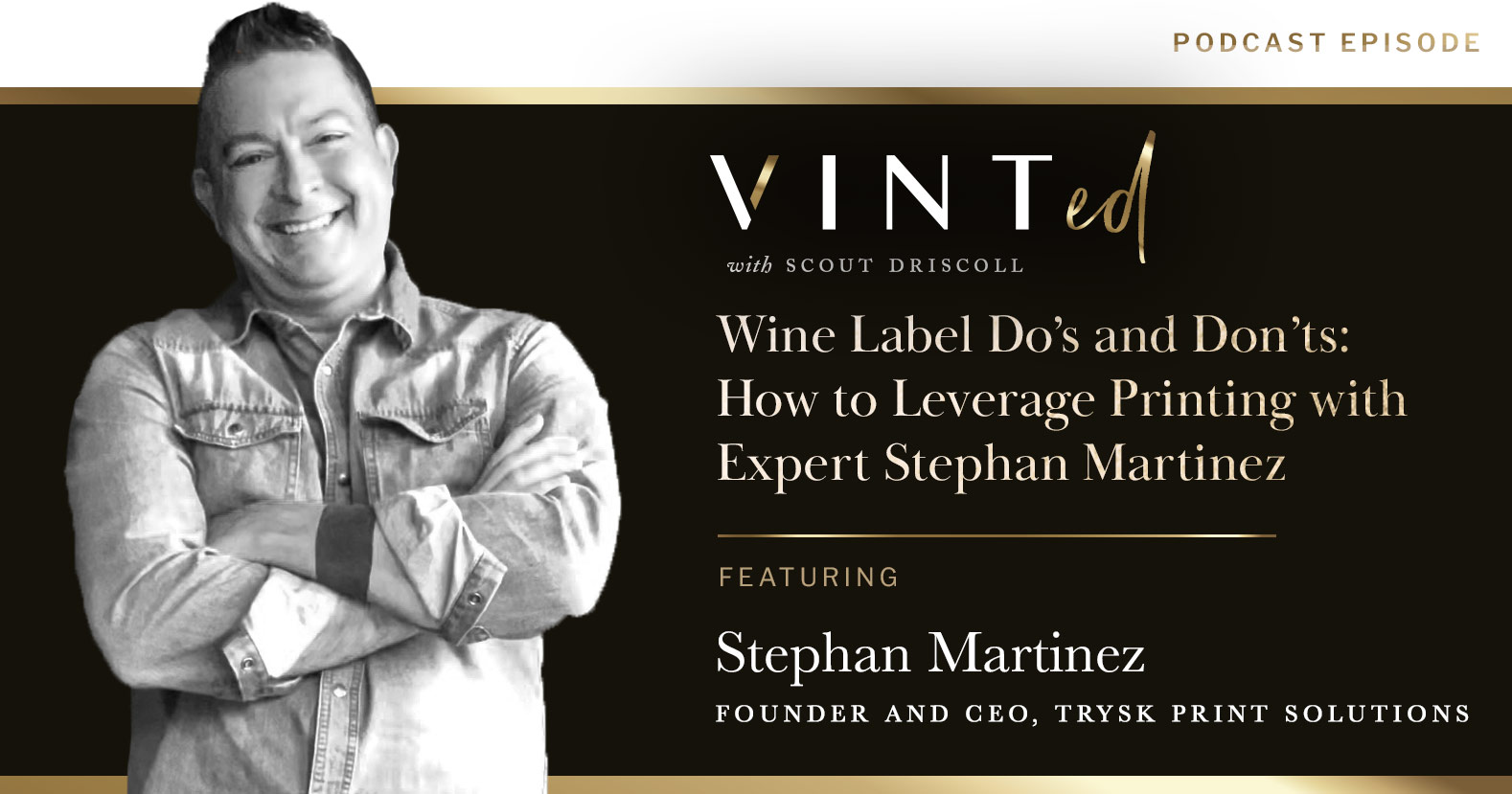 The print and design world is constantly growing. As technology evolves, so do the processes for label printing companies. However, there are some important steps you should follow if you want to successfully navigate the printing space, avoid common pitfalls, and craft a beautiful label for your brand.
For over 13 years, Trysk Print Solutions has used the latest technology to collaborate with design houses and allow people to differentiate their brand visually. According to Founder Stephan Martinez, wineries and producers need to ask specific questions and think about the printing and design process holistically. Are you consistently using the same container? What environmental factors could affect the label? Will this label and design withstand shipping conditions? 
In this episode of VINTed, Scout Driscoll talks with Stephan Martinez, Founder of Trysk Print Solutions, about the do's and don'ts of wine label printing. Stephan discusses how the printing industry has evolved, shares advice for winemakers and producers in the printing process, and explains the importance of conveying brand intention through your design.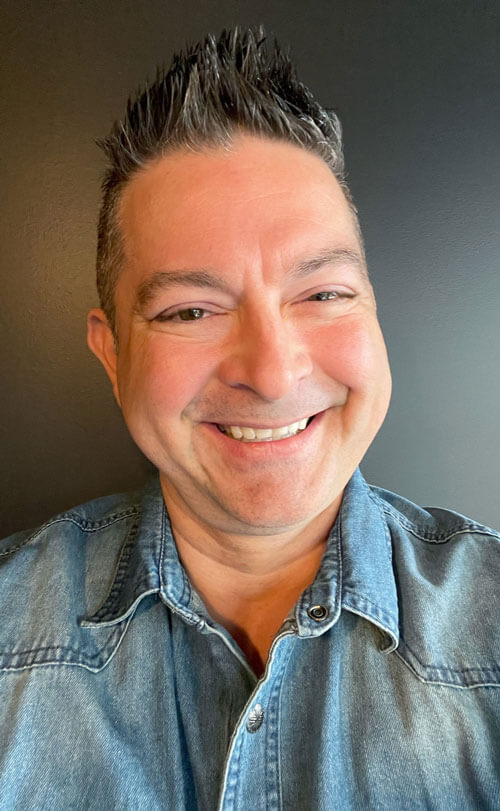 This Episode's Featured Guest
Stephan Martinez is the Founder of Trysk Print Solutions, based in Seattle, Washington. Stephan has been in the label space for over 25 years with a focus on wine and spirits. He appreciates the nuances of the craft and enjoys pushing the boundaries of technology to help packaging evolve and grow with consumers' tastes. 
"That's the one secret I think a lot of people misunderstand about the print world: the printers that are at A-level… are looking holistically at the project. We're not just looking to make the label that you send us. It's, 'Does it fit? Does it stick? What's the coating on the bottle? What's the panel, is it conical?' So that's where we fit into that equation."
Here's a Glimpse of What You'll Learn
Key Episode Takeaways
Stephan Martinez talks about Trysk Printing Solutions and how the industry has evolved
The mistakes many wineries and designers make that could lead to a whole re-engineering of the label
Stephan's advice to first-time winemakers and producers
Why hiring a consultancy and assembling the right team is important for crafting a great label
Stephan describes the current and future landscape of the printing world
Why Stephan advises against certain materials for a wine label
How to increase sales through your label: be honest about your intentions
The value of curating your own market
Resources Mentioned in This Episode
Sponsor for this episode…
This episode is brought to you by VINT wine branding and design, where rich storytelling meets smart design.
At VINT, our studio goes beyond the label, guiding wine brands through strategic branding and packaging evolutions. Our work with Cooper's Hawk has helped them grow the nation's largest wine club to over 450,000+ members. Some of our favorite label designs have included Cooper's Hawk collaborations with winemakers like John Charles Boisset, Ernie Loosen, and Francis Ford Coppola.
What makes VINT unique is our zero ego, Midwestern work style, our all-woman team, and our 20 years of experience in consumer brands across industries.
Learn more about VINT at Vint.Studio.
For a free label audit for your brand, email us at hello@vint.studio.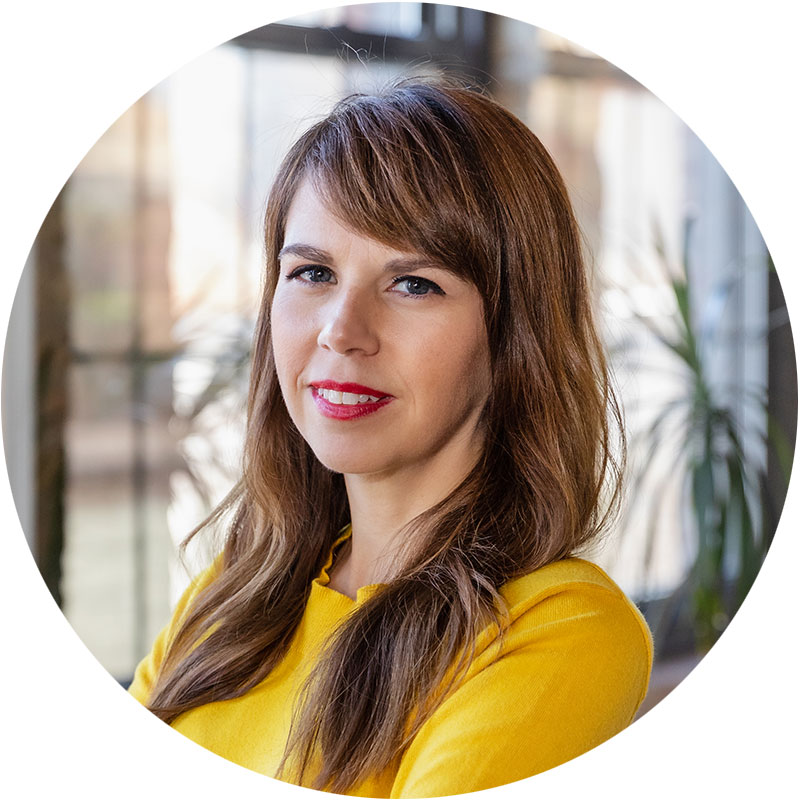 Meet VINTed Host Scout Driscoll
Founder and CEO of VINT STUDIO
Scout Driscoll is the Founder and CEO of VINT, a company that provides award-winning design and strategic branding for businesses in the wine industry. Through the art of visual storytelling, VINT's all-women team empowers brands of all sizes. Scout is also the Founder and CEO of DesignScout, VINT's parent company. DesignScout has been building authentic and honest brands with nearly 20 years of branding experience.
Follow Scout on LinkedIn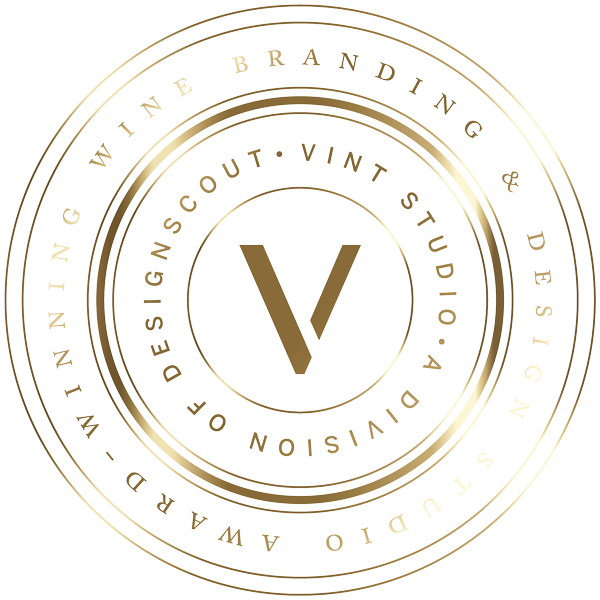 We're here to help
As the design studio behind the nation's largest wine club, VINT can help you bring your winery's lifestyle brand to life. Our dedicated brand strategist and power house, all-woman team of designers is available to help you define what lifestyle means for you and your customers. Contact us today.
Sign up for a free strategy call.