VINTED: Episode 13
Feature Interview: Silicon Valley Bank's Rob McMillan on Connecting With Younger Consumers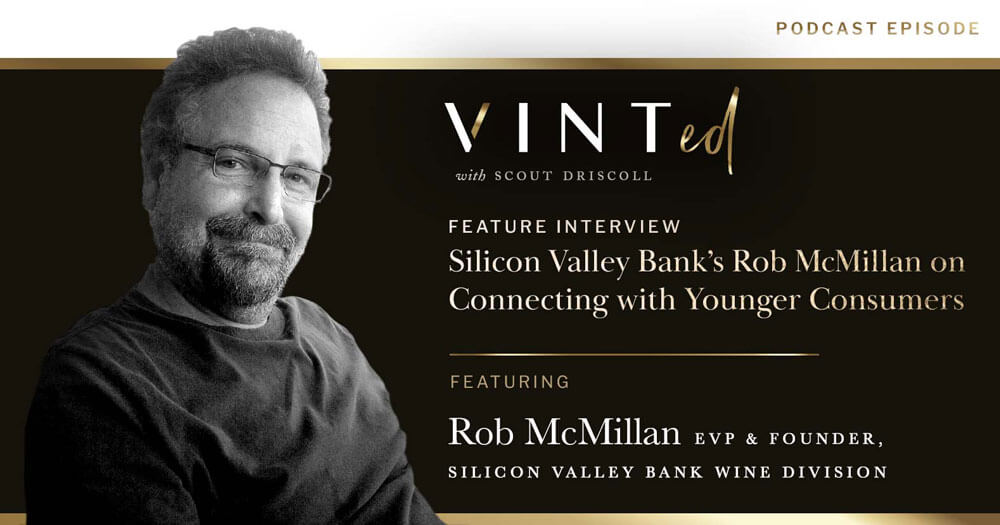 How can you track the state of the wine industry? Can past data predict future possibilities? One of the top wine-business analysts is here to share his findings and advice to help your brand succeed. 
Rob McMillan has spent years researching trends and data in the wine industry. Using the facts and figures as his guiding star, Rob has found that current brands need to make changes in order to connect with new consumers. Surprisingly, only 20% of Millennials and 3% of Gen Z consume wine. So how can you engage with these younger generations and welcome them into the wine space? As Rob says, your brand has to showcase values that align with this wave of consumers. They want a shared experience, a mission-driven brand, and above all, authenticity.
In this episode of VINTed, Scout Driscoll is joined by Rob McMillan, EVP and Founder of Silicon Valley Bank's Wine Division. Rob digs into the data of his annual wine industry reports, the current generational shifts happening within the industry, why experience is vital to consumer happiness, and the importance of aligning your brand's values, marketing, and story. You don't want to miss this insightful episode!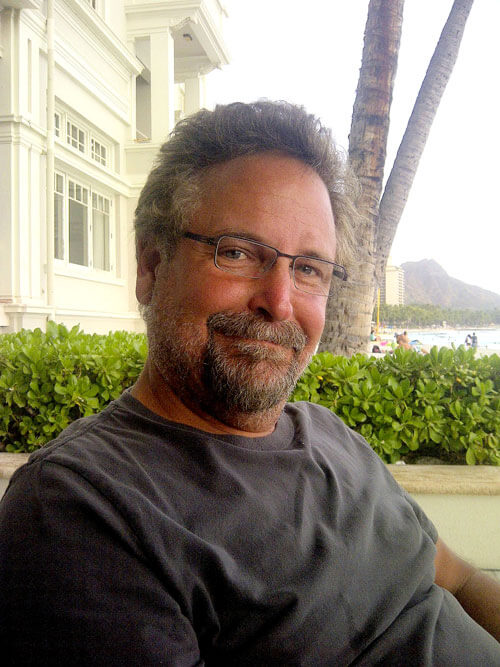 This Episode's Featured Guest
Rob McMillan is the EVP and Founder of Silicon Valley Bank's Wine Division. Rob is one of the top wine-business analysts in the United States and the Author of Silicon Valley Bank's highly regarded annual State of the Wine Industry Report, described by The New York Times as "… probably the most influential analysis of its kind." 
With decades of experience researching the industry and working with winery clients, Rob's views are sought after and trusted by winery owners, journalists, entrepreneurs, and investors. He is a prominent speaker, both domestically and internationally, and you will find him extensively quoted in national, regional, and trade press. He has also been named several times as one of the Top 50 Most Influential People in the US Wine Business. 
"You really have to think about what you're doing to move into those areas of value that the consumer likes, and then you can come forward with the marketing. The product, the packaging, the storytelling… it all has to line up."
Rob's banking career has spanned over 35 years — more than 25 with Silicon Valley Bank. In that time, he has held many roles, including Founder and Division Manager of the Wine Group, Executive Manager of the bank's commercial division, and several years as a member of Silicon Valley Bank's Managing Committee. He is currently responsible for establishing new winery relationships and offers private management presentations and strategic consulting to the bank's clients across the portfolio. Rob received a bachelor's degree in finance and economics from Sacramento State University and an MBA from Santa Clara University's Leavey School of Business.
Here's a Glimpse of What You'll Learn
Key Episode Takeaways
How Rob McMillan went from banker to the wine industry's go-to resource for data analysis
Rob digs into generational consumer differences — and why the wine industry needs to shift
Crafting a marketing strategy that showcases sustainability, biodynamic farming, and healthier ingredients
Why luxury brands should focus more on the digital experience
Authentically aligning your marketing, packaging, and story
Rob's goals for future wine industry reports
Resources Mentioned in This Episode
Sponsor for this episode…
This episode is brought to you by VINT wine branding and design, where rich storytelling meets smart design.
At VINT, our studio goes beyond the label, guiding wine brands through strategic branding and packaging evolutions. Our work with Cooper's Hawk has helped them grow the nation's largest wine club to over 450,000+ members. Some of our favorite label designs have included Cooper's Hawk collaborations with winemakers like John Charles Boisset, Ernie Loosen, and Francis Ford Coppola.
What makes VINT unique is our zero ego, Midwestern work style, our all-woman team, and our 20 years of experience in consumer brands across industries.
Learn more about VINT at Vint.Studio.
For a free label audit for your brand, email us at hello@vint.studio.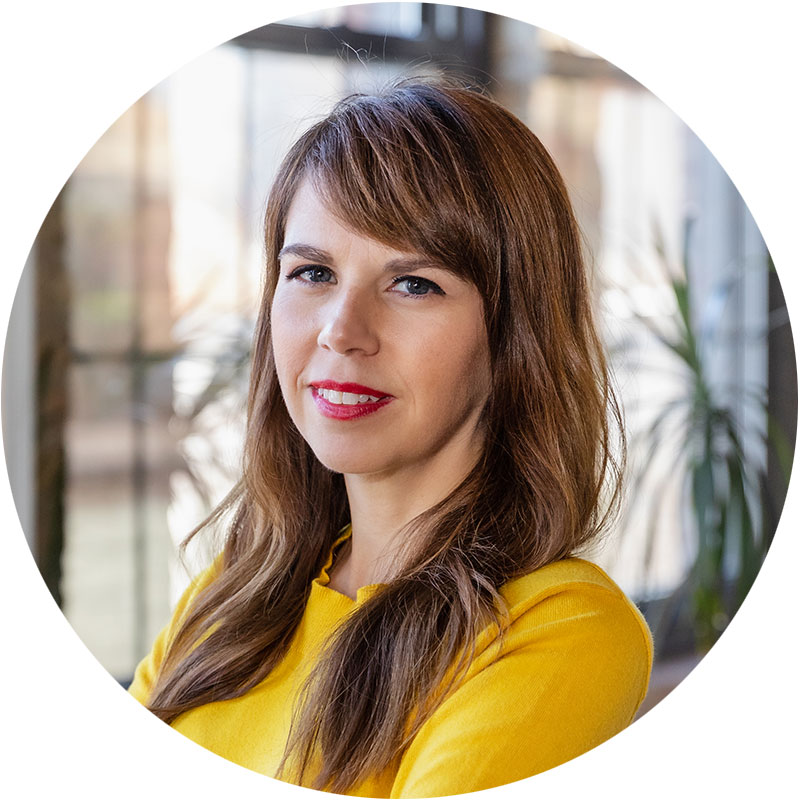 Meet VINTed Host Scout Driscoll
Founder and CEO of VINT STUDIO
Scout Driscoll is the Founder and CEO of VINT, a company that provides award-winning design and strategic branding for businesses in the wine industry. Through the art of visual storytelling, VINT's all-women team empowers brands of all sizes. Scout is also the Founder and CEO of DesignScout, VINT's parent company. DesignScout has been building authentic and honest brands with nearly 20 years of branding experience.
Follow Scout on LinkedIn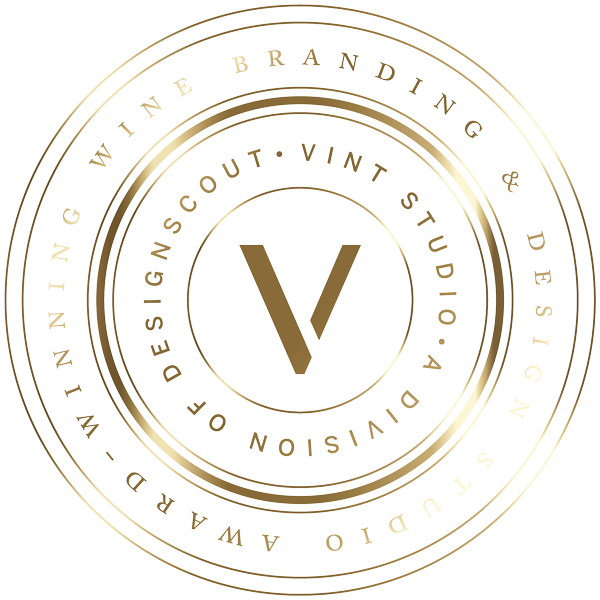 We're here to help
As the design studio behind the nation's largest wine club, VINT can help you bring your winery's lifestyle brand to life. Our dedicated brand strategist and power house, all-woman team of designers is available to help you define what lifestyle means for you and your customers. Contact us today.
Sign up for a free strategy call.