VINTED: Episode 22
Developing Savvy Marketing Plans for Domestic and Import Brands With Clarity & Co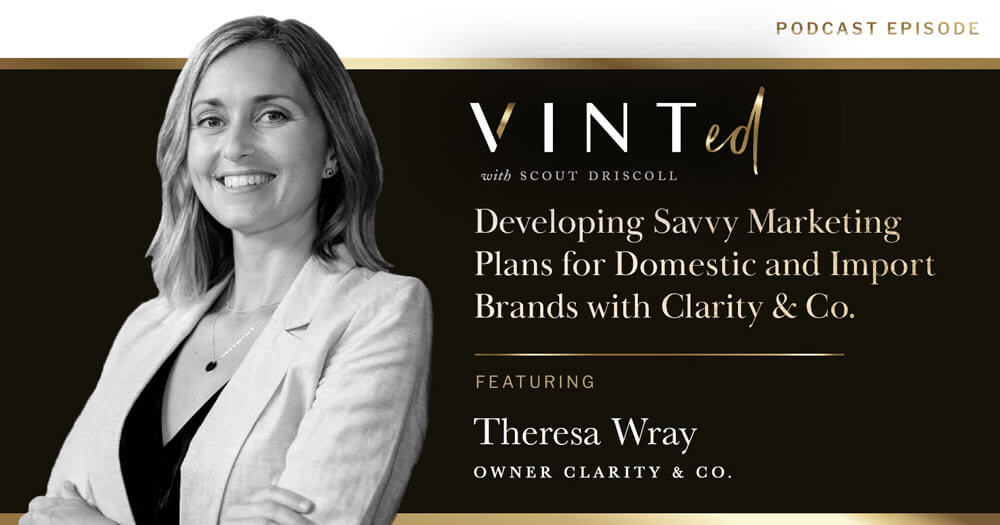 Navigating the US wine and spirits market can be tricky for both domestic and imported brands. So what strategies can help you claim your space in the market and create a roadmap of opportunity?
According to Theresa Wray, brands should focus the majority of their time and energy on finding the right partners. Everyone wants to sell more wine and create awareness for their brand, but you shouldn't rush into a partnership. Because brand building takes time and is not a quick win, you want partners that you can trust who have the right expertise and share your vision. 
In this episode of VINTed, Scout Driscoll talks with Theresa Wray, Owner of Clarity & Co, about how she helps wine and spirits brands improve communications, trade relations, and direct-to-consumer sales. Theresa shares the inspiration behind Clarity & Co, the various challenges she helps brands maneuver, and why clarity and collaboration are vital to a brand's success.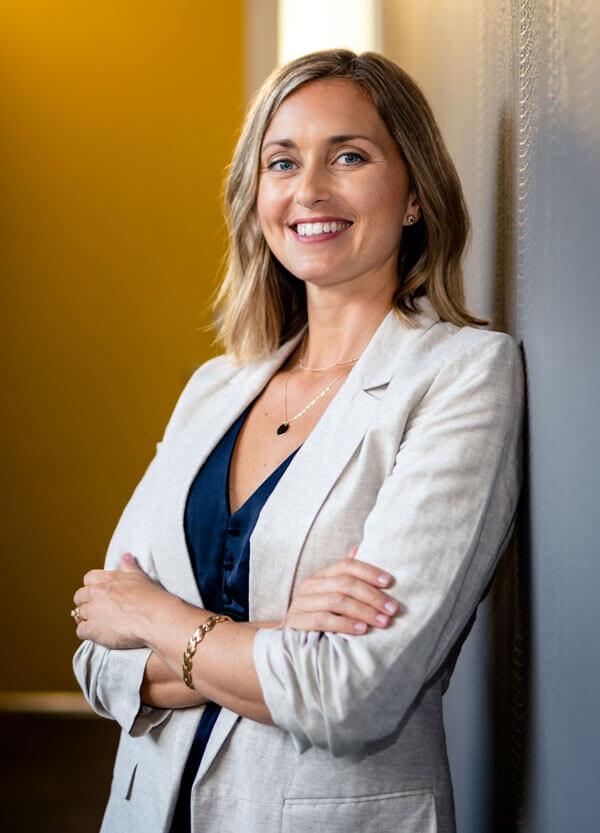 This Episode's Featured Guest
Theresa Wray is the Owner of Clarity & Co, a consulting business for the wine and spirits industry that specializes in marketing, trade relations, and US market guidance for both domestic and imported brands. She previously led marketing operations at Maisons Marques & Domaines, the well-known import portfolio and US marketing arm of Louis Roederer Champagne. After working there for 13 years, she departed to start her own business.
"Clarity and collaboration are extremely important across cultures, whether we're talking about business cultures, or different cultures from different countries, or just geographical borders."

Here's a Glimpse of What You'll Learn
Key Episode Takeaways
Theresa Wray explains how her company guides brands at any stage of their journey
What Theresa learned from her time at Maisons Marques & Domaines
How can you overcome marketing challenges in the crowded wine and spirits market?
Exciting projects in the works at Clarity & Co
Theresa talks about her "why" behind Clarity & Co
What's the #1 thing wineries should be putting time and effort into?
Resources Mentioned in This Episode
Sponsor for this episode…
This episode is brought to you by VINT wine branding and design, where rich storytelling meets smart design.
At VINT, our studio goes beyond the label, guiding wine brands through strategic branding and packaging evolutions. Our work with Cooper's Hawk has helped them grow the nation's largest wine club to over 450,000+ members. Some of our favorite label designs have included Cooper's Hawk collaborations with winemakers like John Charles Boisset, Ernie Loosen, and Francis Ford Coppola.
What makes VINT unique is our zero ego, Midwestern work style, our all-woman team, and our 20 years of experience in consumer brands across industries.
Learn more about VINT at Vint.Studio.
For a free label audit for your brand, email us at hello@vint.studio.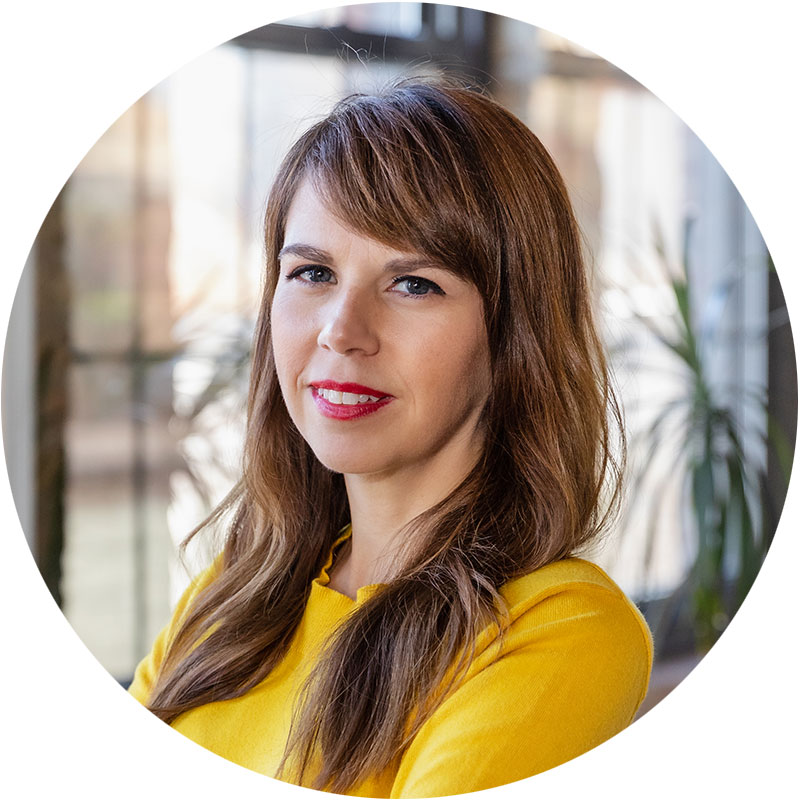 Meet VINTed Host Scout Driscoll
Founder and CEO of VINT STUDIO
Scout Driscoll is the Founder and CEO of VINT, a company that provides award-winning design and strategic branding for businesses in the wine industry. Through the art of visual storytelling, VINT's all-women team empowers brands of all sizes. Scout is also the Founder and CEO of DesignScout, VINT's parent company. DesignScout has been building authentic and honest brands with nearly 20 years of branding experience.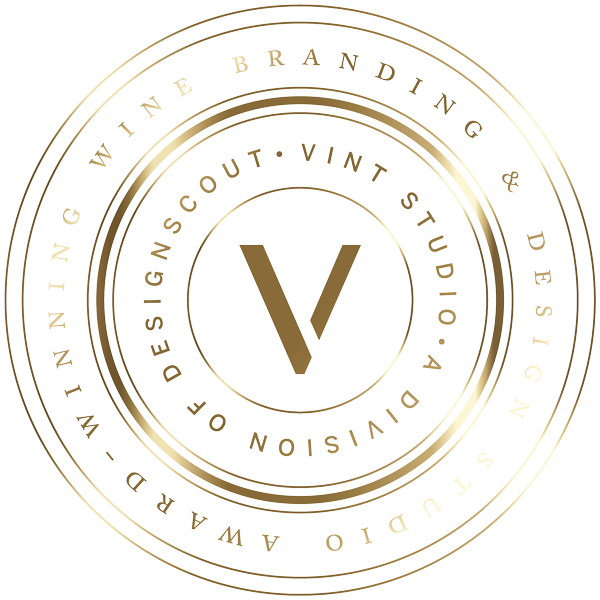 We're here to help
As the design studio behind the nation's largest wine club, VINT can help you bring your winery's lifestyle brand to life. Our dedicated brand strategist and power house, all-woman team of designers is available to help you define what lifestyle means for you and your customers. Contact us today.
Sign up for a free strategy call.