Insights from the Studio
Thank you for visiting. At VINT, our award-winning team of designers and brand strategists help wineries connect through beautiful modern design and strategic branding. As the design team behind America's largest wine club, we are happy to share our thoughts and insights on branding, design and beyond.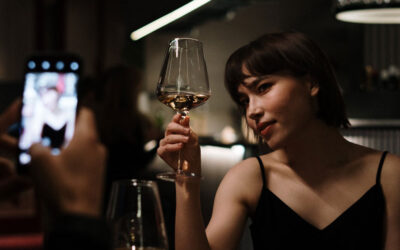 Social media is one of the best ways to stay in your customer's pocket, literally. With tasting rooms and restaurants closed or limited in operations, your off-premise and DTC sales are more important than ever. Keeping active on social media will ensure your brand is on their mind.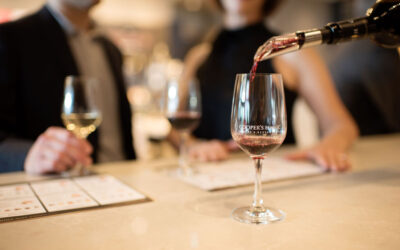 A tasting room experience is more than a tasting, it is a memory, a visceral connection to your brand. In this article, we share recommendations for enhancing your tasting room experience with a focus on delighting the senses and memory building for your brand.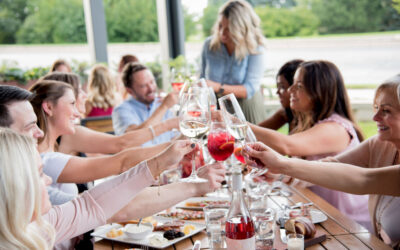 Building a brand, like crafting an amazing wine, takes more than just one ingredient. Truly great wineries approach their brand experience from a lifestyle perspective. Your winery's brand is an experience. In this series, learn how to surround your consumer with the...