Marketing is the process of standing out, not fitting in. So how do you leverage that to build a brand that's uniquely yours?
How to Build Your Authentic Brand
There's a looming expectation that wine brands have to look and feel a certain way. Oftentimes, brands follow the traditional guidelines for fear that they won't be welcomed by distributors and consumers. But in order to present your true, authentic brand, you have to take some risks. Leave the playbook behind — and get ready to find the fans and followers who love your creativity, progressiveness, and originality.  
Stay True to Your Core Values
Invest your money where your values lie. If you're a punk-rock, sneaker-wearing brand that lives to defy conventions like
Tank Garage Winery
, lean into it! These days, consumers support authentic brands whose values align with their own. As long as you stick to your core principles, everything you do will be fueled by passion — and your target audience will take notice.
Spread the Word on Social
Leveraging social media is a must if you want your brand to be recognized outside of your local area. But social platforms aren't all about selling a product. Sometimes, it's beneficial just to be present and active on different sites. This spreads brand awareness, creates a connection between you and a potential customer, and helps you reach a more diverse audience. Especially in the era of Covid, you need to be able to build your brand virtually. Make space for new discussions, new customers, and new ideas — you may be surprised at how a single post can spark radical conversations.
"Marketing is the process of standing out and not fitting in."
Don't Try to Fit in With the Crowd
Go bold. Just because your brand doesn't fit the traditional look and feel of Napa Valley doesn't mean your wine is subpar. Celebrate your core differentiators. Ed Feuchuk of Tank Garage Winery says that, "marketing is the process of standing out and not fitting in." So, if you're entering the wine world — or you're already in the wine world — you need to take a look at your motivations and understand what you're adding to the conversation. Once you have discovered what makes your brand unique, you'll be able to use this in your branding and marketing efforts, find the customers that truly support you, and revolutionize the wine industry your way.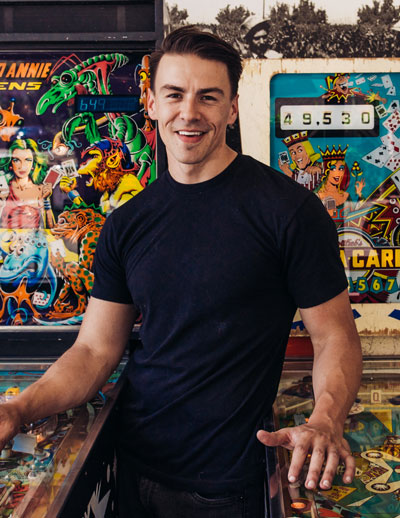 Ed Feuchuk, Marketing Director, Tank Garage Winery, Calistoga, CA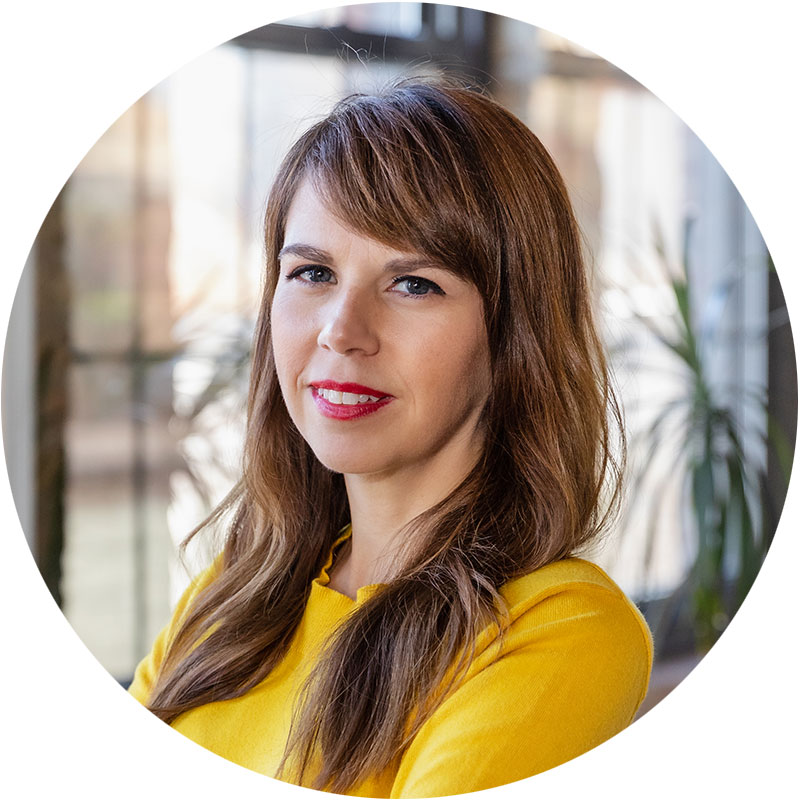 Scout Driscoll
Founder and CEO
Celebrating her 20th year at the helm, our fearless leader Scout believes in bringing her studio's pan-industry acumen to an industry seeking to connect with broader audiences. She was honored to judge BTI's International Packaging Design Awards as well as the 2020 and 2021 Restaurant Development + Design Magazine Awards. Get to know Scout on our Podcast, VINTed or on her feature on Wine Women Radio.
Follow Scout on LinkedIn  |  Subscribe to the VINTed Podcast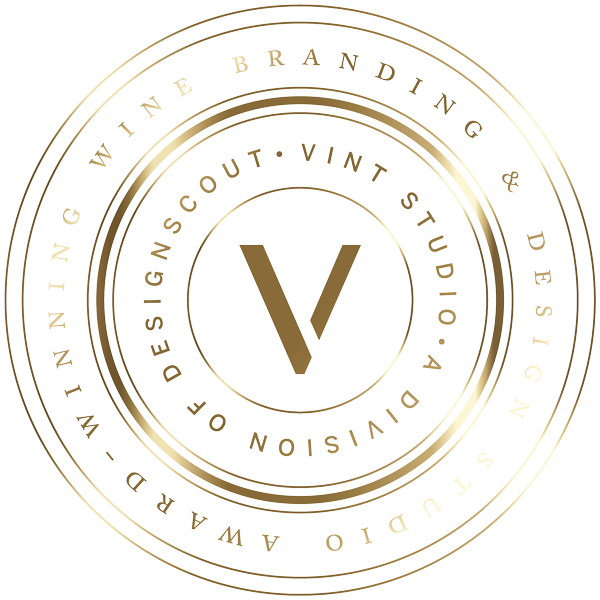 Listen to the Podcast Episode
We're here to help
As the design studio behind the nation's largest wine club, VINT can help you bring your winery's lifestyle brand to life. Our dedicated brand strategist and power house, all-woman team of designers is available to help you define what lifestyle means for you and your customers. Contact us today.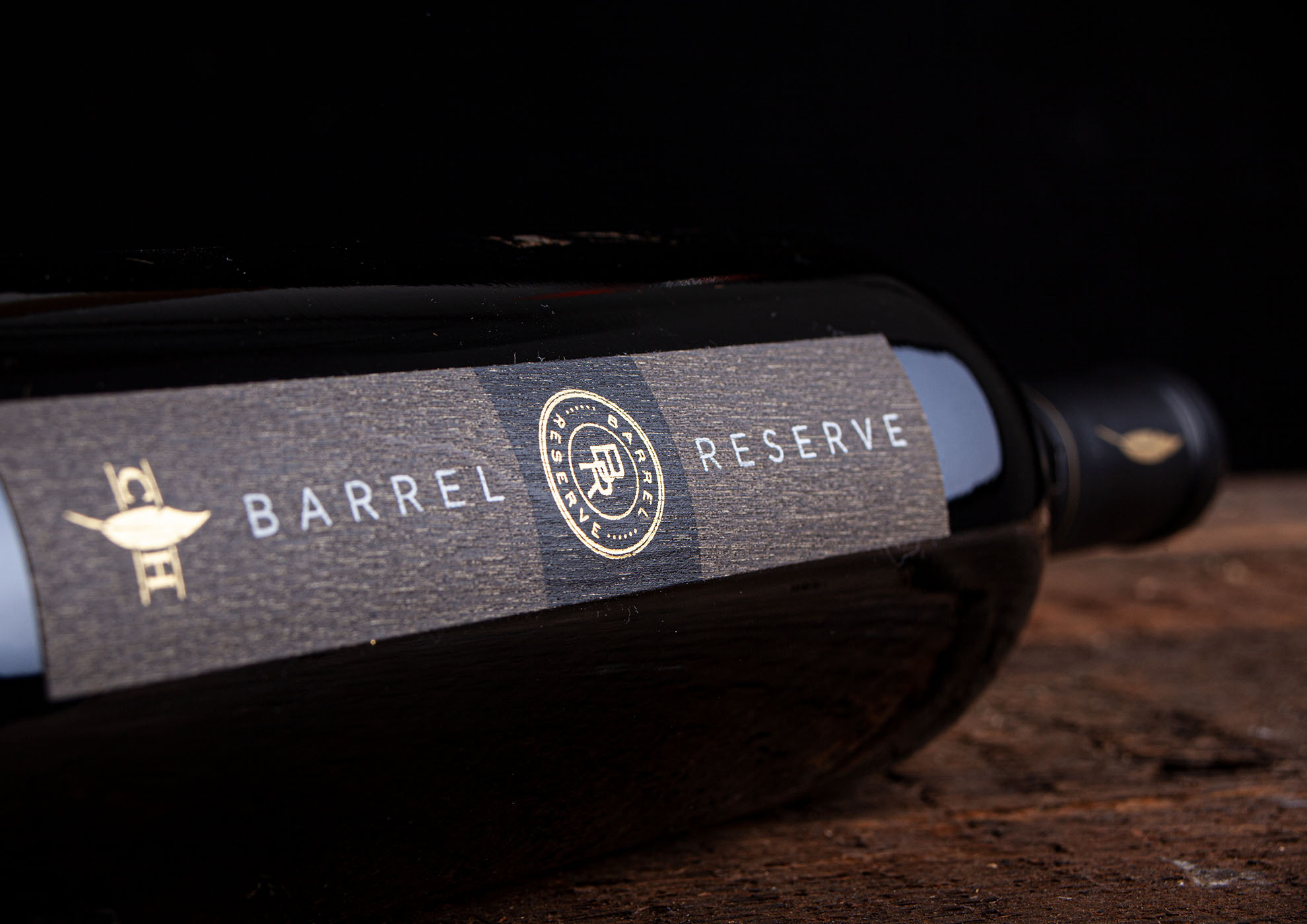 Sign up for a free strategy call.