TikTok isn't all about trendy dances and lip-synch videos anymore; it's a place for entertainment, education, and stories that resonate. Although the platform is skewed toward younger audiences, more generations are hopping on board. By the end of 2022, TikTok is expected to reach 1.5 billion users worldwide. So, what can you do to create a powerful presence on TikTok and grow your brand?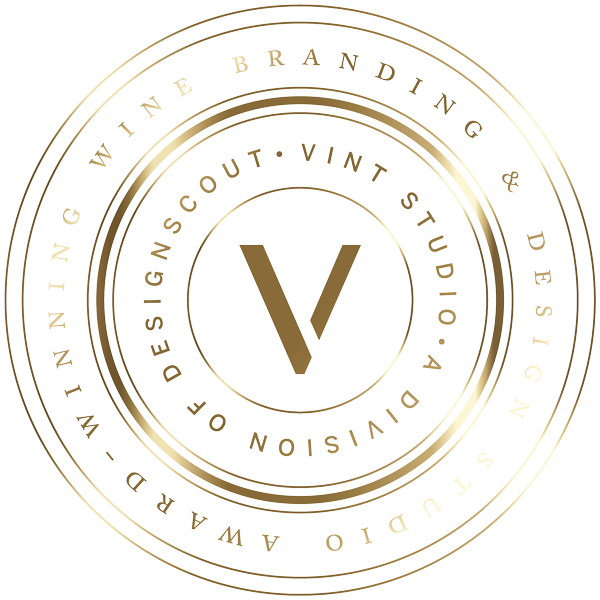 Listen to the Podcast Episode
We're here to help
As the design studio behind the nation's largest wine club, VINT can help you bring your winery's lifestyle brand to life. Our dedicated brand strategist and power house, all-woman team of designers is available to help you define what lifestyle means for you and your customers. Contact us today.
Sign up for a free strategy call.