As younger generations enter the wine space, brands are facing the reality that what worked 20 years ago will not work today. What's changed in consumer behaviors, and how can you update your strategy to authentically attract new customers?

Why Aren't Younger Consumers Rushing to the Wine Aisle?

According to Rob McMillan's 2022 State of the Industry Report, wine has a 20% higher mindshare for groups above 65 years old. And, in 10 years, this group will be replaced with consumers who are not wine lovers. Is there a reason why younger generations are turning toward other alcoholic beverages? It turns out that consumer behavior and preferences are not completely to blame — wine brands need to change their strategy and reflect on their core values if they want to see new customers in the wine aisle. 
Generational Differences
Seven or eight years ago, Rob McMillan conducted a survey showing that Boomers were the dominant cohort in the wine industry. Everyone thought this was fairly normal, and that Millennials would soon come around. However, it never happened. Currently, only 20% of Millennials consume wine. Why is this? As Rob says, many wine brands have turned themselves into luxury, high-end producers without changing their marketing, branding, or overall strategy. They've upped the price point and continue to attract the Boomer generation without really looking at what younger consumers want — which are mission-driven, value-based brands.  
"You really have to think about what you're doing to move into those areas of value that the consumer likes, and then you can come forward with the marketing. The product, the packaging, the storytelling… it all has to line up."
Creating an Experience That Consumers Actually Want
Although Boomers generally have different expectations for a wine brand, you don't have to turn them away in order to engage a younger audience. The experiential luxury aspect of wine is a favorite among all generations. It's about creating a shared experience and making memories, not about how much money you have. But how can you invest in the experience (even during a pandemic)? One option is to turn toward digital. It's no secret that Millennial and Gen Z consumers do almost everything online, from shopping to sharing. Focus on cultivating a brand experience that brings value into their lives.    
Aligning Your Values With Your Design, Marketing, and Story
In addition to a great experience, younger consumers are looking for authentic brands whose values align with their own. But don't try to mold your values into those of the customer — because today's consumers are experts at detecting inauthentic brands. What you should do instead is home in on your core beliefs and story in creative ways… beyond how your wine is made. Consumers really want to get to know who you are as a brand. The surefire way to do that is by keeping your values top-of-mind across all aspects of design, packaging, marketing, and storytelling.     
Check out the full episode with Rob McMillan here.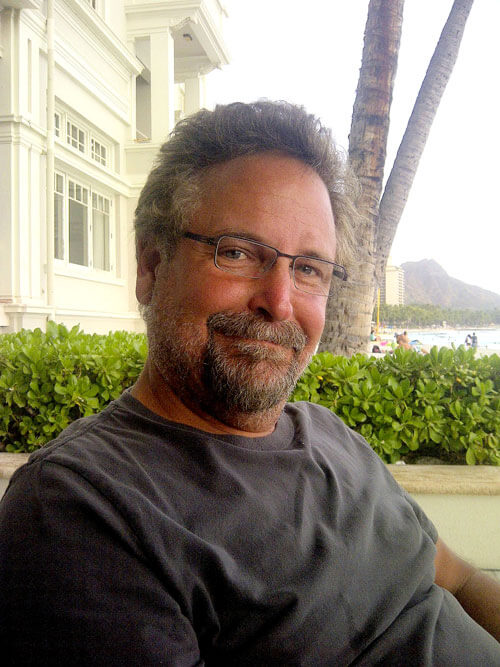 Rob McMillan, EVP and Founder of Silicon Valley Bank's Wine Division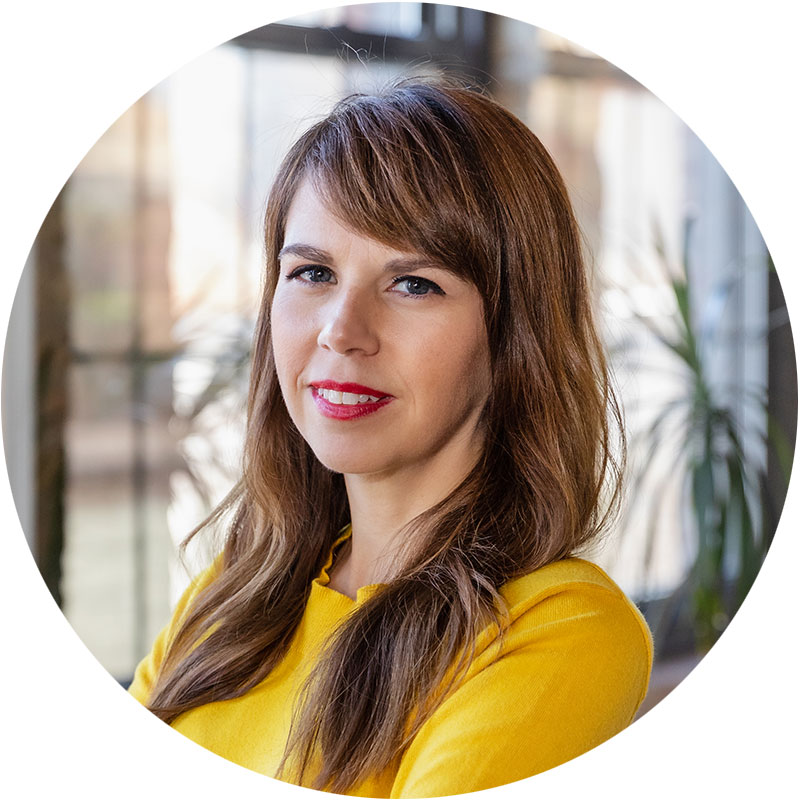 Scout Driscoll
Founder and CEO
Celebrating her 20th year at the helm, our fearless leader Scout believes in bringing her studio's pan-industry acumen to an industry seeking to connect with broader audiences. She was honored to judge BTI's International Packaging Design Awards as well as the 2020 and 2021 Restaurant Development + Design Magazine Awards. Get to know Scout on our Podcast, VINTed or on her feature on Wine Women Radio.
Follow Scout on LinkedIn  |  Subscribe to the VINTed Podcast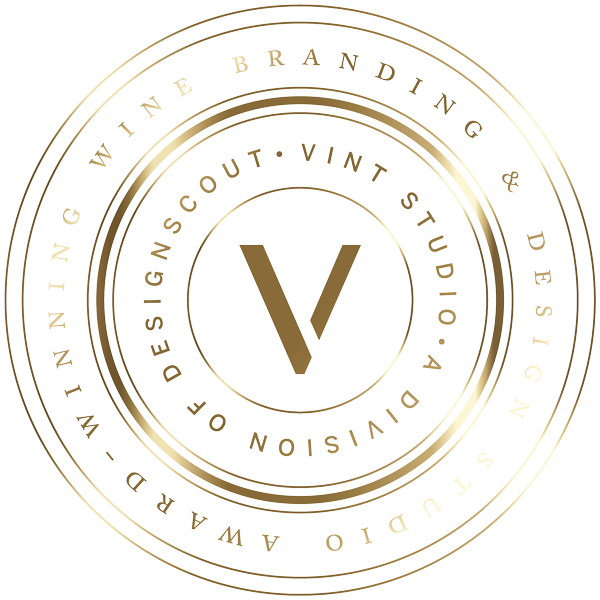 Listen to the Podcast Episode
We're here to help
As the design studio behind the nation's largest wine club, VINT can help you bring your winery's lifestyle brand to life. Our dedicated brand strategist and power house, all-woman team of designers is available to help you define what lifestyle means for you and your customers. Contact us today.
Sign up for a free strategy call.