VINTED: Episode 9
Winery Spotlight: Frichette Winery on Community, Customers, and Voice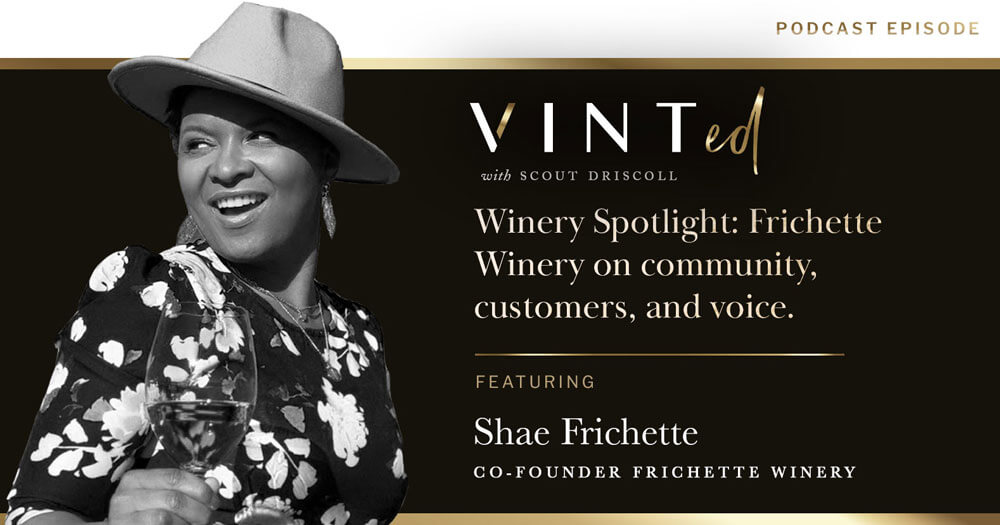 How do you craft a brand that's grounded in your community while still being its own unique establishment? What does it take to attract like-minded customers to your business?
With years of volunteer experience under her belt, Shae Frichette knew she had to cohesively blend her winery's values, her personal values, and the values of the customer in order to make an impact across the community. How did she achieve this? Shae reflected on what she wanted to see in her area and used that as a driving force for her brand. And instead of taking on the task alone, Shae suggests collaborating with other local businesses in an effort to serve others and celebrate the growth of your community.
In this episode of VINTed, Scout Driscoll talks with Shae Frichette, Co-owner and Assistant Winemaker at Frichette Winery, about drawing in the right customers and connecting with your community. Shae shares her story of working in the corporate world to starting a winery with her partner, the lessons she learned early on in the winery, and her tips for leveraging brand opportunity while serving others.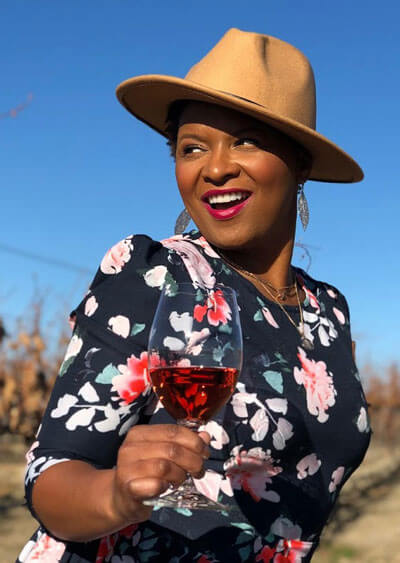 This Episode's Featured Guest
Shae Frichette is the Co-owner and Assistant Winemaker at Frichette Winery, a limited-production winery and tasting room in Washington State's Red Mountain AVA. She is the Head Winemaker for Sashay, her label that focuses on approachable reds and off-dry rosés using Columbia Valley AVA wine grapes. Shae is also currently Chair of the Board of the Tri-Cities Regional Chamber of Commerce and has served on the Board of Directors for the Red Mountain AVA Alliance, Visit Tri-Cities, and Advisory Board for UW Foster School of Business.     
Shae completed Wine & Spirits Education Trust (WSET) Level 2 and an introductory Course and Exam to Court of Master Sommeliers. She is the recipient of the 2015 ATHENA Young Professional Award, the 2015 Entrepreneurial Award, and was a Rising Star inductee to the Mid-Columbia Ag Hall of Fame. She's also a graduate of the Leadership Tri-Cities Class XX.
"It's important to put value in the community you live in. It puts folks to work for the quality of life… but the other part of it, when it comes to Frichette, is I also look at how can we serve as a company? What is it that we can do? What resources do we have as a small business in our area that might be able to help out our region?"
Outside of the wine industry, Shae is a Mentor with eMERGE, a STEM-based leadership program for girls. She is an active volunteer with the American Heart Association, hosting an annual fundraising and awareness event. She also founded the Benton City Wineries Giving Garden Project, where more than a dozen wineries grow food and provide financial donations to the local food bank. As a community advocate, Shae volunteers by sharing wine and wine education for more than twenty nonprofits in the Tri-Cities area each year. She's active in speaking at conferences and events on topics such as networking, providing stellar service, and teambuilding.
Here's a Glimpse of What You'll Learn
Key Episode Takeaways
Shae Frichette shares how a single coin toss led her to start a winery in Washington 
How Shae's Sashay label came about
The lessons Shae learned early on with Frichette Winery
How can you blend community involvement with business promotion and marketing?
The significance of customer needs and values
Resources Mentioned in This Episode
Sponsor for this episode…
This episode is brought to you by VINT wine branding and design, where rich storytelling meets smart design.
At VINT, our studio goes beyond the label to guide wine brands through strategic branding and packaging evolutions. Our work with Cooper's Hawk Winery and Restaurant has helped them grow to be the nation's largest wine club with over 450,000+ members. Some of our favorite label designs have included Cooper's Hawk collaborations with winemakers like John Charles Boisset, Ernie Loosen, and Francis Ford Coppola.
What makes VINT unique is our zero ego, Midwestern work style, coupled with our all-woman team and 20 years of experience in consumer brands across industries.
For a free label audit for your brand, email us at hello@vint.studio.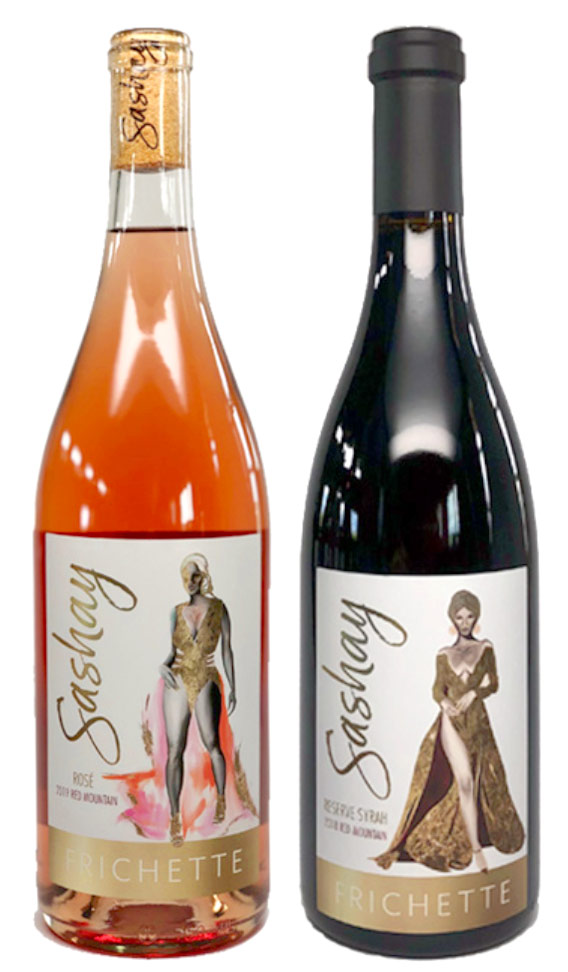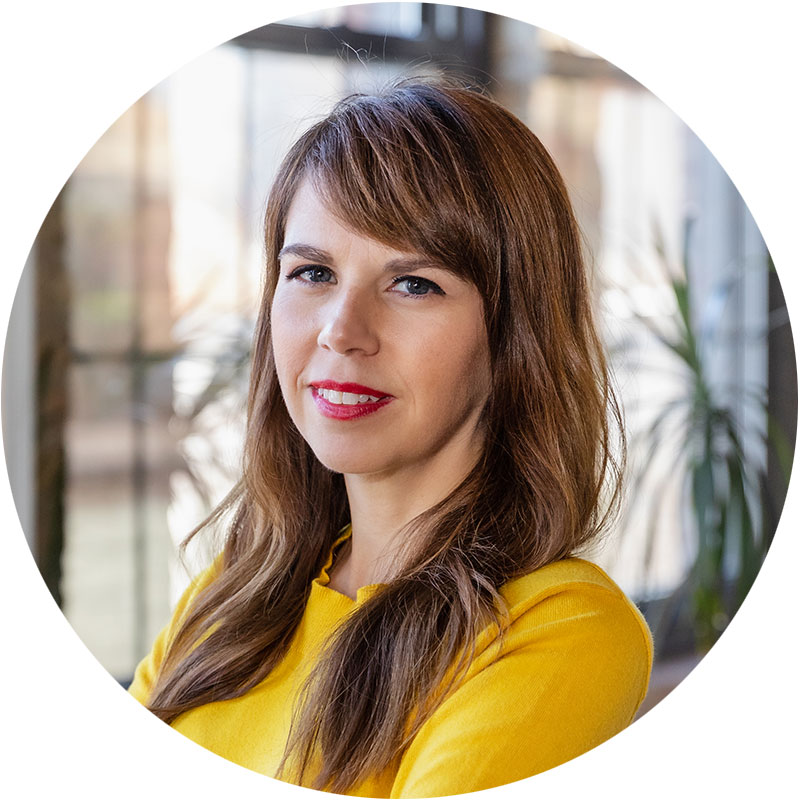 Meet VINTed Host Scout Driscoll
Founder and CEO of VINT STUDIO
Scout Driscoll is the Founder and CEO of VINT, a company that provides award-winning design and strategic branding for businesses in the wine industry. Through the art of visual storytelling, VINT's all-women team empowers brands of all sizes. Scout is also the Founder and CEO of DesignScout, VINT's parent company. DesignScout has been building authentic and honest brands with nearly 20 years of branding experience.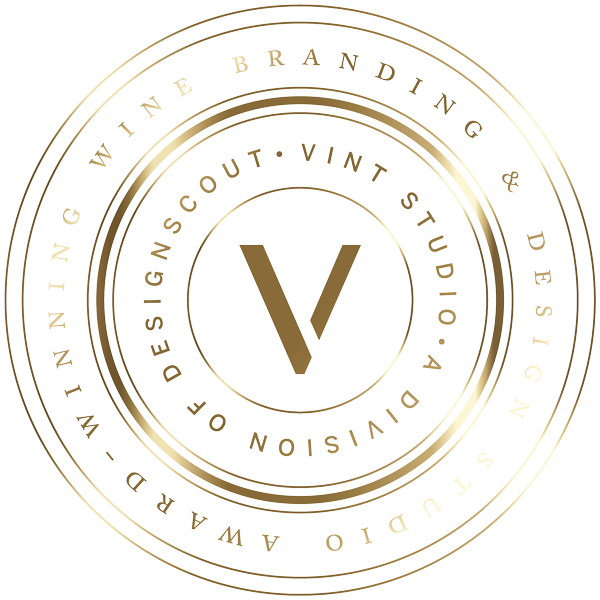 We're here to help
As the design studio behind the nation's largest wine club, VINT can help you bring your winery's lifestyle brand to life. Our dedicated brand strategist and power house, all-woman team of designers is available to help you define what lifestyle means for you and your customers. Contact us today.
Sign up for a free strategy call.