VINTED: Episode 7
One Couple's Quest to Connect Wine Lovers With Under-The-Radar Napa Wines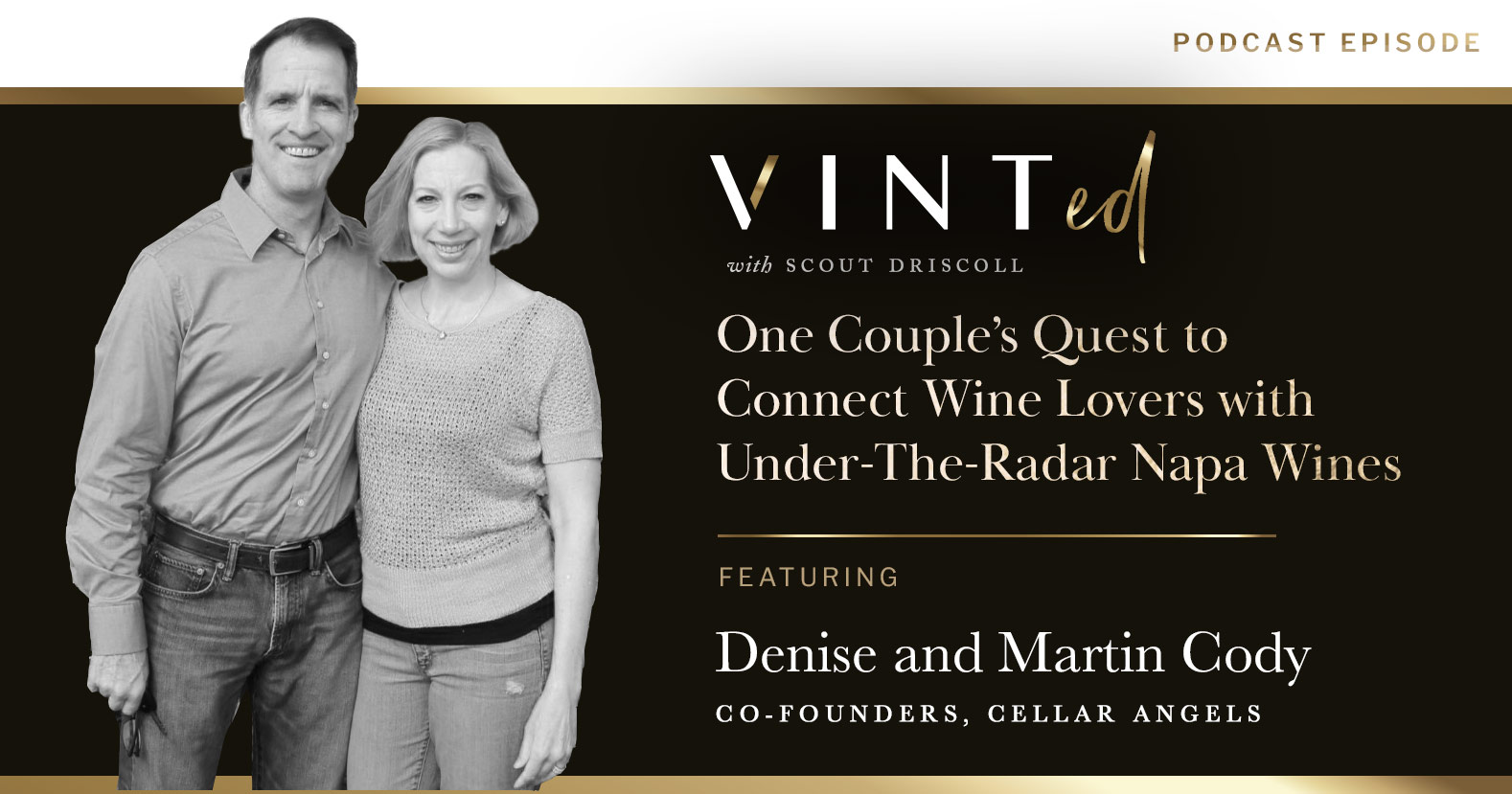 There are over 1,000 wineries in Napa Valley alone, and most of those wineries produce under 10,000 cases (and are not widely distributed). So how do these small producers find wine enthusiasts, and how do wine enthusiasts find them?
That's where Cellar Angels comes to the rescue. This company is on a mission to connect wine lovers with limited-production wineries in the Sonoma and Napa regions. They recognize both the need for discovery and the difficulty small wineries have in getting distributed throughout the nation, so they work to connect consumers directly with high-caliber, small-batch wine producers.  
In this episode of VINTed, Scout Driscoll is joined by Denise and Martin Cody, the Co-founders of Cellar Angels, to talk about how they're bringing limited-edition wines directly to the doors of consumers. Denise and Martin discuss Cellar Angels' partnership with nonprofits, the accessible and educational tools available on their website, and how they're helping small-batch producers distribute their wine. Plus, Denise and Martin share how any small winery can increase sales and build a loyal following!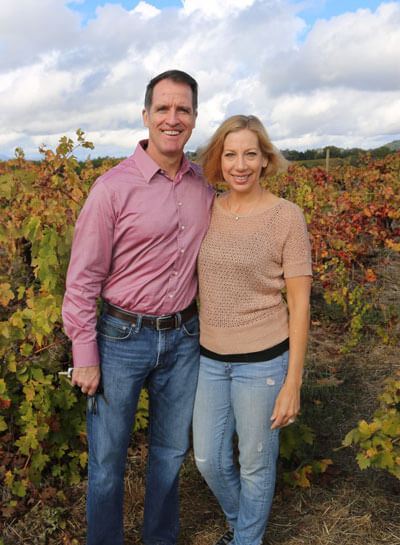 This Episode's Featured Guest
With lean and mean roots, Cellar Angels opened its proverbial doors with all the drama and vigor of a sapling grapevine pushing through terra firma. They began with no professional money, relying heavily on a bootstrap model of raising startup funds through the support of friends, family, and fellow wine enthusiasts. Despite the harrowing maze of paperwork, countless hours spent with Illinois and California-based legal experts, and a hysterically simple yet pivotal call with California Alcohol Beverage Control, their time spent in launch mode was not for naught. Throughout, they were given the life-shaping gift of spending time focused on their truest passion: traveling through Northern California's Napa and Sonoma counties looking for vintners' treasures.
Cellar Angels' Founders Denise and Martin Cody attribute their success to three equally necessary ingredients: their 20-year history of wine country relationship building, their eagerness to provide a channel for wine artisans to share their craft with enthusiasts living outside of Napa and Sonoma, and perhaps the most important, their taste-making customers who yearn to support both small-batch producers and hard-working charitable organizations.
"Our goal is to try and connect wine lovers with limited production wineries out in Napa and Sonoma so that not only can the wine lovers receive wines they will never find in the market, but so that wineries who are small, and limited production, and have a hard time getting distributed throughout the nation can access their customer base as well."
In Napa alone, there are over 1,000 unique wine producers. A whopping majority of them are limited production vintners — crafting wine you'll never, ever find in your average wine shop — each with a different grape-laden, deliciously nuanced story to tell. And because Denise and Martin believe these distinctive producers are creating drinkable art that simply must be shared, Cellar Angels handpicks the most desired bottles from each of these wineries and makes them accessible to consumers through their Wine Club and Marketplace. Each of the vineyard-to-bottle selections you receive from Cellar Angels is shipped by the producer themselves and directly to your door, with love from wine country.
Here's a Glimpse of What You'll Learn
Key Episode Takeaways
What is Cellar Angels' mission, and why do they cater to Napa and Sonoma wines?
Martin and Denise Cody share the details of Cellar Angels' virtual sip series
How Cellar Angels supports the nonprofit, Save the Family Farms, and helped move the needle for small wineries
What would Denise and Martin change about the current producer-distributor relationship?
Denise and Martin share some of their favorite producers in Napa and Sonoma
Denise and Martin's advice to help small producers increase sales
Resources Mentioned in This Episode
Sponsor for this episode…
This episode is brought to you by VINT wine branding and design, where rich storytelling meets smart design.
At VINT, our studio goes beyond the label to guide wine brands through strategic branding and packaging evolutions. Our work with Cooper's Hawk Winery and Restaurant has helped them grow to be the nation's largest wine club with over 450,000+ members. Some of our favorite label designs have included Cooper's Hawk collaborations with winemakers like John Charles Boisset, Ernie Loosen, and Francis Ford Coppola.
What makes VINT unique is our zero ego, Midwestern work style, coupled with our all-woman team and 20 years of experience in consumer brands across industries.
For a free label audit for your brand, email us at hello@vint.studio.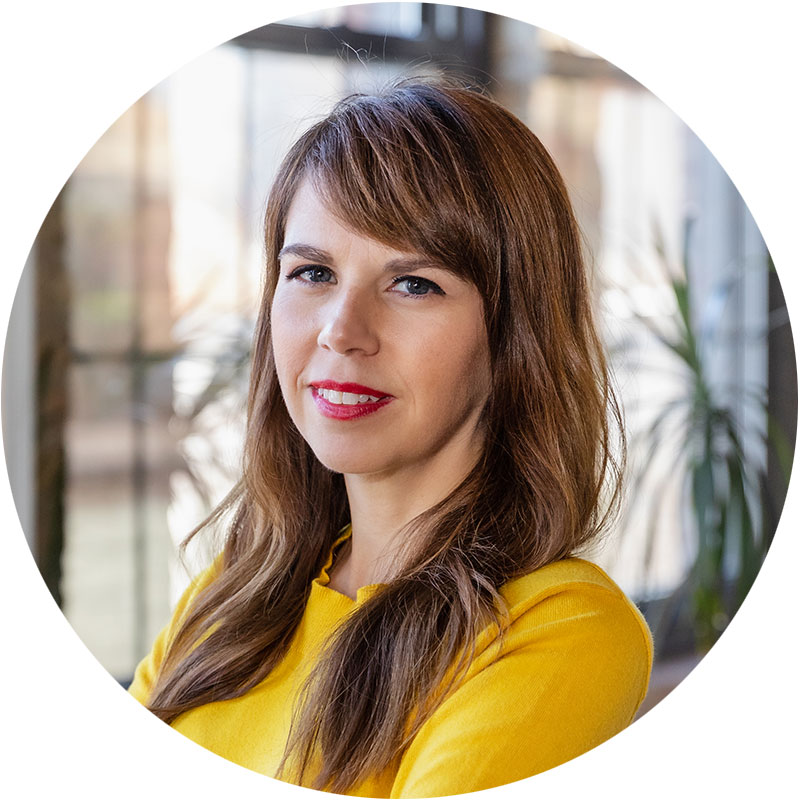 Meet VINTed Host Scout Driscoll
Founder and CEO of VINT STUDIO
Scout Driscoll is the Founder and CEO of VINT, a company that provides award-winning design and strategic branding for businesses in the wine industry. Through the art of visual storytelling, VINT's all-women team empowers brands of all sizes. Scout is also the Founder and CEO of DesignScout, VINT's parent company. DesignScout has been building authentic and honest brands with nearly 20 years of branding experience.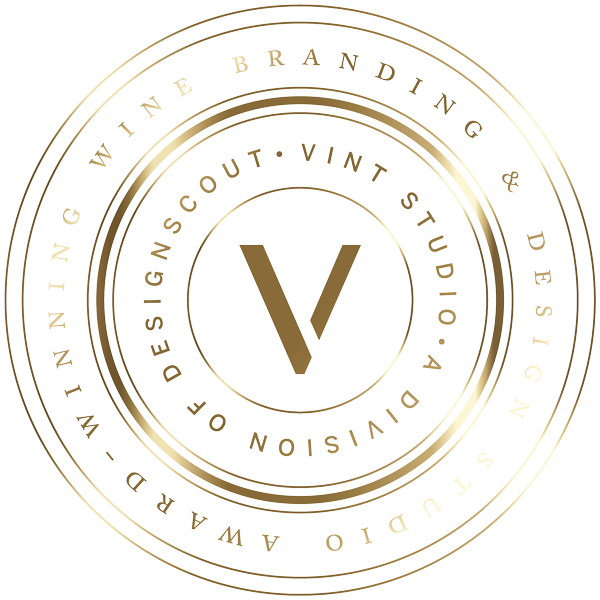 We're here to help
As the design studio behind the nation's largest wine club, VINT can help you bring your winery's lifestyle brand to life. Our dedicated brand strategist and power house, all-woman team of designers is available to help you define what lifestyle means for you and your customers. Contact us today.
Sign up for a free strategy call.