Cooper's Hawk Lux Collection
a family affair
Cooper's Hawk Lux Collection
A family Affair
An elevated rebrand of Cooper's Hawk's premium wine collection culminated in a modern, versatile design system that works across multiple bottle types. Luxury paper stocks and sleek details place this wine family in a tier above the rest. This new collection's release was paired with an artfully directed photoshoot, microsite, and in-store marketing campaign.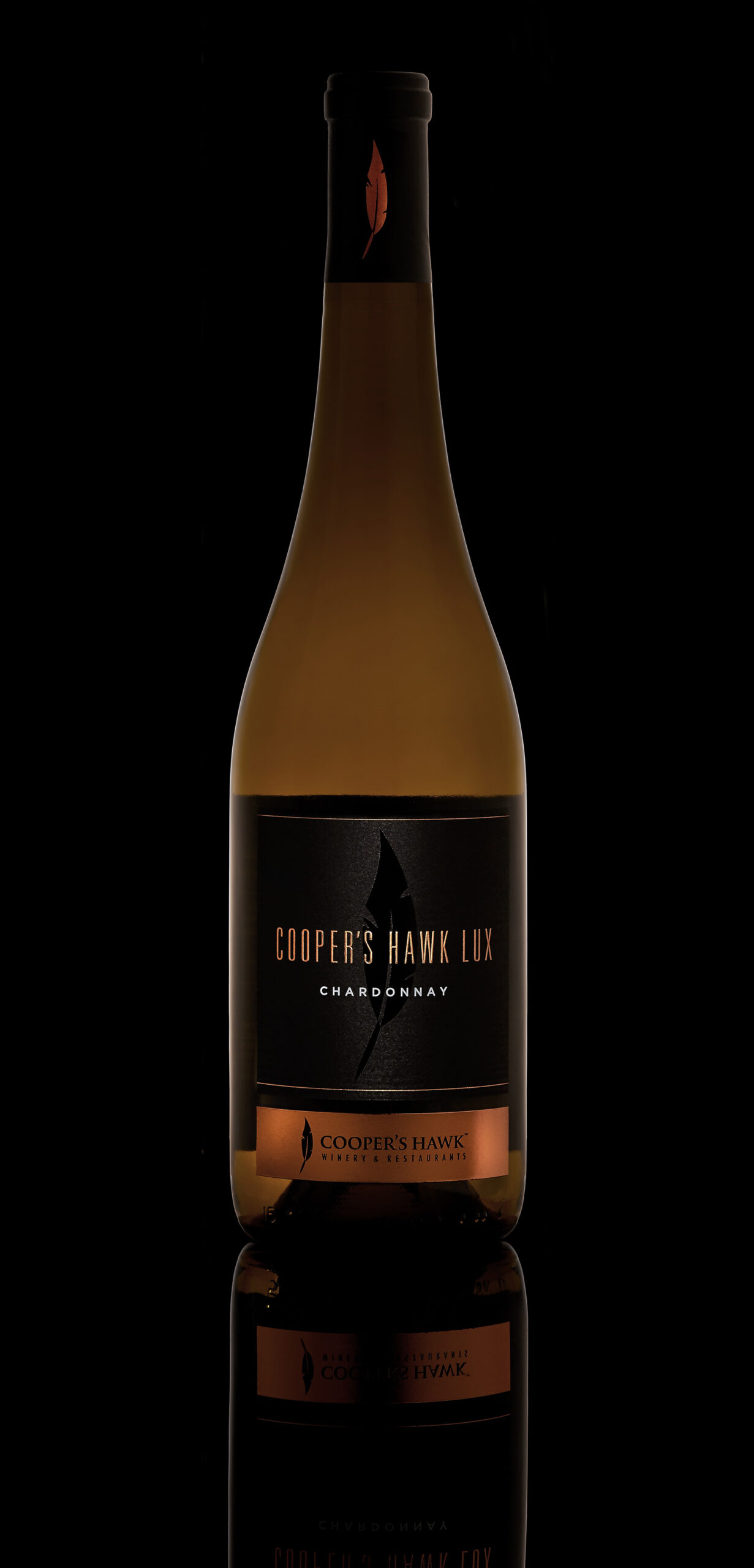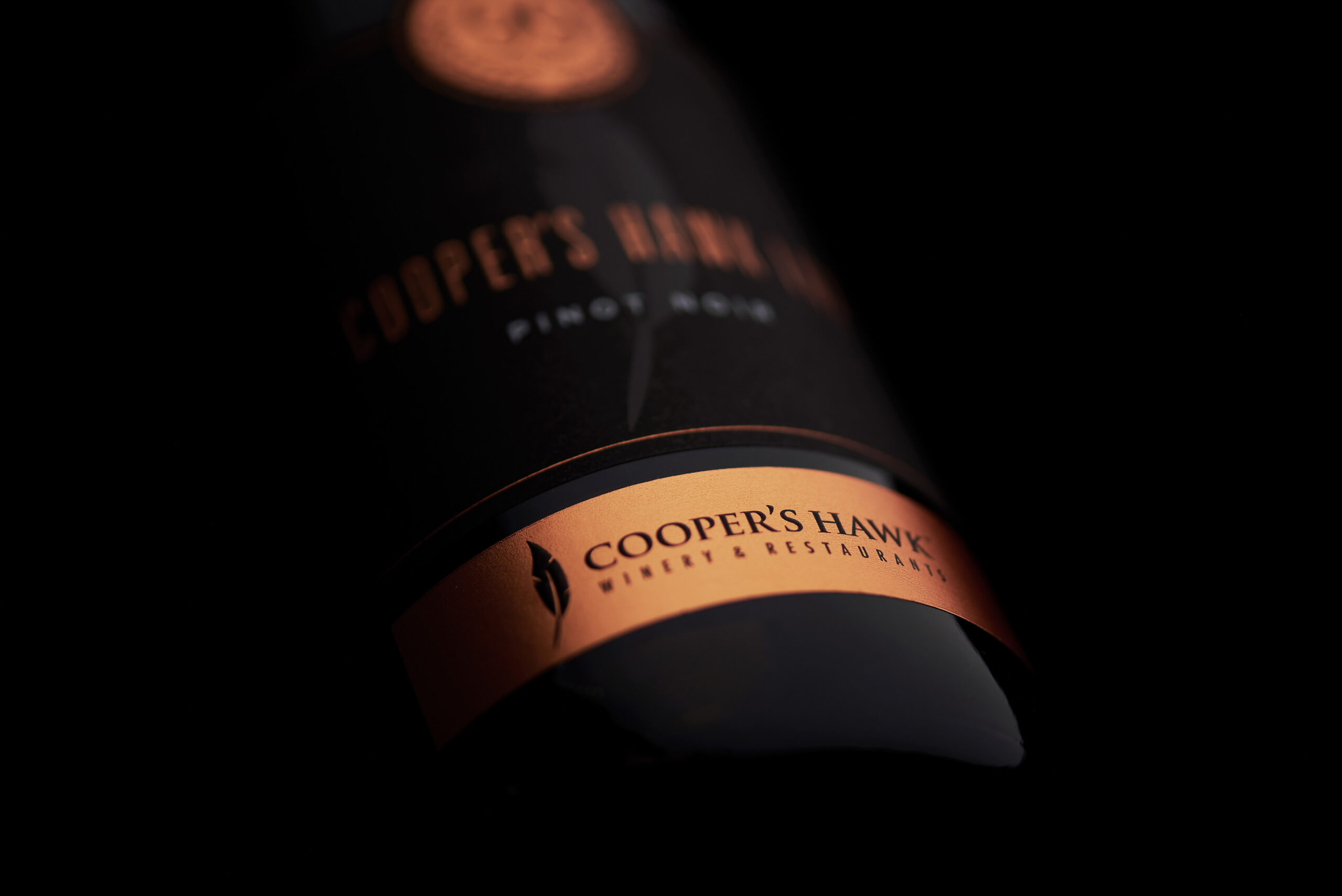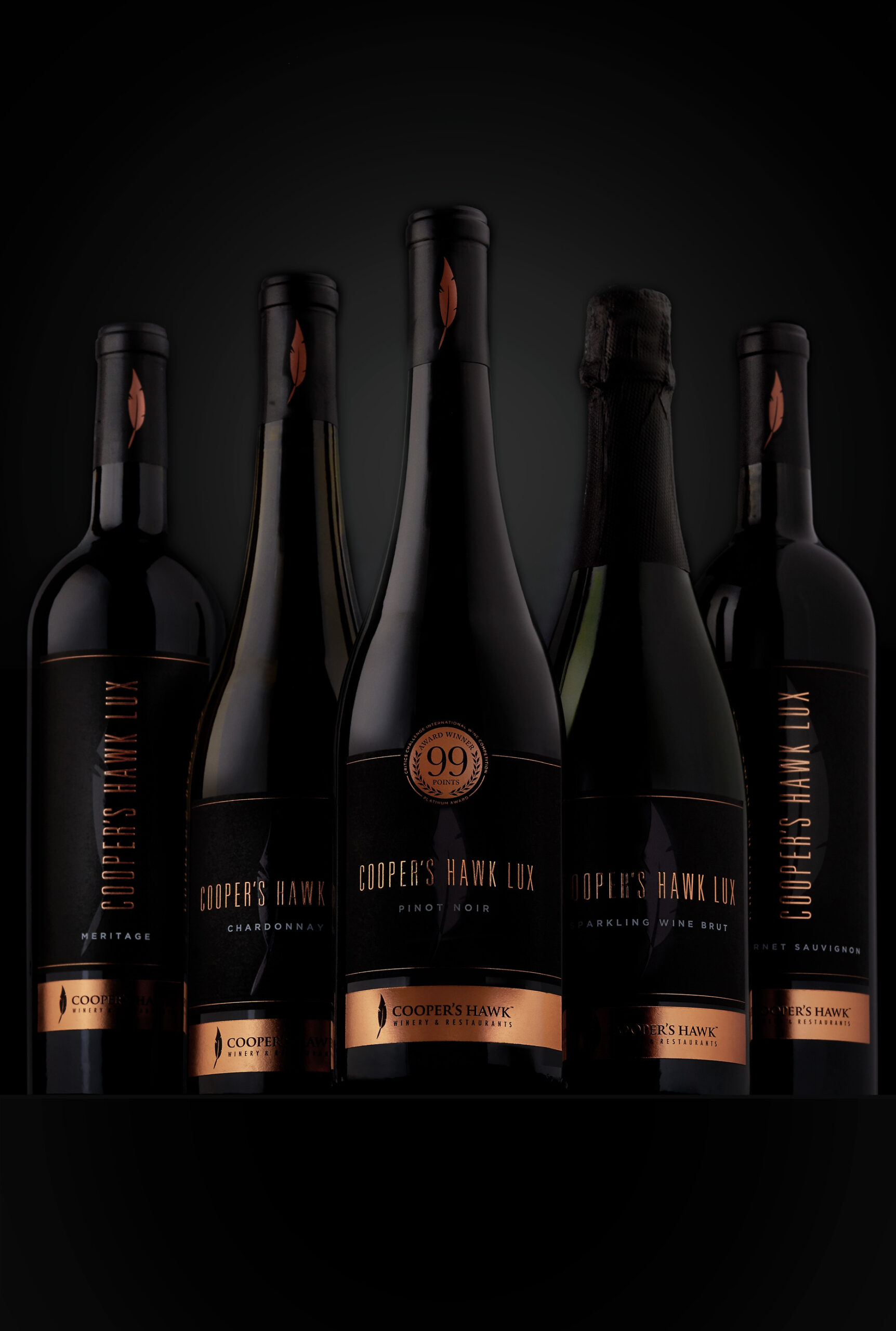 Adaptable design
Our elegant design system works seamlessly across the Lux Collection's wide range of wine bottle types.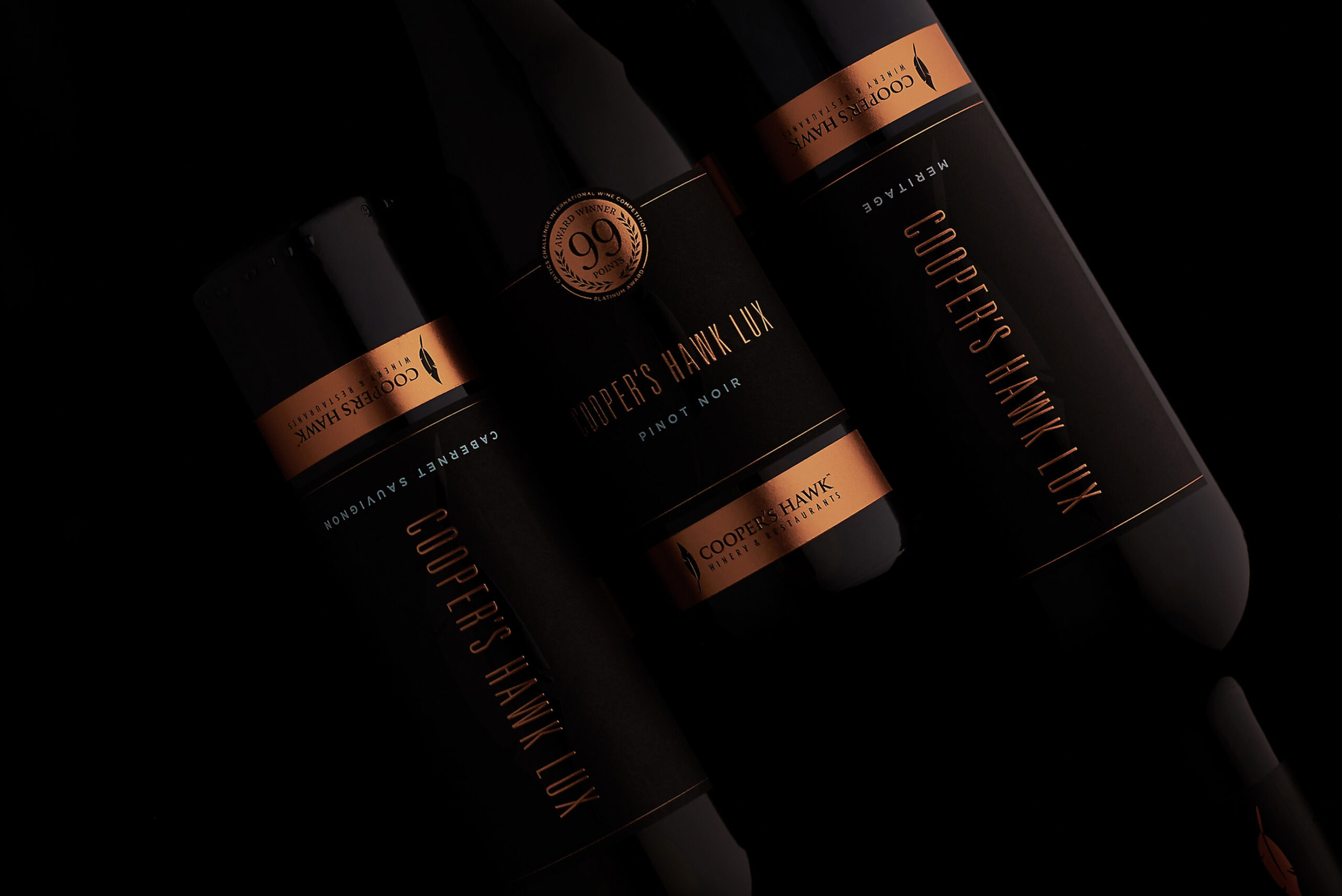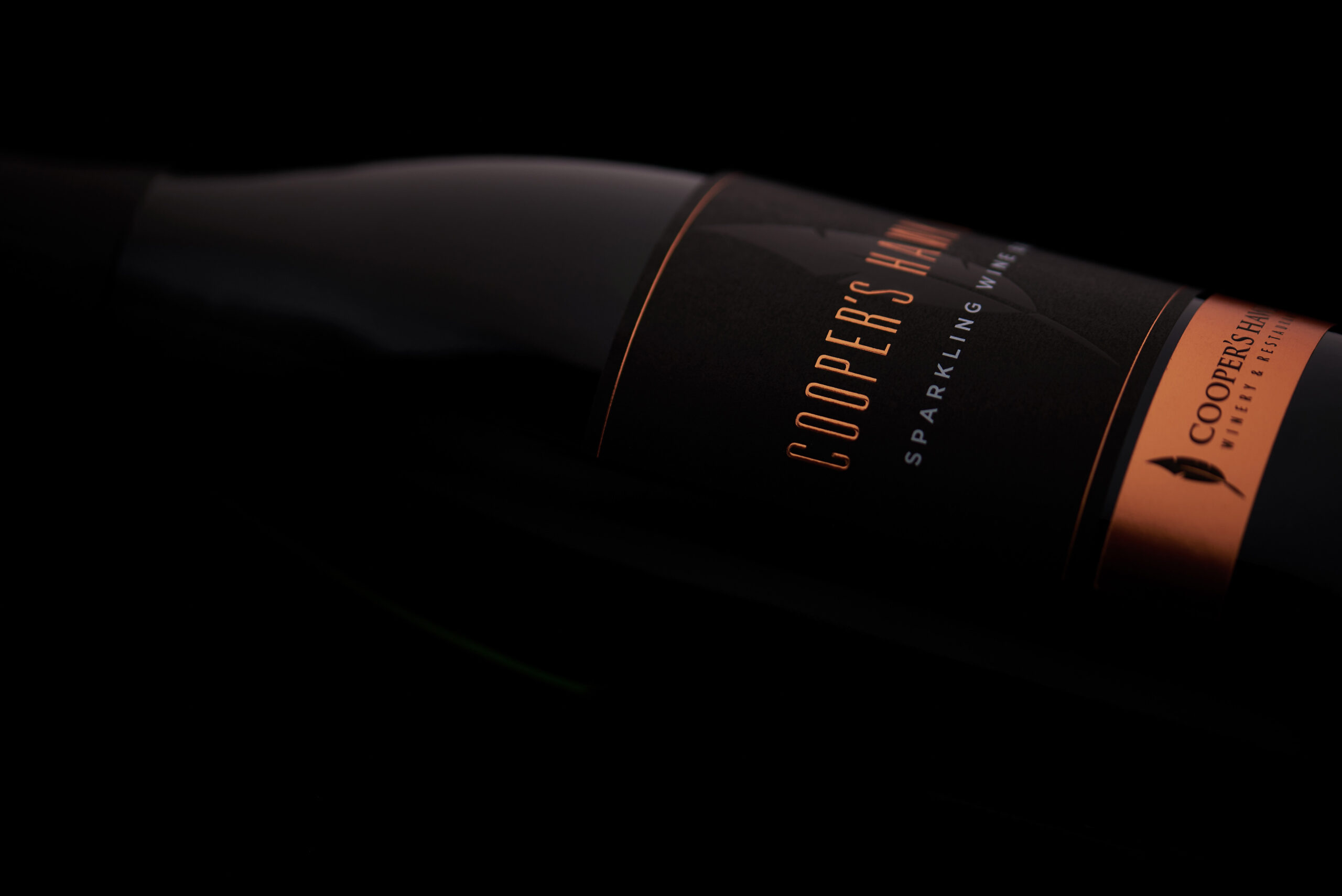 Tactile Luxury
Premium Fasson© Black Vellum stock was impeccably paired with copper foil and raised spot UV for an astounding visual and tactile experience.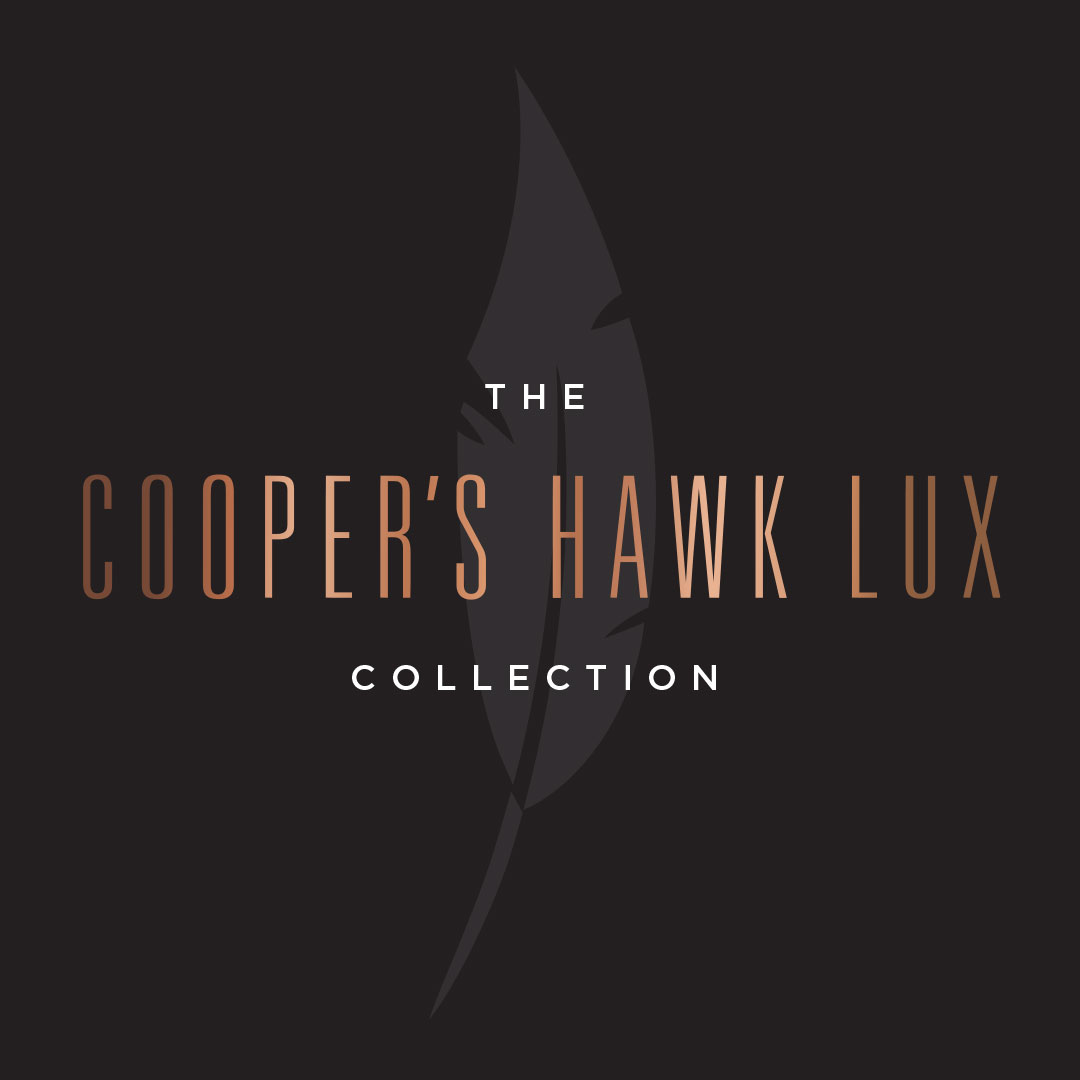 Timeless elegance
The Cooper's Hawk Lux line was rebranded to embody luxury and refinement.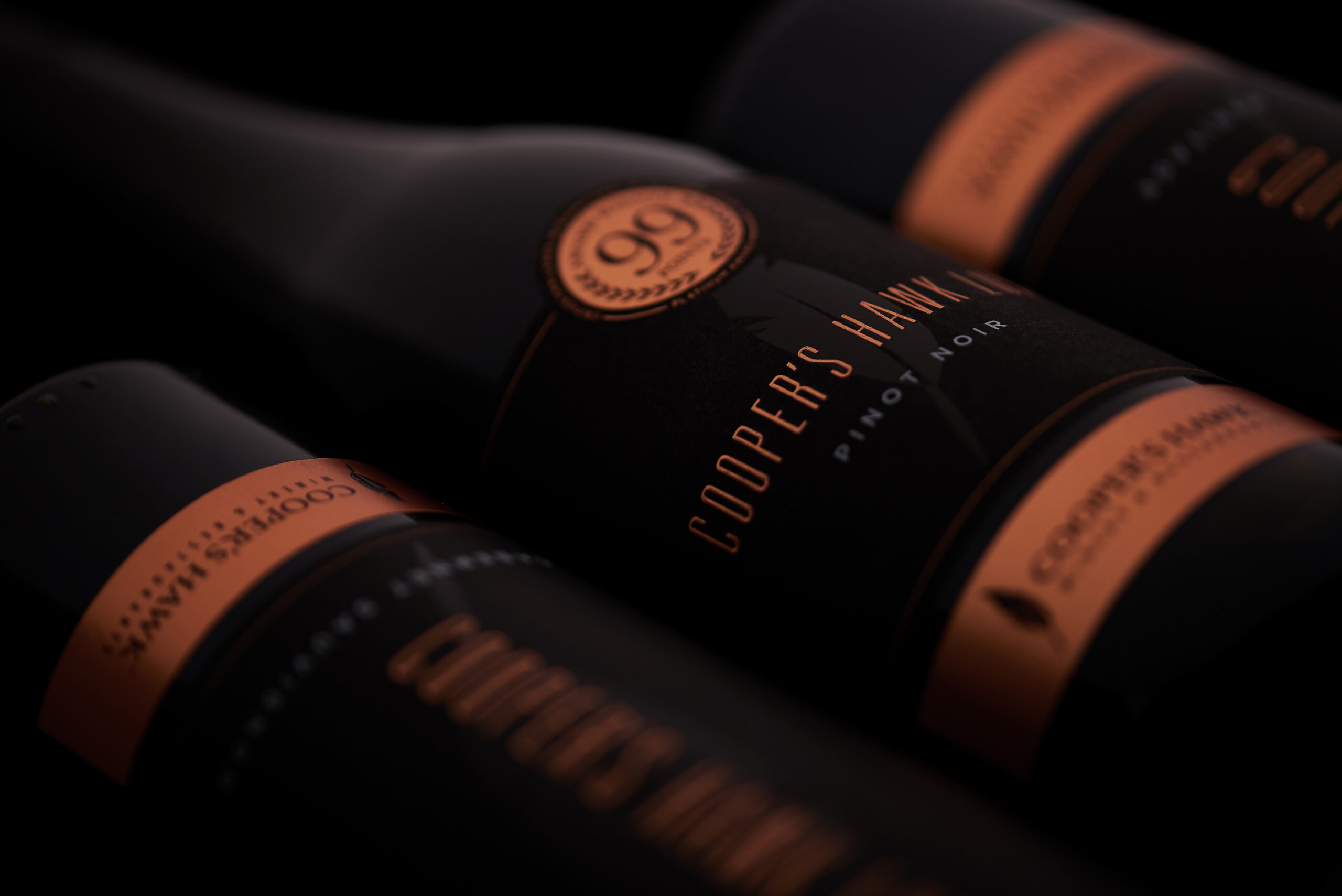 We would love to tell you more.