Named for the notable winds of the Andean slopes of Argentina, Zonda was an inspired red that called for an illustrious label to match.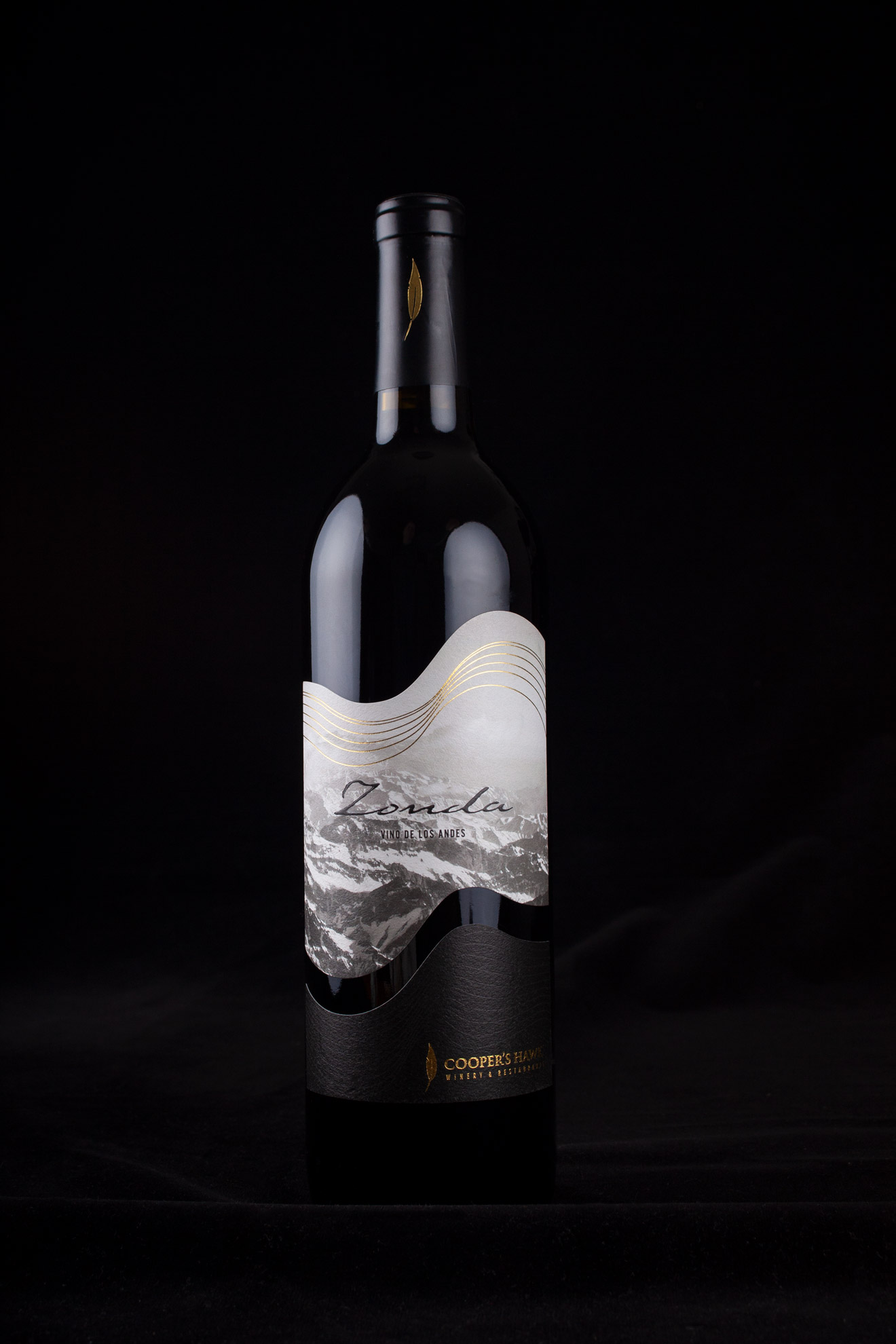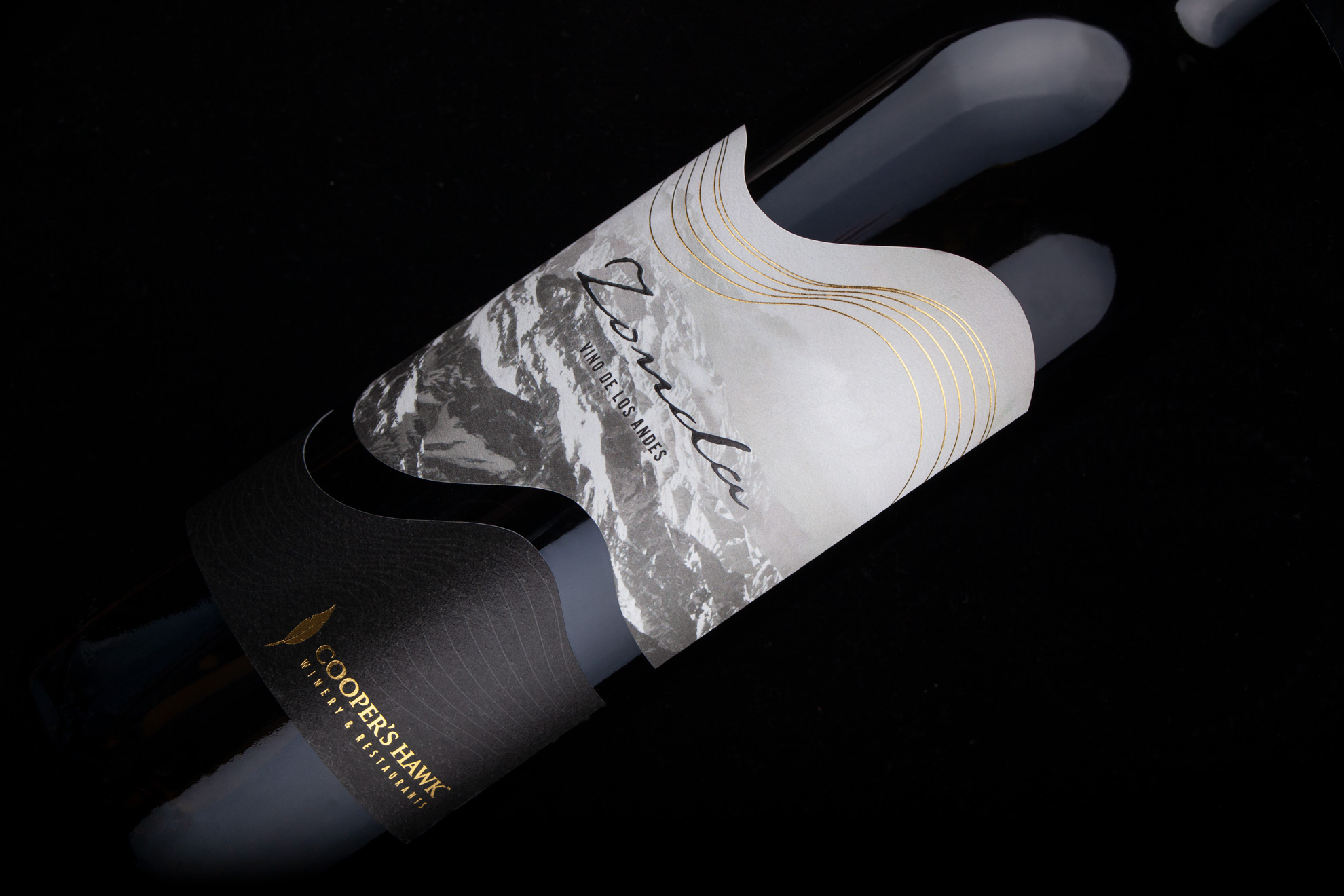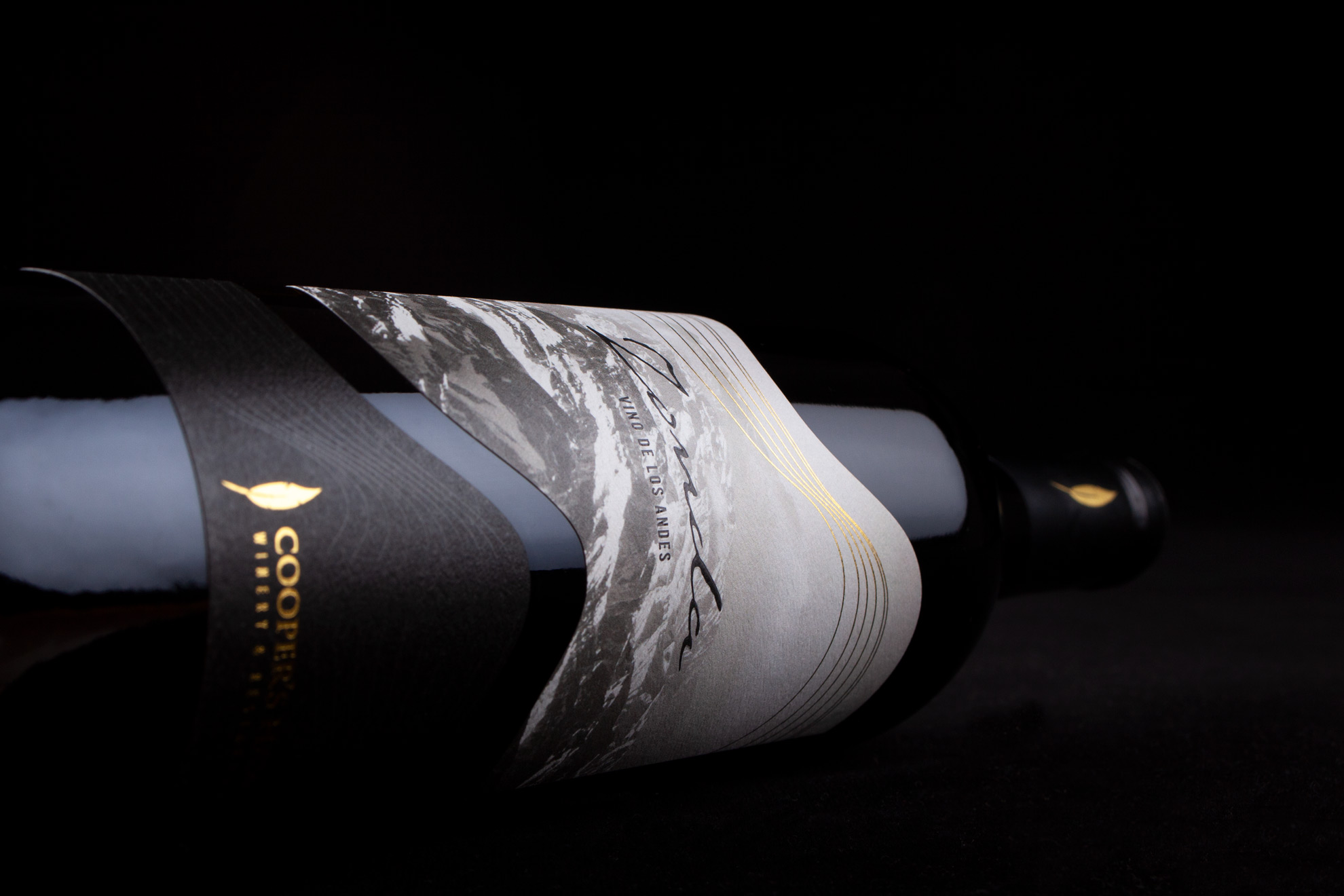 Winds and waves
A cursive diecut and gold-foil linework were inspired by the wind patterns of the Andes mountains. Rustic, rough-hewn typography was a nod to the history of the region.
We would love to tell you more.