Collaboration Trois
Three cheers to a treasured partner
Collaboration Trois
Three cheers to a treasured partner
Collaboration Trois marked the third partnership between Cooper's Hawk and vintner Jean-Charles Boisset. This pinot noir, created by Boisset's DeLoach Vineyards and Cooper's Hawk, featured a label that elegantly honors this collaboration from two powerhouses.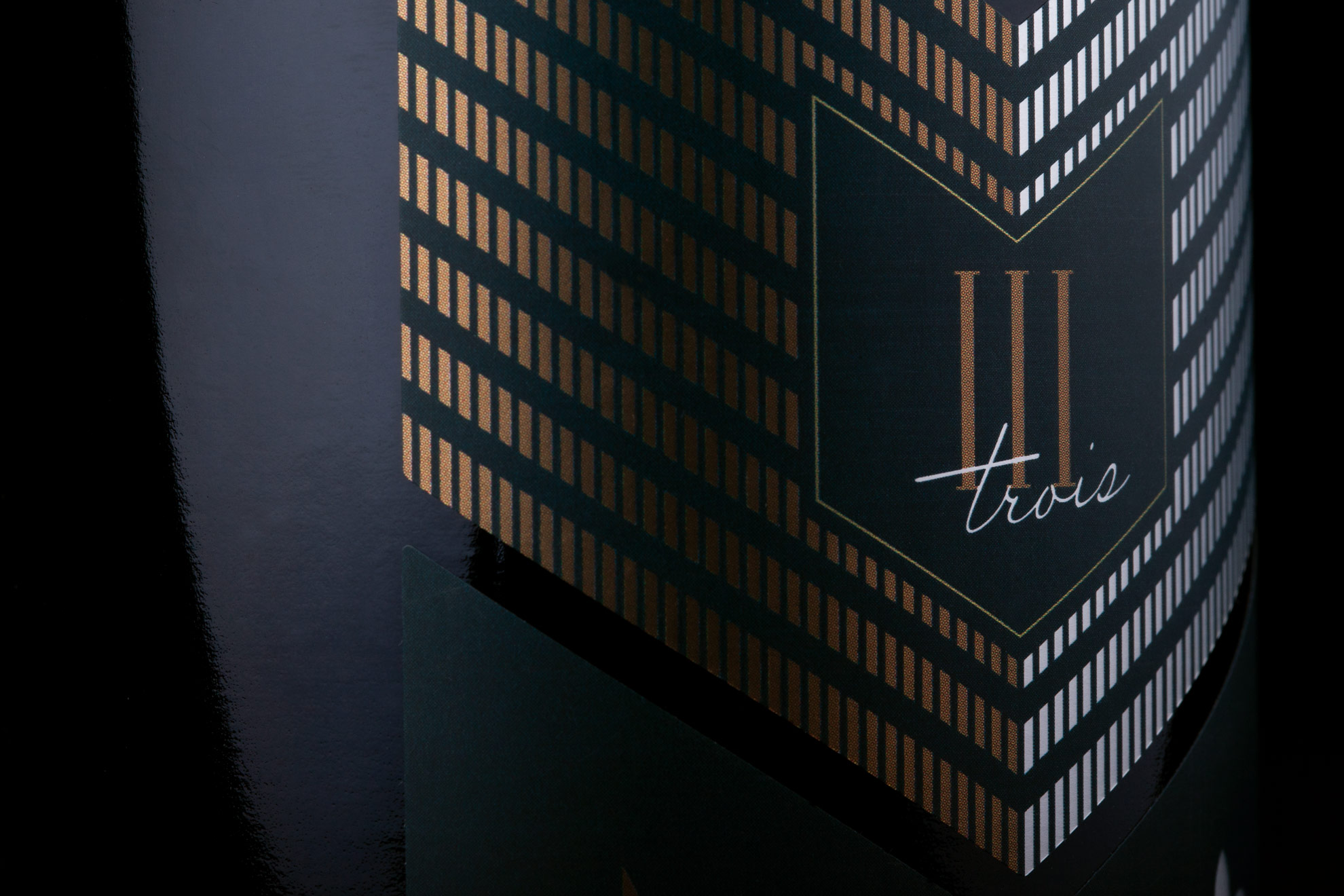 Three's Company
Three metallic foils (copper, silver, and gold) in a chevron pattern symbolize this third collaboration. A matte metallic stock adds subtle luminescence.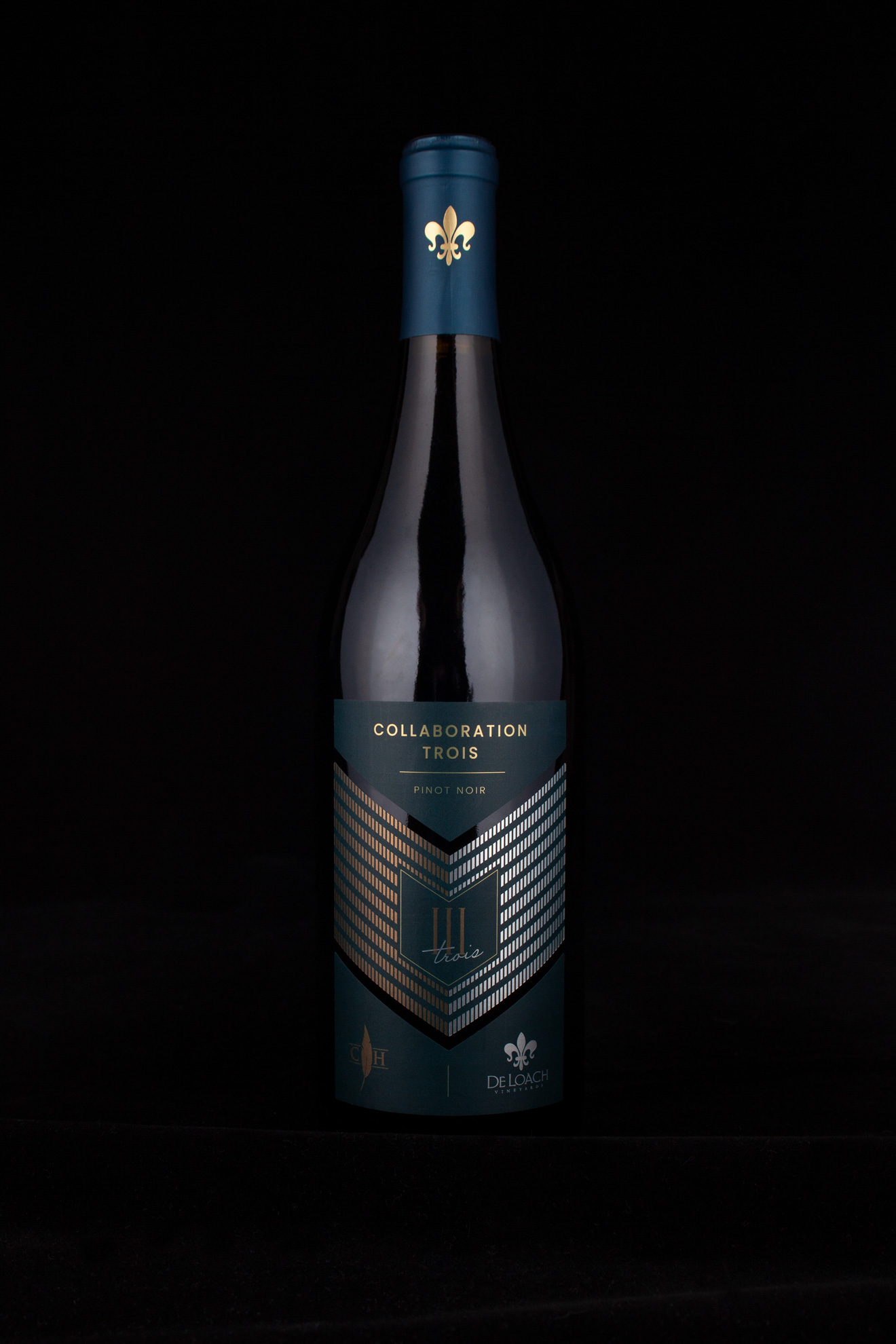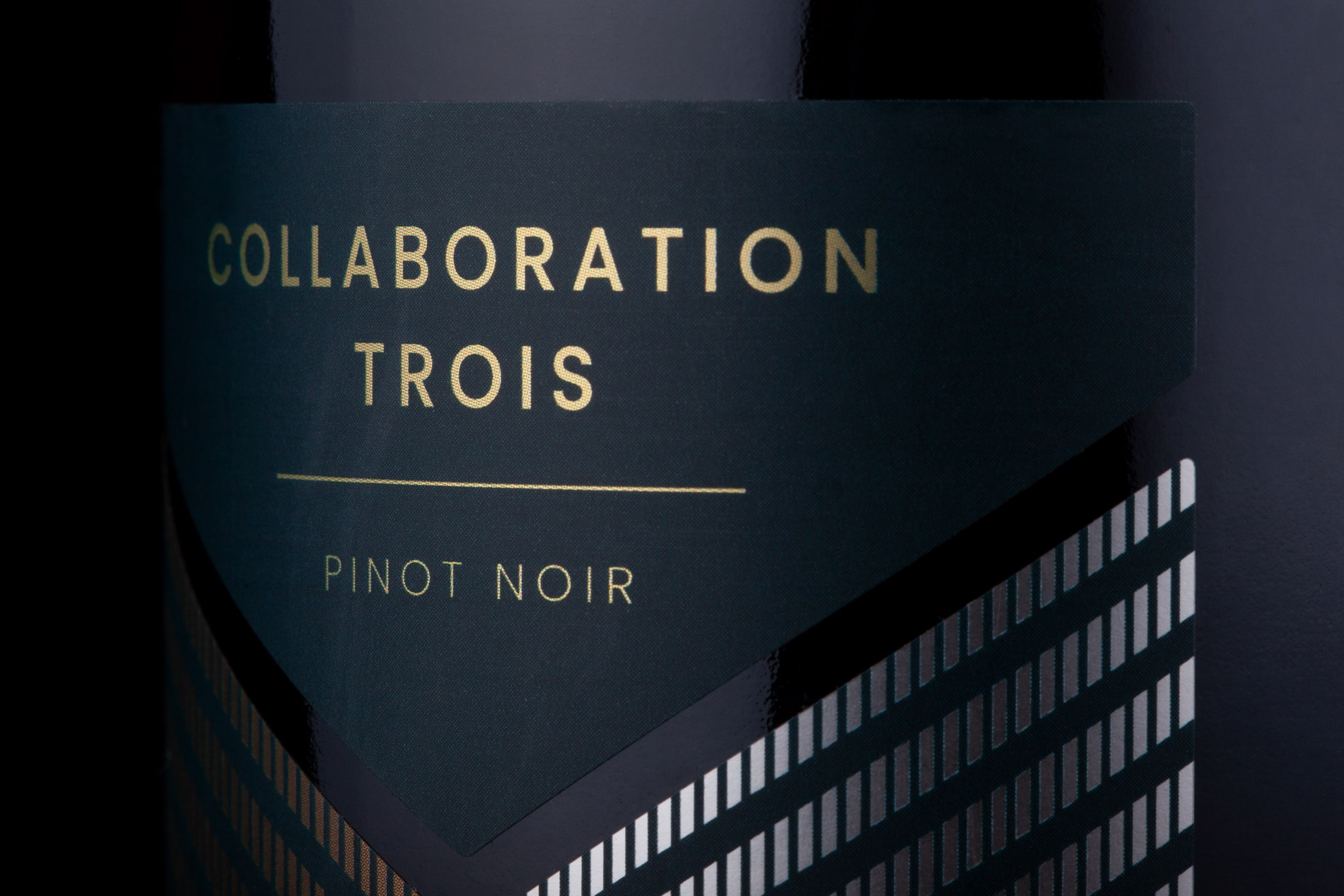 We would love to tell you more.