Cooper's Hawk International Collection: Australian Shiraz
The spirit of exploration
Cooper's Hawk International Collection: Australian Shiraz
The spirit of exploration
This Australian Shiraz from the Cooper's Hawk International Collection is complemented by a design that reflects its global flavor and journey. Screen print offers us a much-broader canvas to create within, allowing an interplay between the artwork and the vessel itself.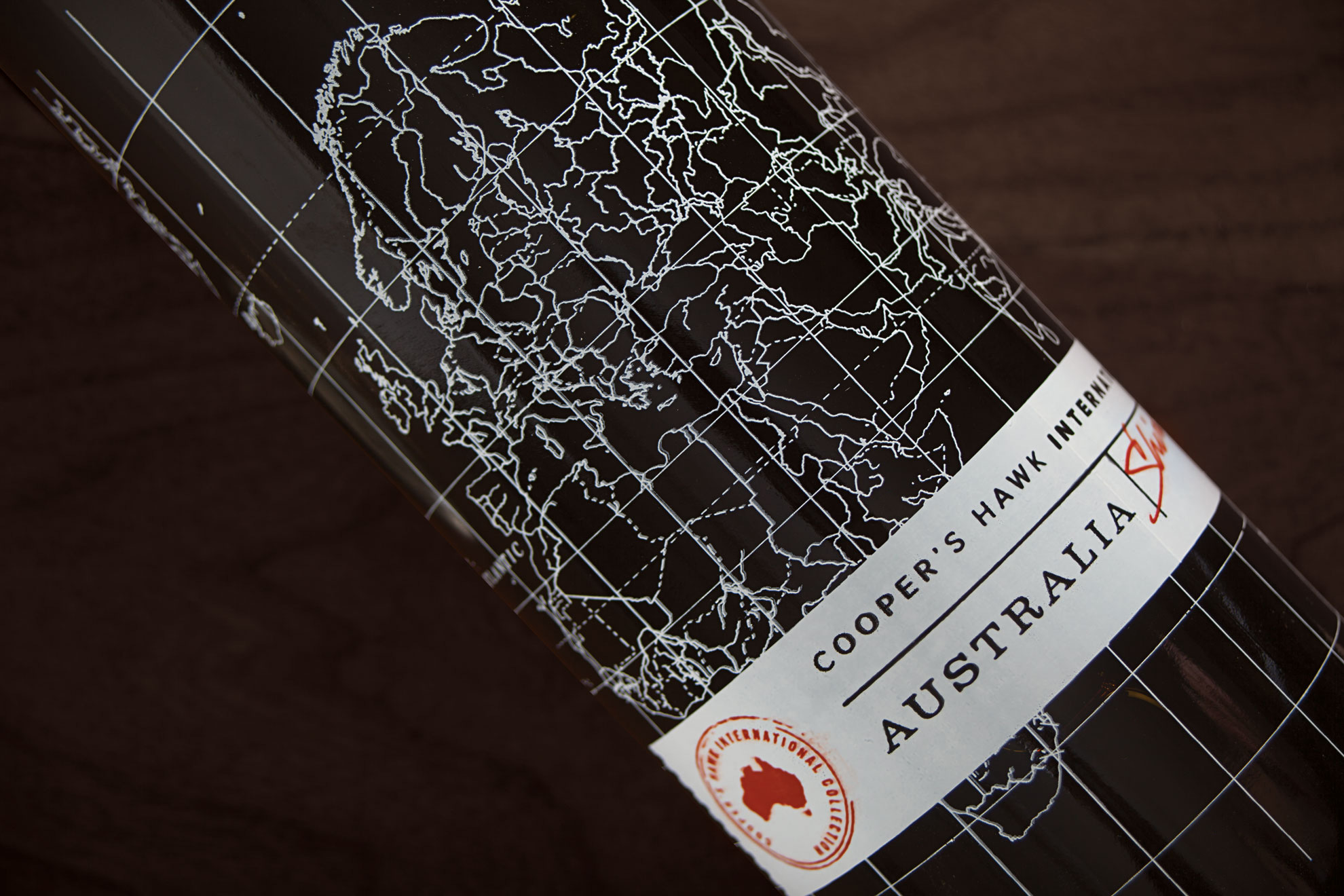 A Global Expedition
This design, winner of the Bronze Award from the Beverage Testing Institute, remains one of Cooper's Hawk's most popular designs.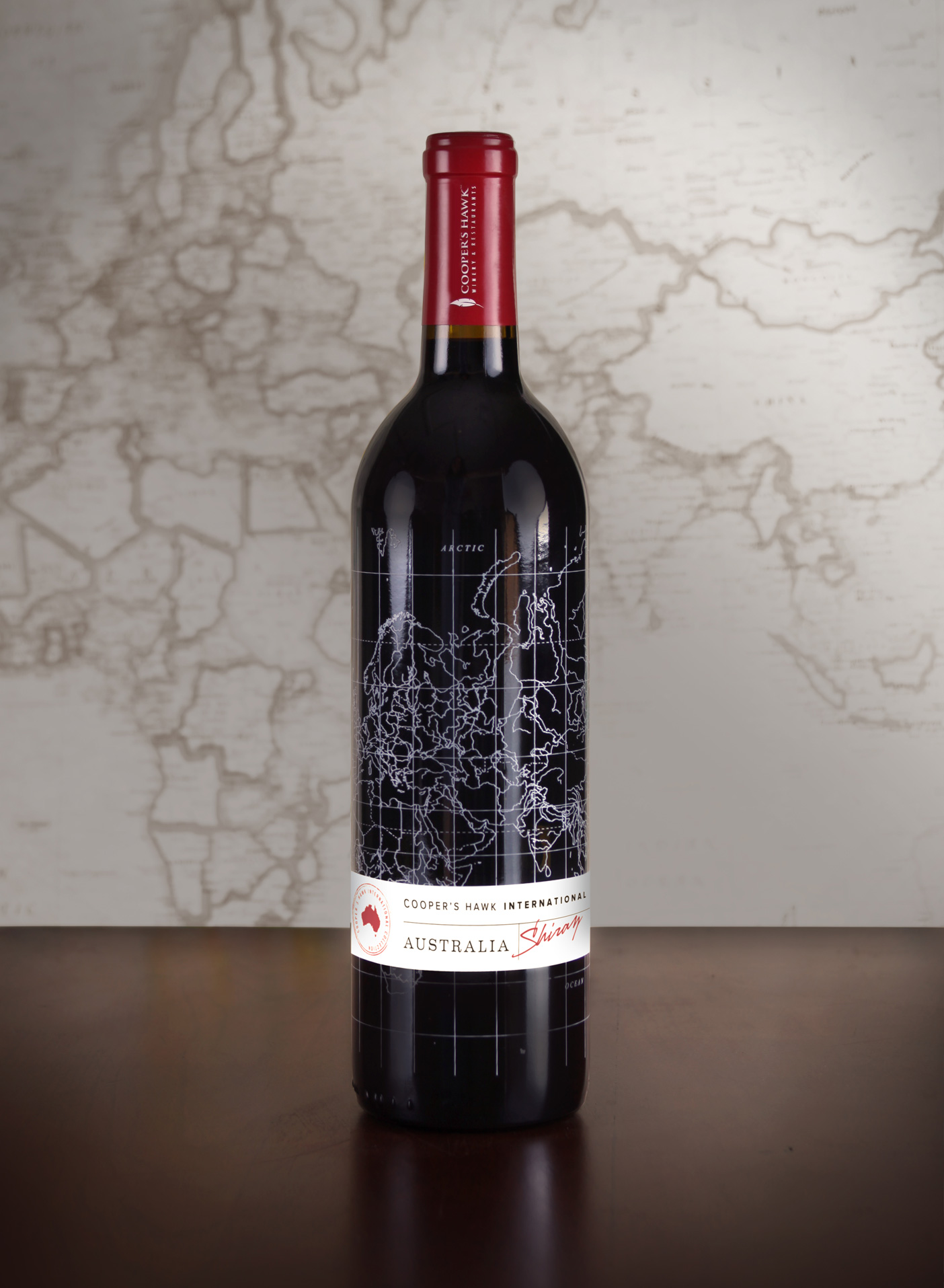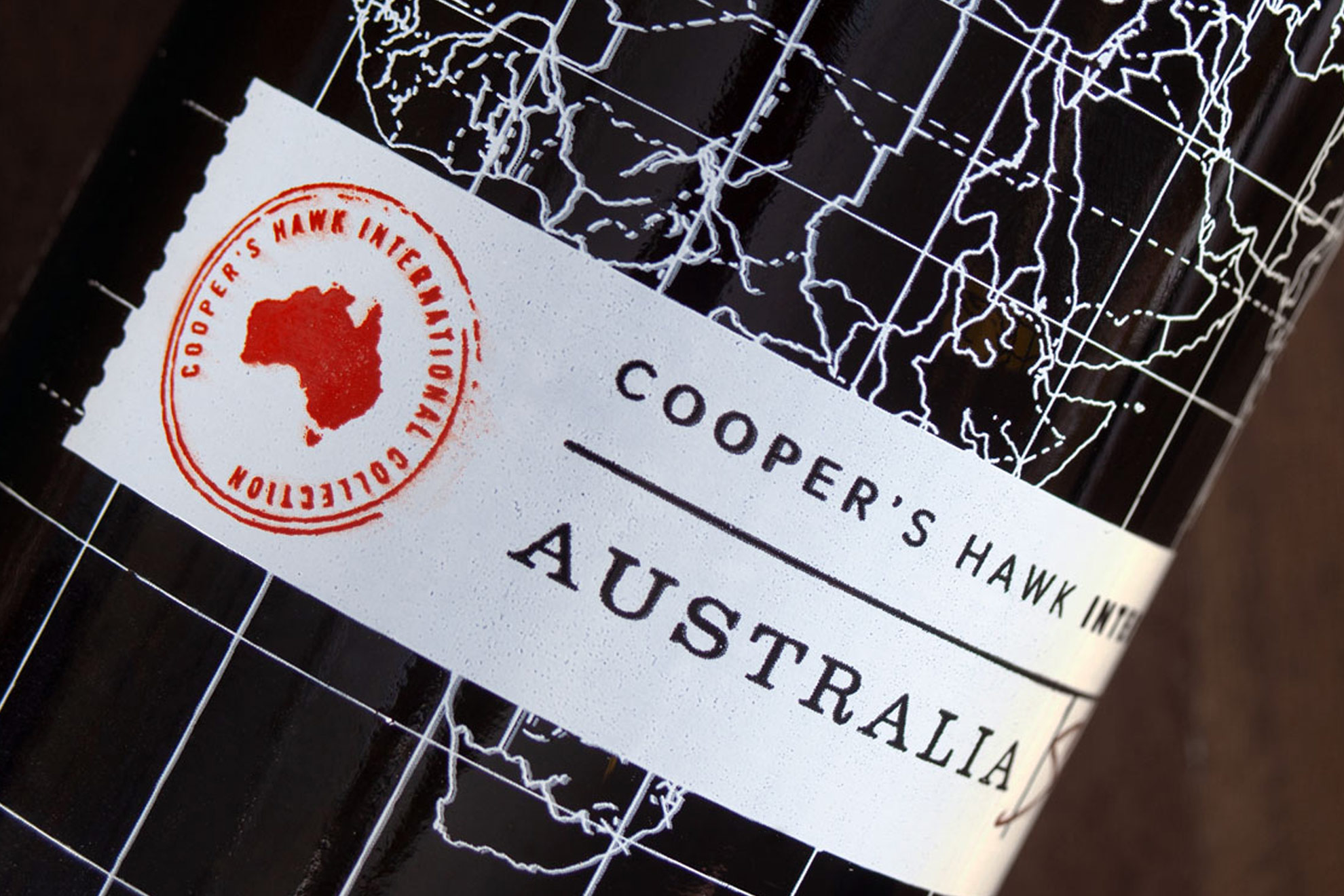 We would love to tell you more.