LVE Collaboration
A legendary talent brings his passion to winemaking
LVE Collaboration
A legendary talent brings his passion to winemaking
Mood and mystery
The understated approach created impact with a metallic paper stock, allowing ambient light and shadow to add dimension.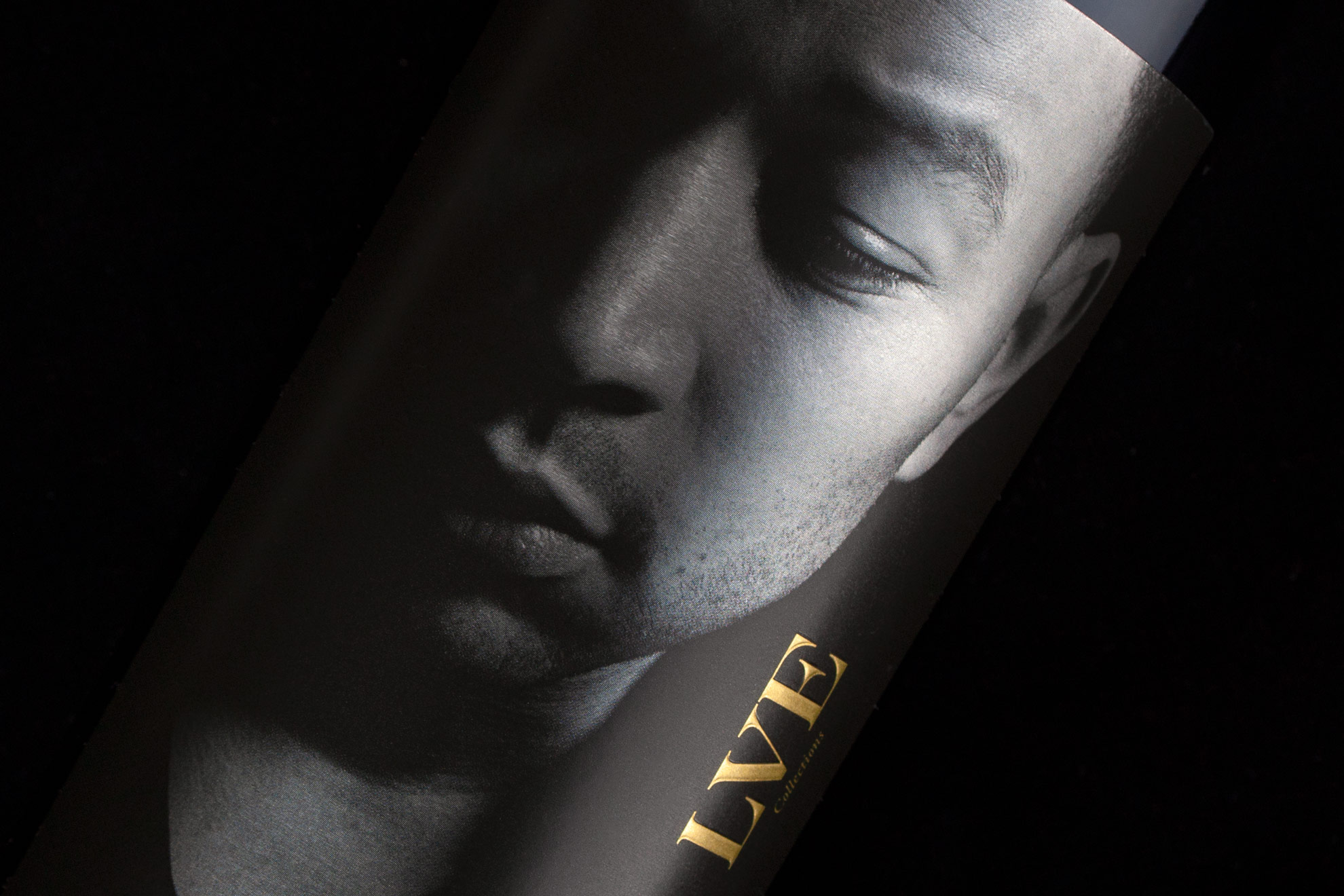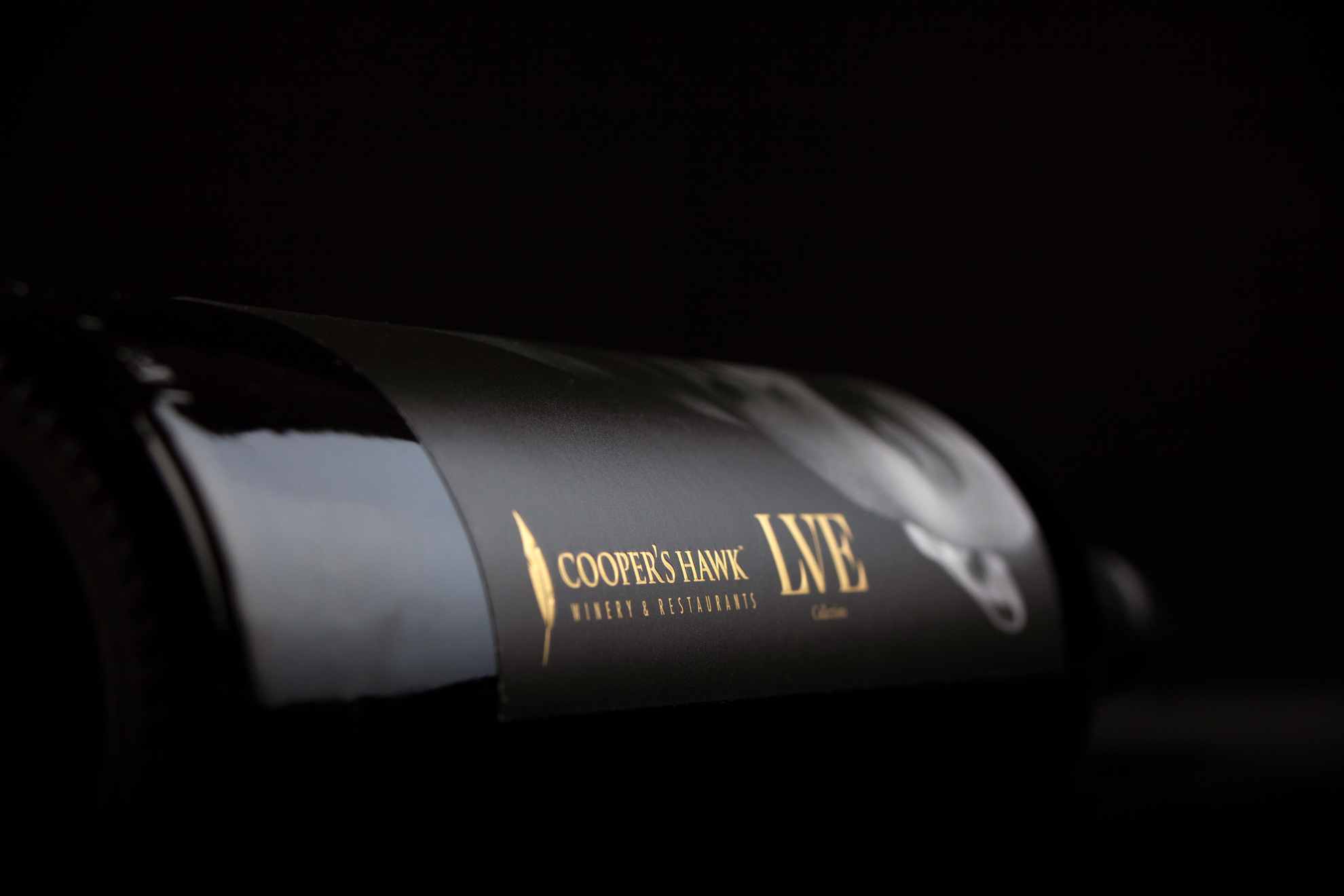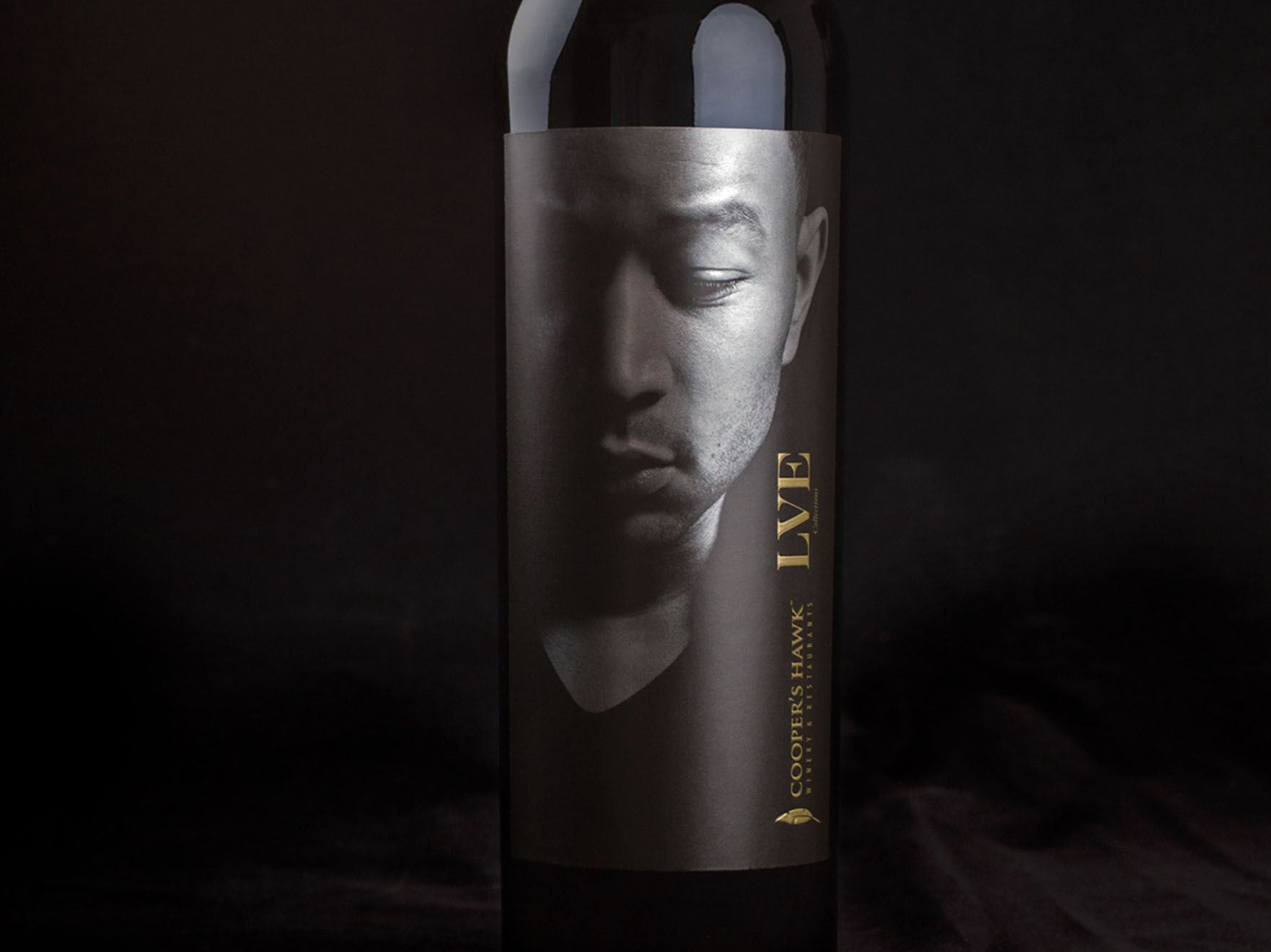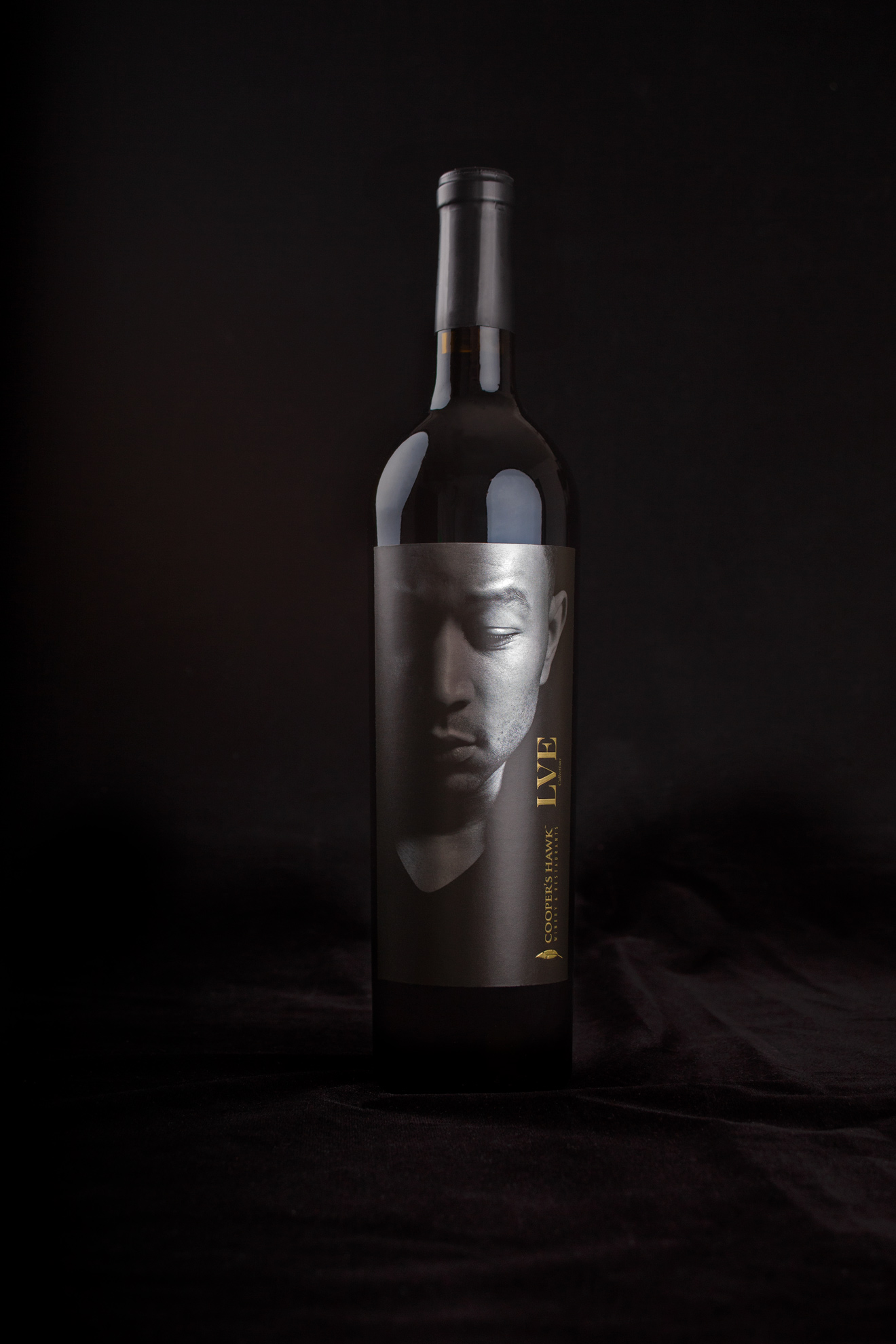 Pitch Perfect
Our label design for LVE received five awards at the 2021 Beverage Testing Institute's Annual Packaging Design Competition, including runner-up for Best Paper Label. LVE was also a silver medalist at the 2020 Harpers Design Awards.
We would love to tell you more.