Rosé
The wine of the moment makes a stylish entrance
Rosé
THE WINE OF THE MOMENT MAKES A STYLISH ENTRANCE
Rosé is one of the newest additions to Cooper's Hawk permanent collection. The hip little sister of the group, Rosé is a spirited addition with a design that integrates seamlessly with their elevated offerings.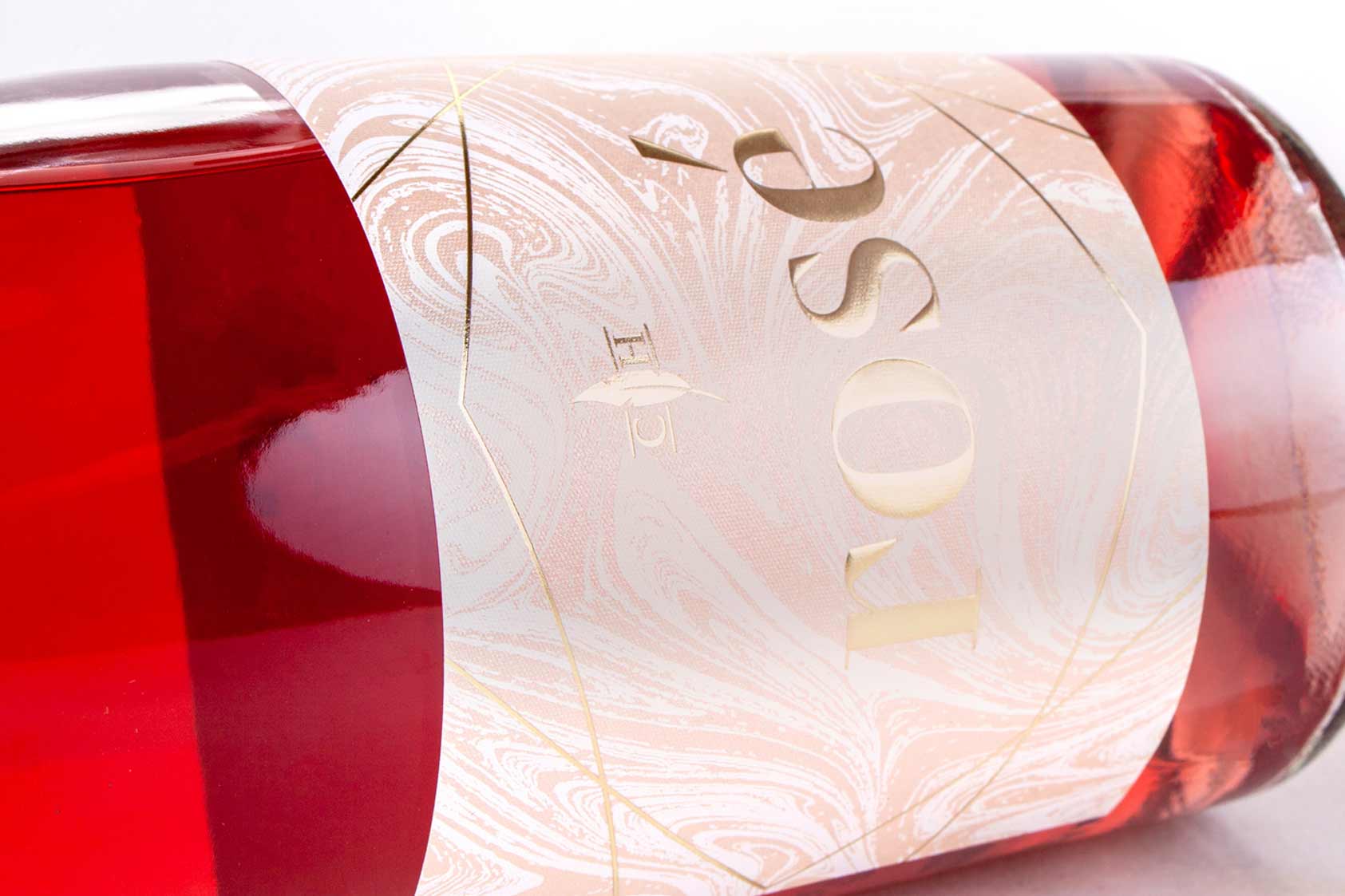 RefreshingLY DYNAMIC
Inspired by lush aerial views of florals and its complex flavor notes, this elegant label conveys the dimensionality of its taste, tempered with clean, abstract linework.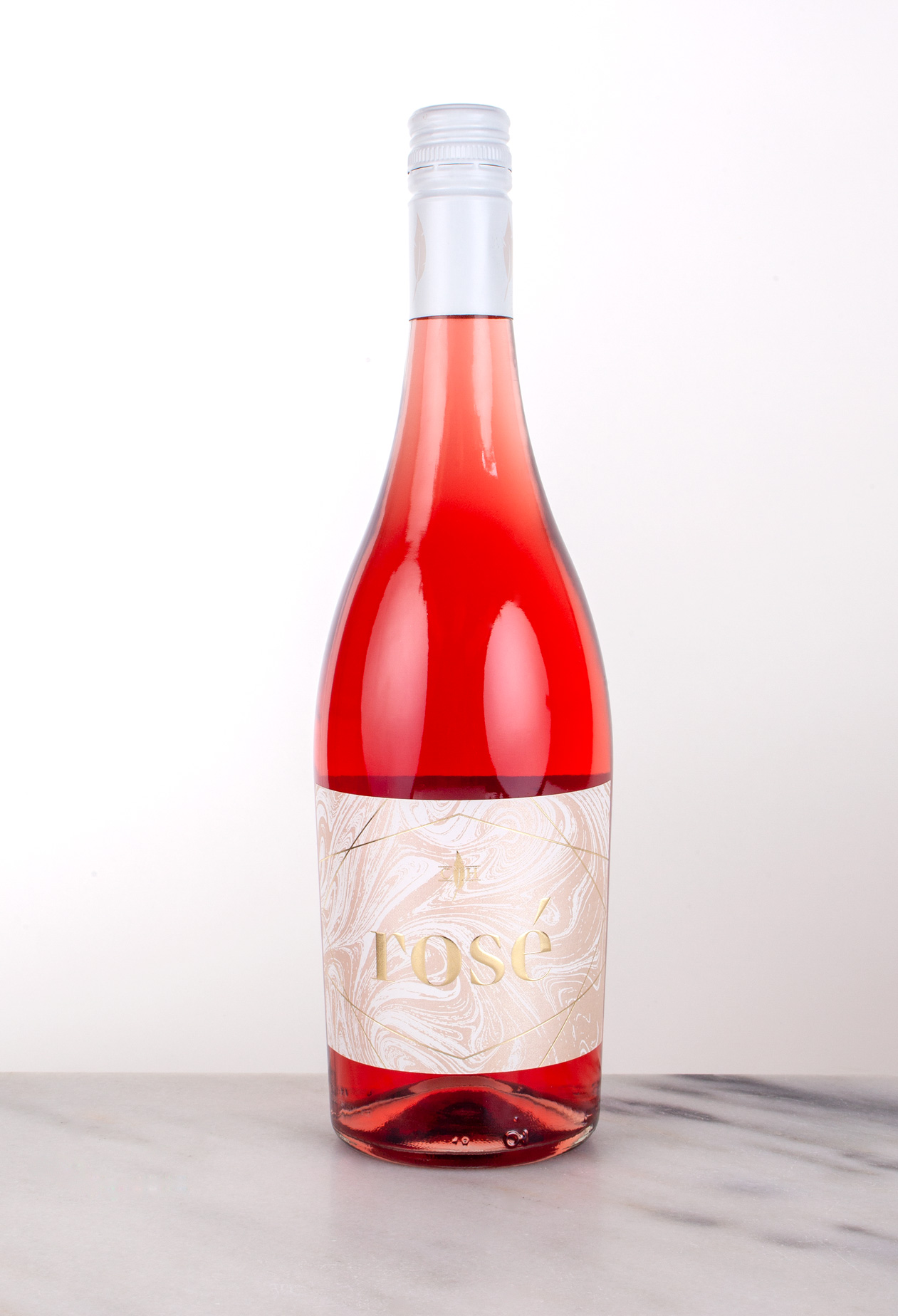 Elegantly edgy
A playful study in contrast, the label features an abstracted geometric rose frame and voluptuous typography, giving timeless appeal to this beloved It Wine.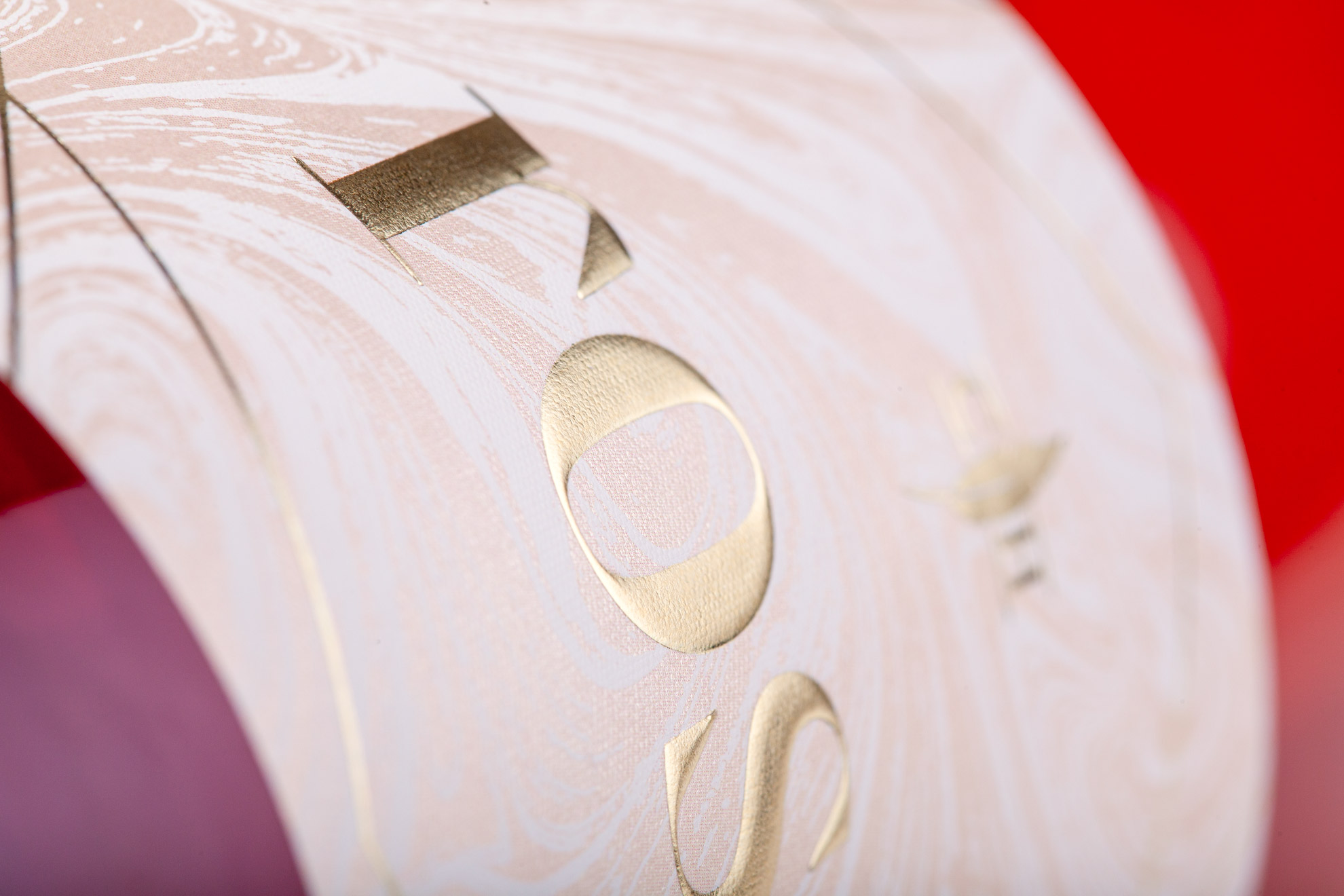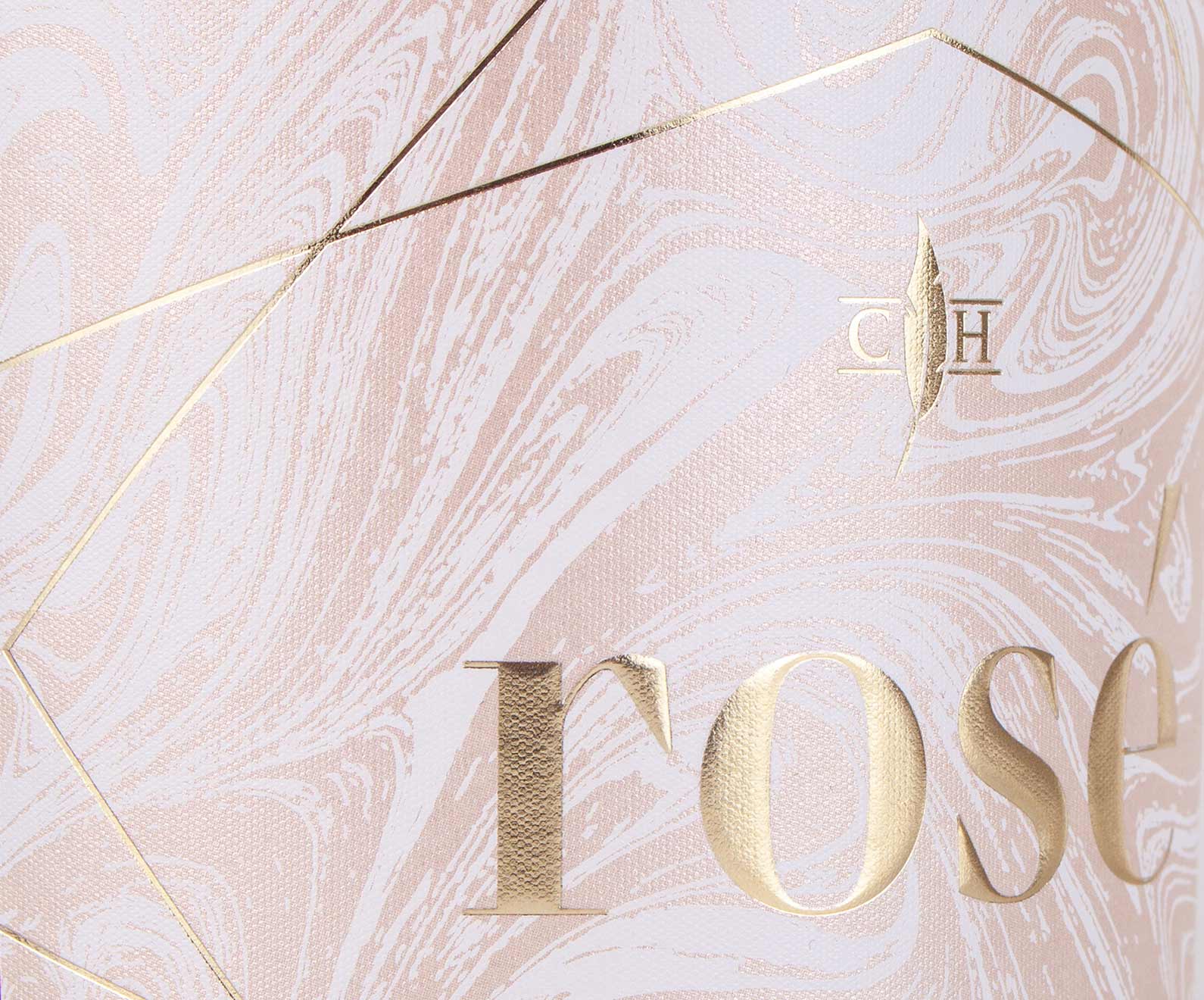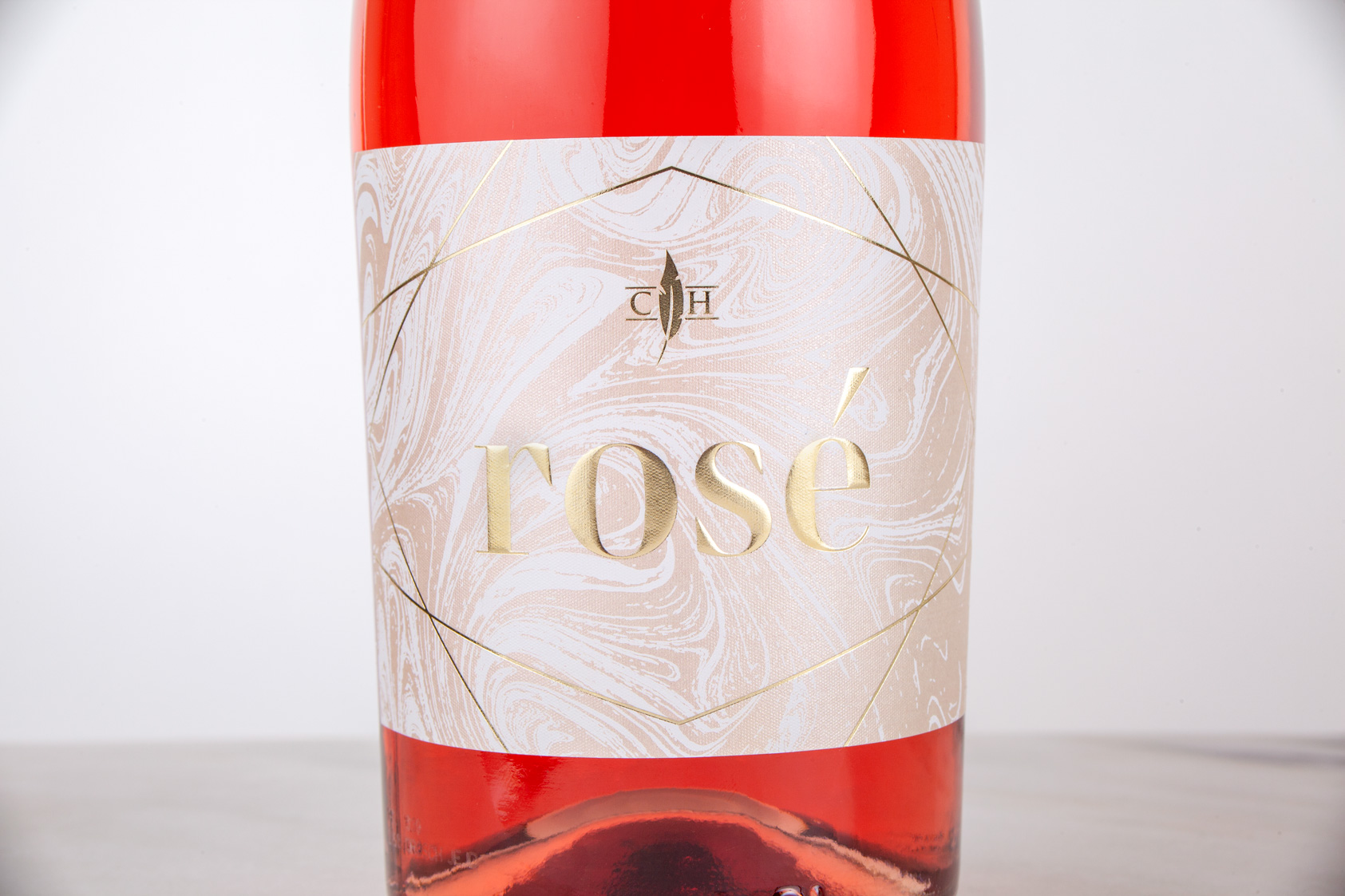 Movement and moxie
Embossed, gold-foil accents and marble texture on a metallic stock complement the vibrancy of the wine itself.
We would love to tell you more.