Scarletto
When an idea pops
Scarletto
When an idea pops
In our design process, ideas are cultivated over time with strategy and intention. Occasionally, this process reveals a winning design that emerges nearly fully formed. Of the ideas we explored for this Brachetto-style sparkling red, "The One" was clear — a cause for celebration, indeed.
A reason to celebrate
In 2021, our Scarletto design was a four-time award-winner at the Beverage Testing Institute's Annual Packaging Design Competition, including the award Best Bottle Runner Up.
This design also received the Bronze medal at the 2020 Harpers Design Awards, which honors the best in design for the drinks industry.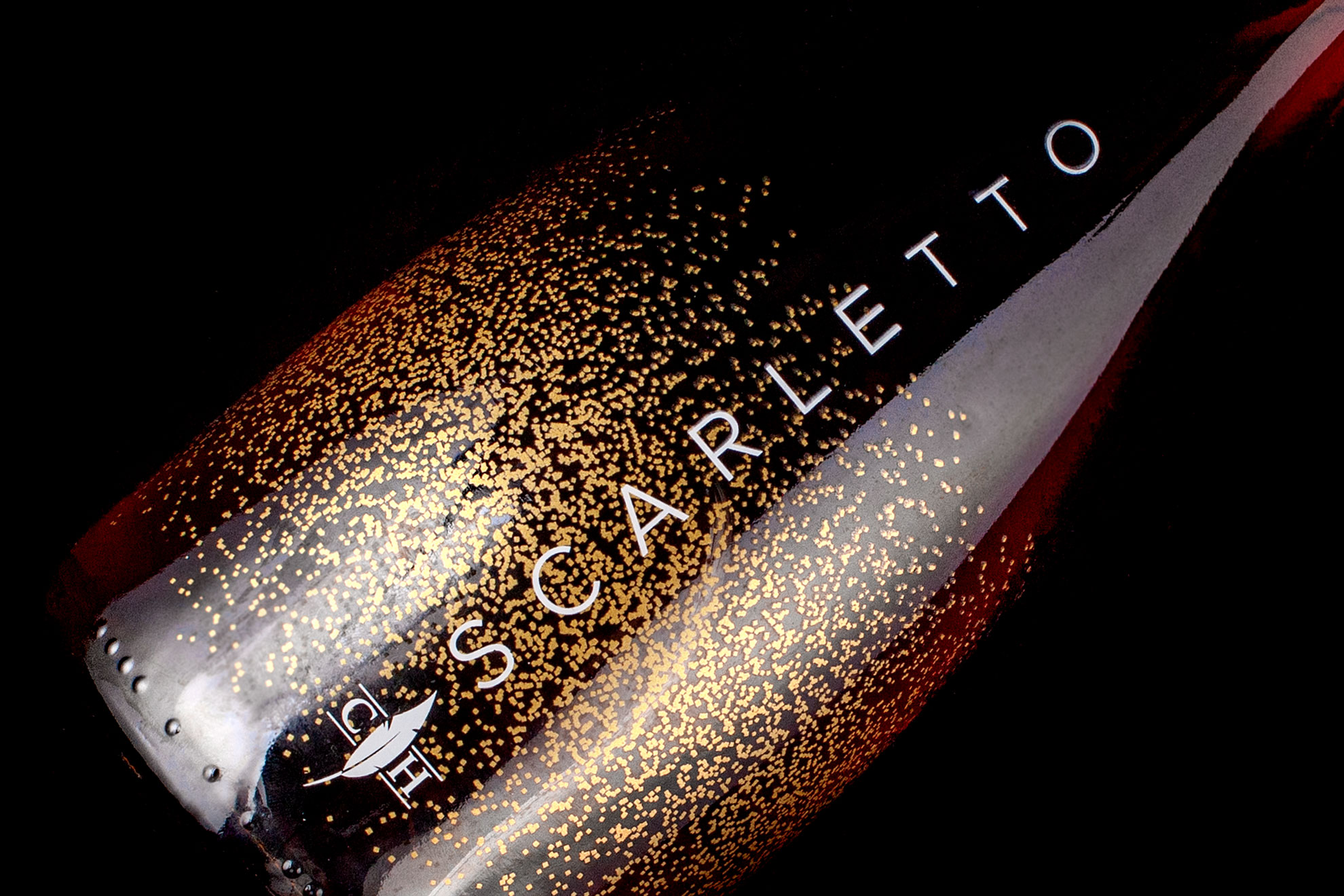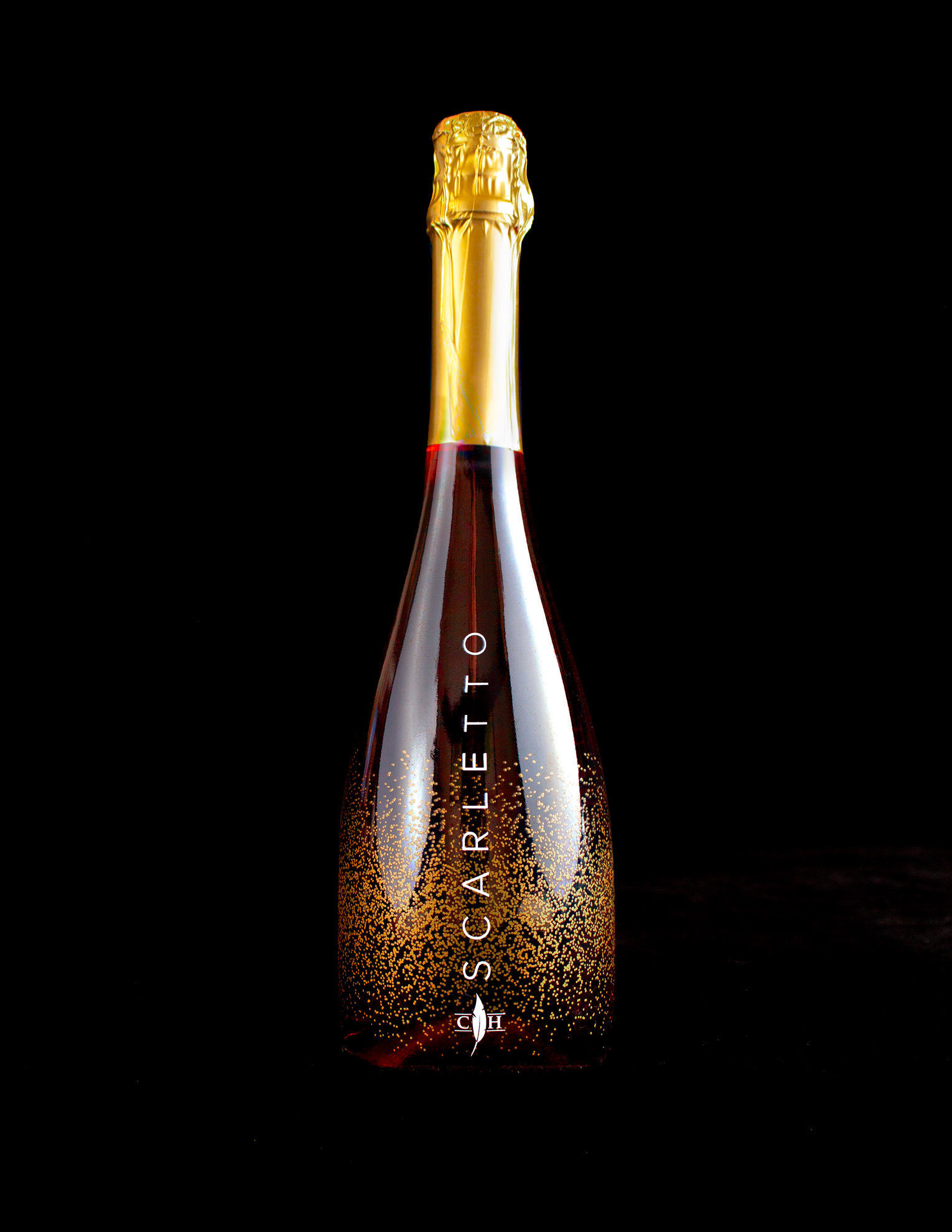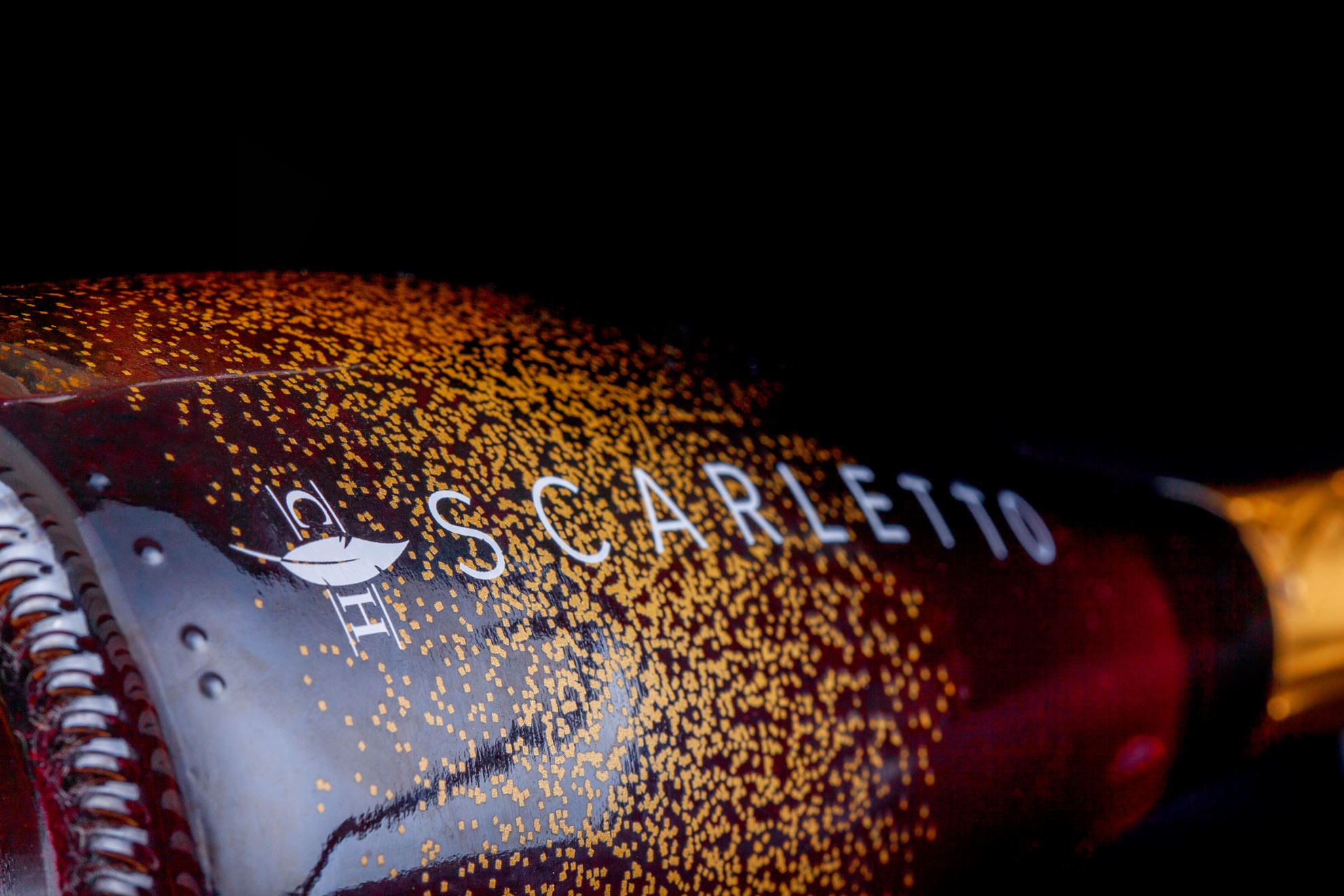 Effervescence and sophistication
A gold-metallic screen print and minimalist typography yields dramatic impact.
We would love to tell you more.