Torrontés
The spirit of unity
Torrontés
The spirit of unity
The Criolla Chica, known as the Mission grape in the United States, was brought to the Western Hemisphere by the Spanish in the 1500s. The spontaneous crossing of this grape with Muscat yields the bold Argentine Torrontés.
Two to tango
A nod to the Spanish missionaries that introduced this wine to the Americas, the design of Torrontés incorporates motifs found in Spanish colonial architecture, in bold colors inspired by the Argentinian lands from where it originates.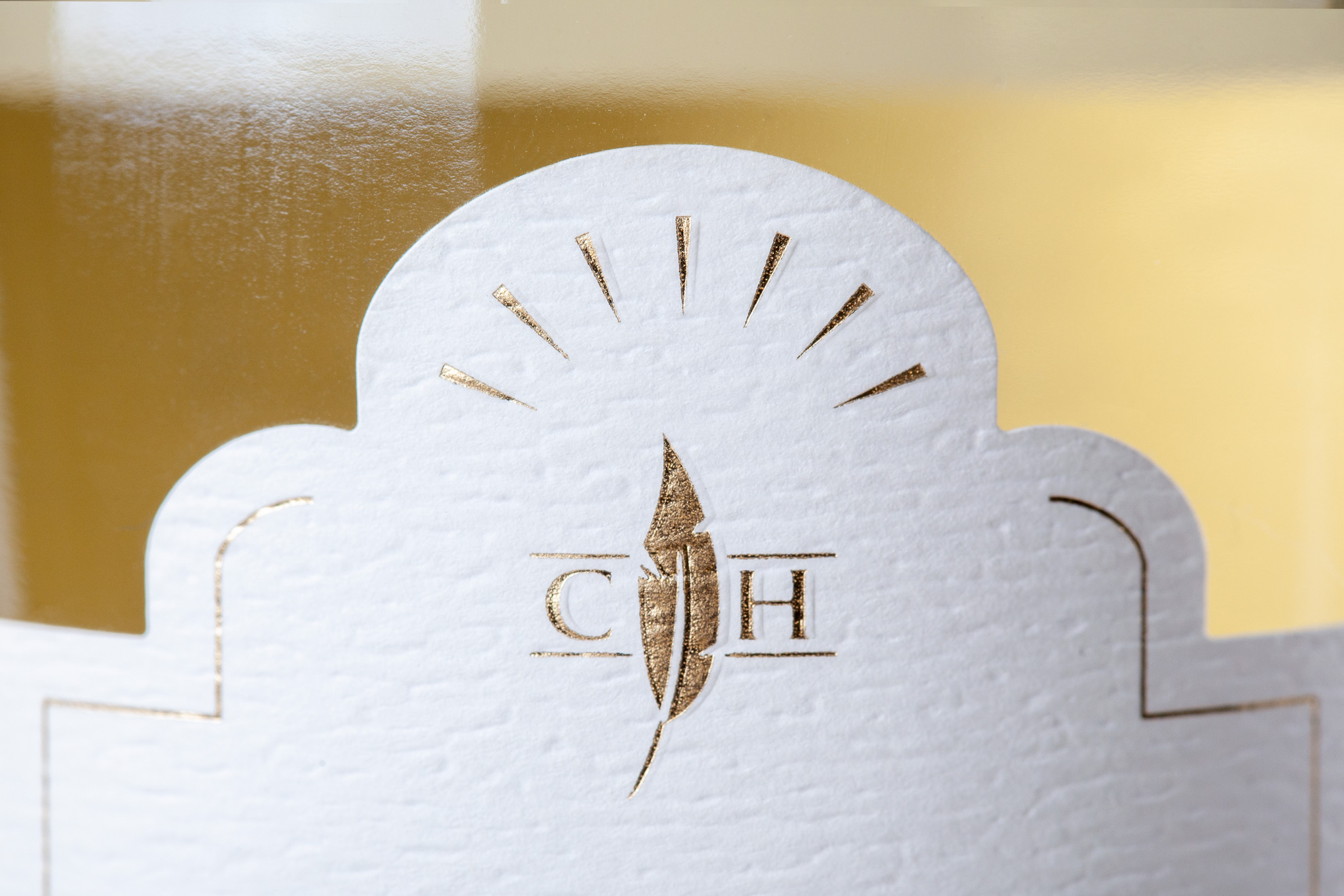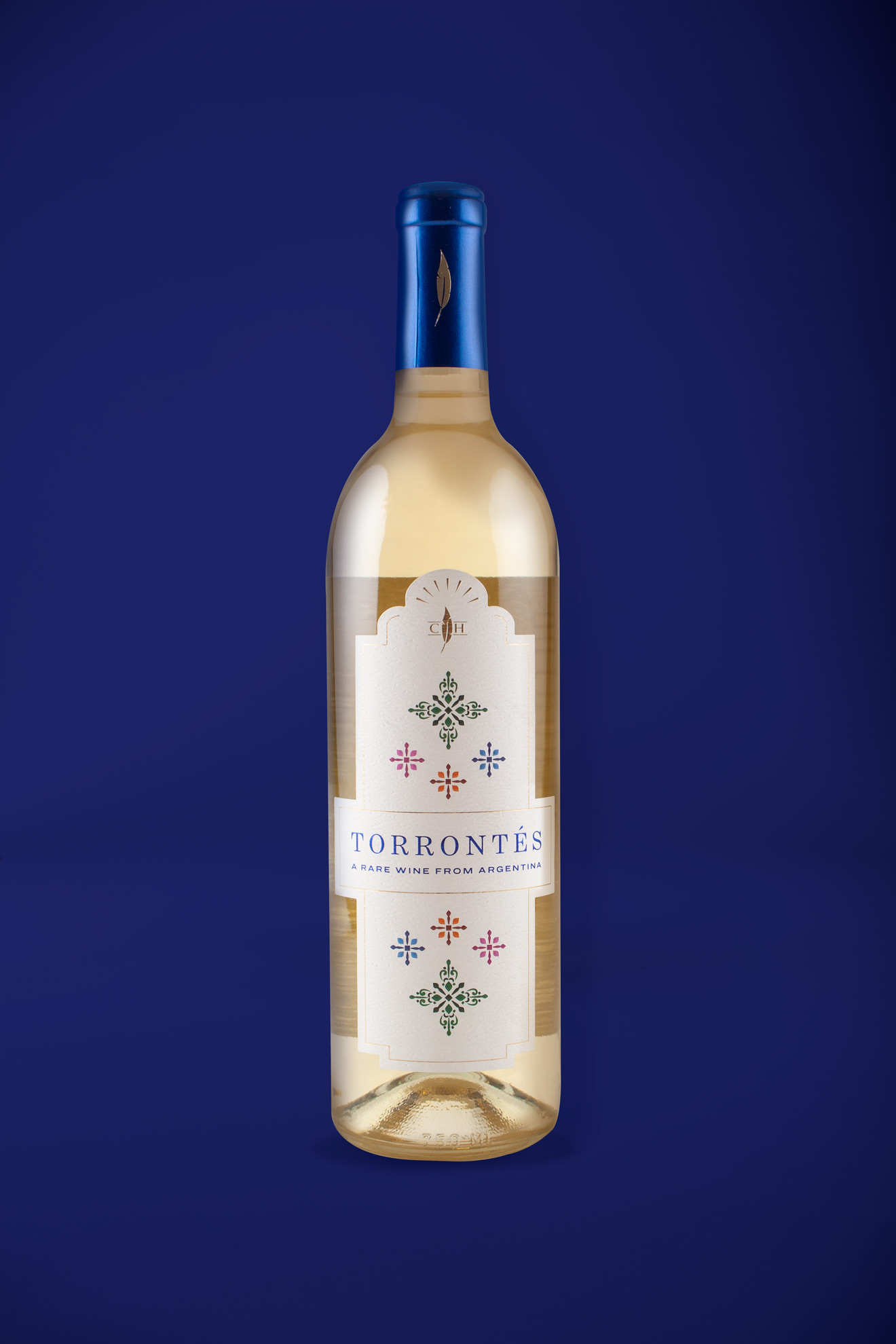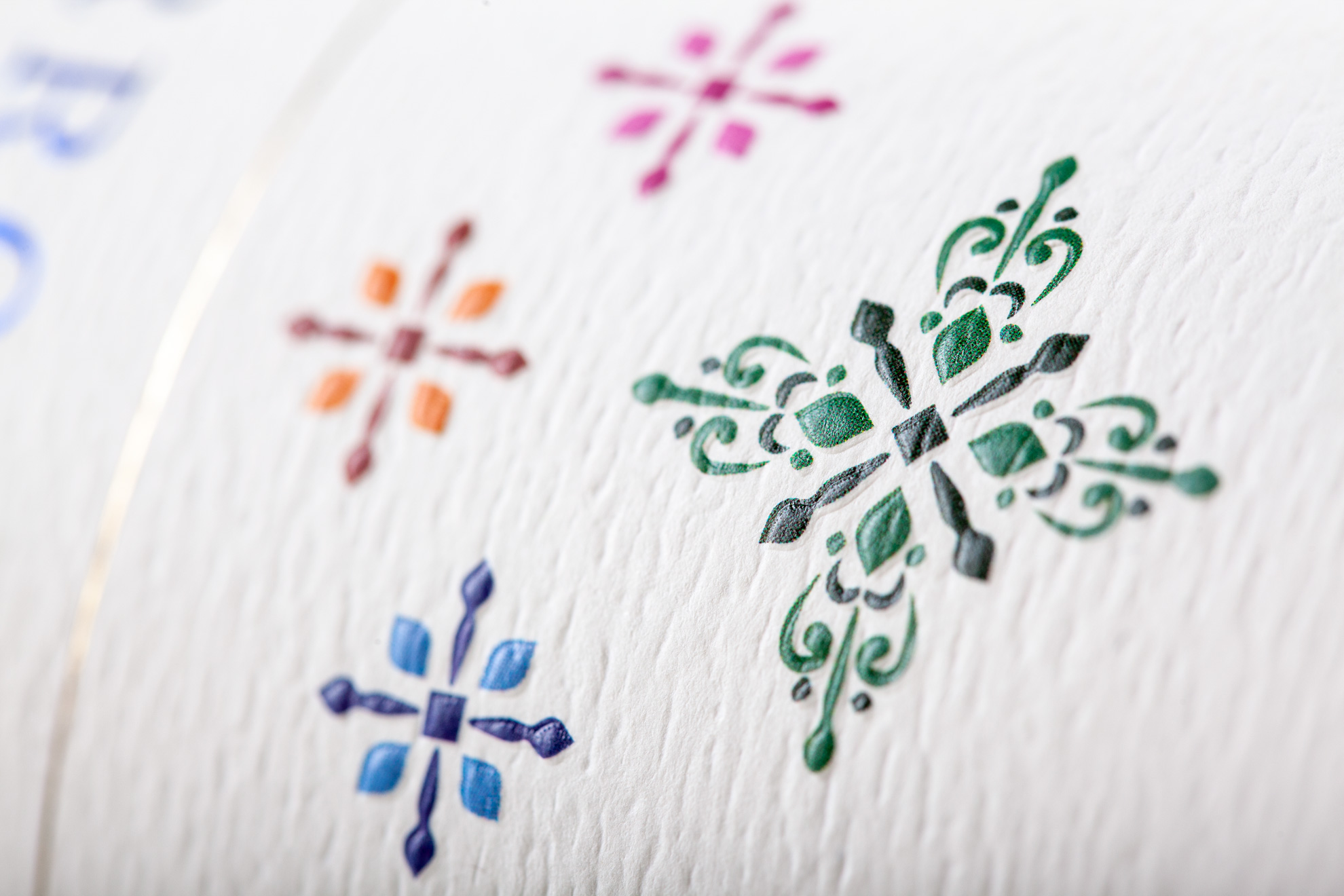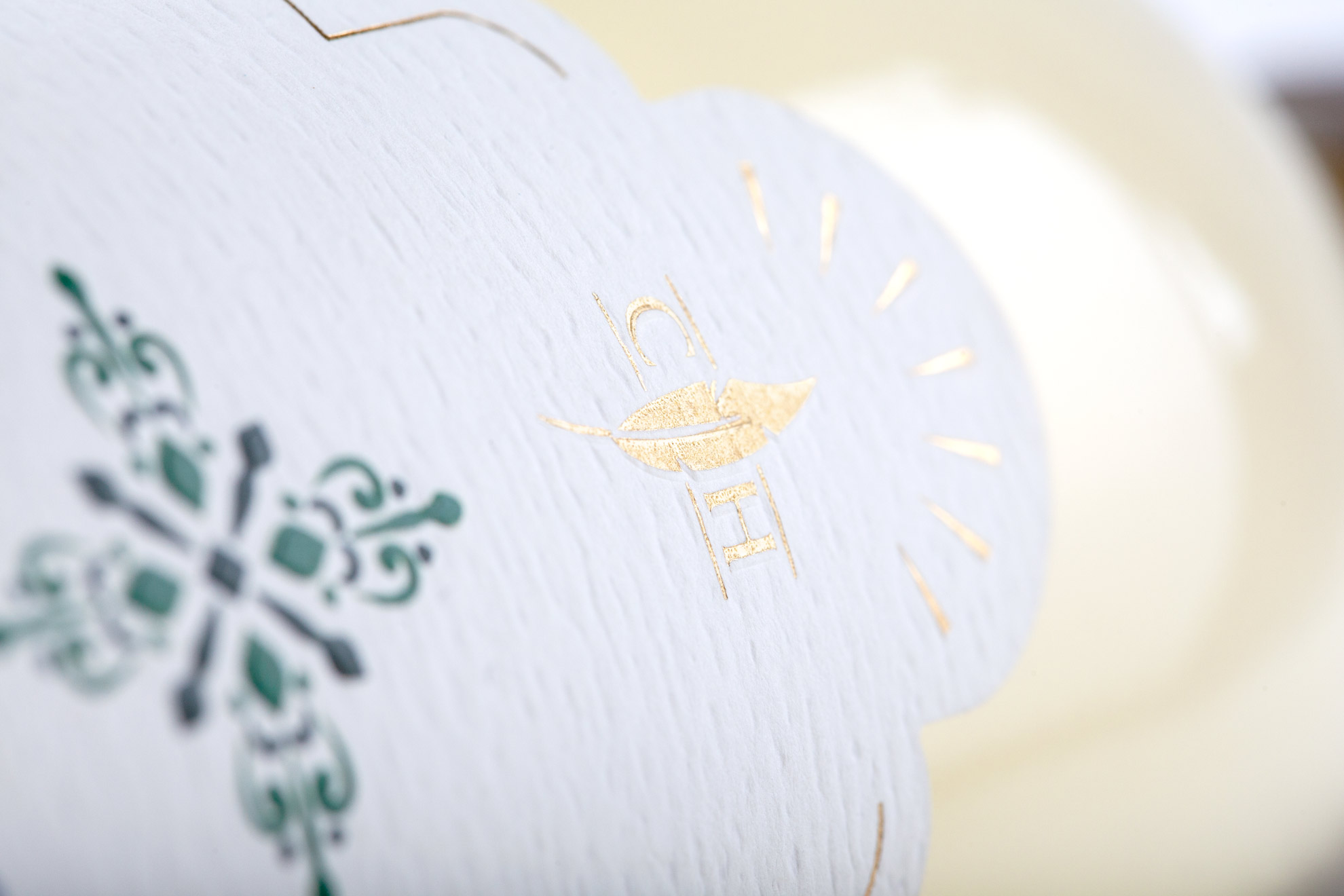 Cultivated color
Applying clear foil over printed color gives the illusion of five unique foils, allowing us to introduce dimension and shine in an economical and distinctive way.
We would love to tell you more.